Hailing from Lake Charles, Louisiana, R!llo is the dynamic duo of Will Botting and Ross Lowder. Taking the bass music community by storm with not just remixes of UZ, Major Lazer, and more, but also their own productions that highlight trap beats with an electro feel. You can find them as resident DJs on KBYS After Dark on Saturdays from 10pm to 2am!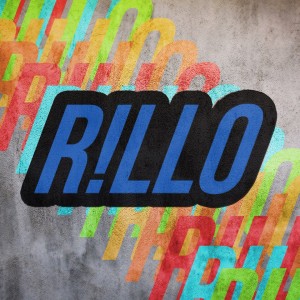 R!llo provided us with MLA Guest Mix 014 for your listening pleasure! Full interview with these up and comers is below.
---
What was your inspiration in becoming a DJ?
Ross: I became a fan of electronic music long before DJing it, eventually just started mixing for fun then it led to here.
Will: To be able to perform and introduce new ideas.
Having a specific "sound" is important in the EDM world. What would you describe your sound as?
Ross: We move across all genres but we still like to keep our music sounding big with a darker style.
Will: "New/Different"
If you could play a b2b set with any artist, who would it be and why?
Ross: A b2b set with G Jones would be insane, weird synths and rhythms coming from both sides.
Will: Snails- It would be awesome to mix up our two sounds.
Do you have a favorite event that you've been able to play?
Ross: Playing a packed Golden Nugget pool in the summer was one of the most chill times we got to play.
Will: My favorite would have to be the "Back to BASSic's" show, with Neon Natives in Lake Charles. Its our home base and the vibes were awesome all night.
What about the Electronic Music Scene specifically speaks to you?
Ross: I think it's awesome how quickly electronic music is changing, producers and djs are always trying new ideas to see if people will like them.
Will: That its ALWAYS changing, I know for a fact every morning I can wake up and hear/do something new.
If you could pick 3 artists to listen to for the rest of your life, who would they be and why?
Ross: 
– Deadmau5, his production is insane and his older more melodic stuff is amazing in my opinion.
– Jamie xx, such a different style that doesn't seem to get old.
– Mr. Carmack – his style is so innovative and fresh that so many other producers started being influenced by his style, including us!
Will: RL Grime, G Jones, DirtySnatcha- All three are constantly pushing out new ideas.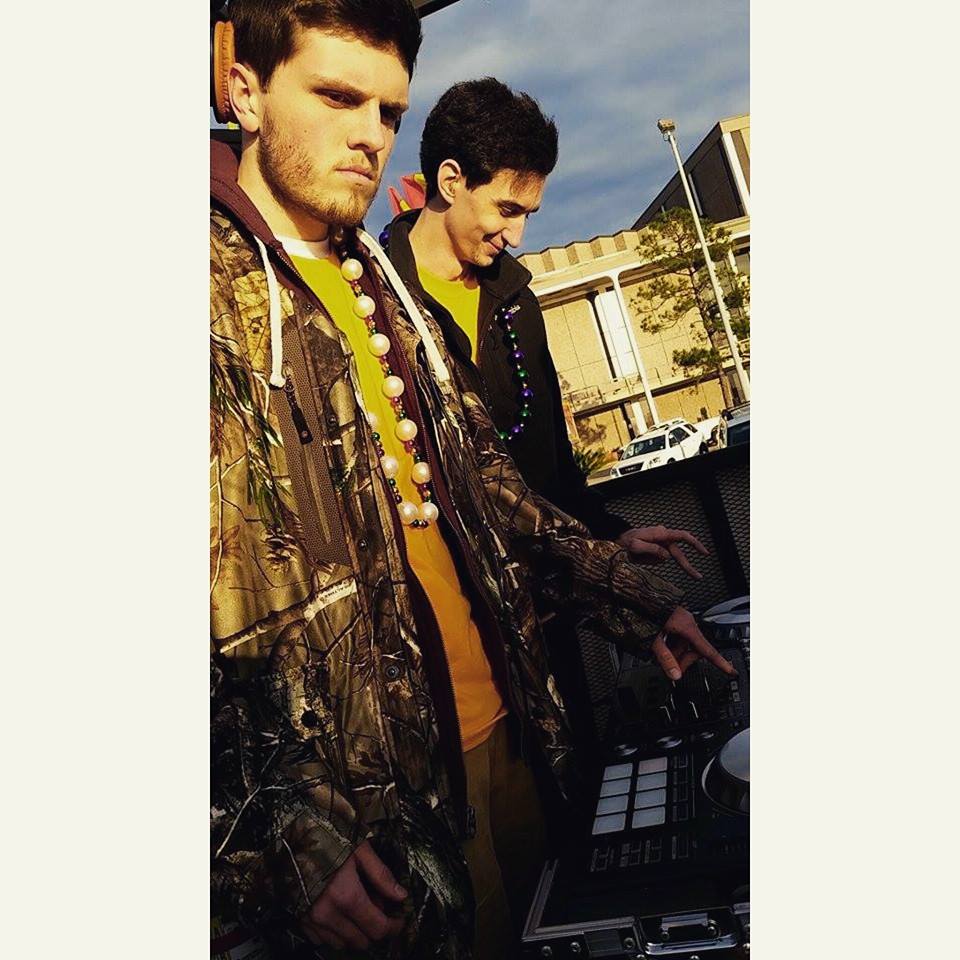 Which artist was your introduction to Electronic Music?
Ross: Daft Punk was my main start to electronic music, eventually I looked deeper and realized how big the scene actually was and only wanted to listen to more of it
Will: My first show I saw was Keys N Krates, Thugli, and gLAdiator. I've been spinning/producing ever since.
What is your favorite event that you have attended?
Ross: Bonnaroo 2015!
Will: BUKU 2015 in NOLA.
What is your favorite ice cream?
Ross: Any ice cream flavor is my favorite.
Will: That mint chocolate!
---
Follow R!llo on Social Media: