Justin Gerstner
Day 2 was an amazing time of EDC Las Vegas 2015. Excision was going to be playing in a half hour and I made it very clear I wanted to be up at the front. We walked away as Bryan Cranston (Breaking Bad, Malcolm In the Middle) was speaking his introduction for Above and Beyond. My friend and I made our way to the outside of bassPOD, and we had the bright idea to stop over at the Ferris Wheel before the set. After we boarded the ride, we watched the end of Brillz and the beginning of Excision. EDC's nightly fireworks display was going off right during the set. That was a gorgeous combination. After the fireworks and Ferris Wheel, we booked it straight from the ride directly bassPOD. We weaved through it all as politely as possible and we made our way to the front row. I was so happy and raged the rest of night seeing Adventure Club and finally Showtek.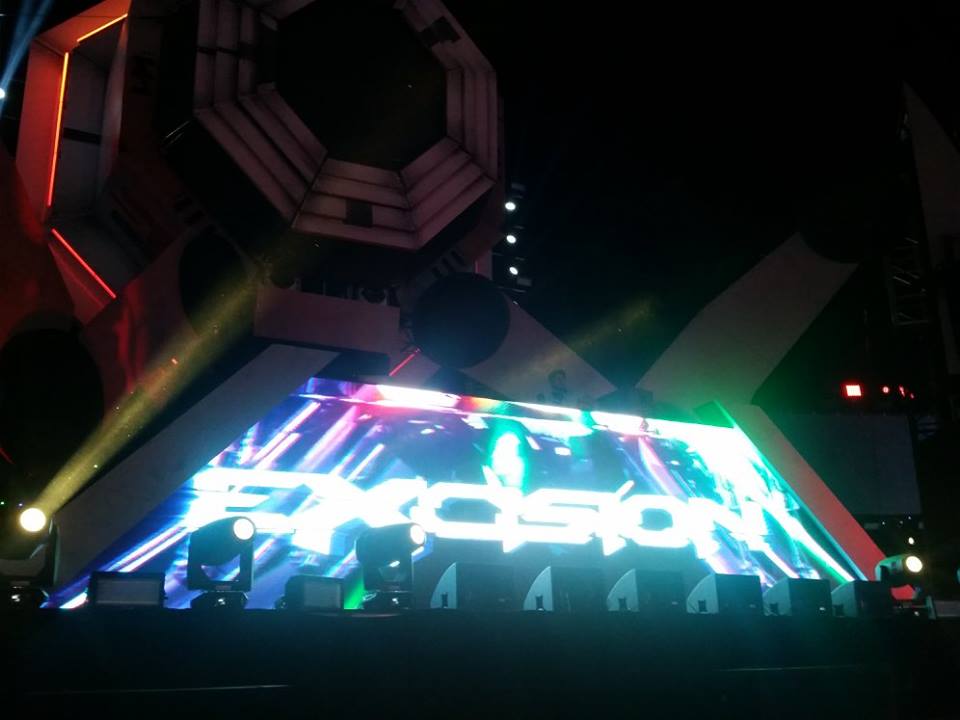 Twenty One Pilots – Stressed Out (Antma Remix)
---
Ashley Miller
This year is chalk-full of amazing and memorable times but there's one that really stands out. I recently attended Solarstone's open-to-close set in San Diego in which he closed out the last hour with his beautiful track titled 'Lovers'. It really hit home for me for multiple reasons, but the really amazing part was seeing the crowd unite together during that time.
Couples gazed into each others eyes while singing the lyrics, tears were shed, everyone had their hands in the air, strangers were coming up to me hugging and singing. It was truly an exhilarating moment. Solarstone cast a spell on the crowd with that track! If you haven't seen him hit the decks then you're missing out.
Favorite track of 2015 would have to be Spiral by Robert Nickson. I simply can't hear this song without getting instant goosebumps. It's beautiful!
This is literally the first photo of 2015 of my boyfriend, friends and I at Colorado Decadence ringing in the new year. It was a magical moment we all came together to hold hands 🙂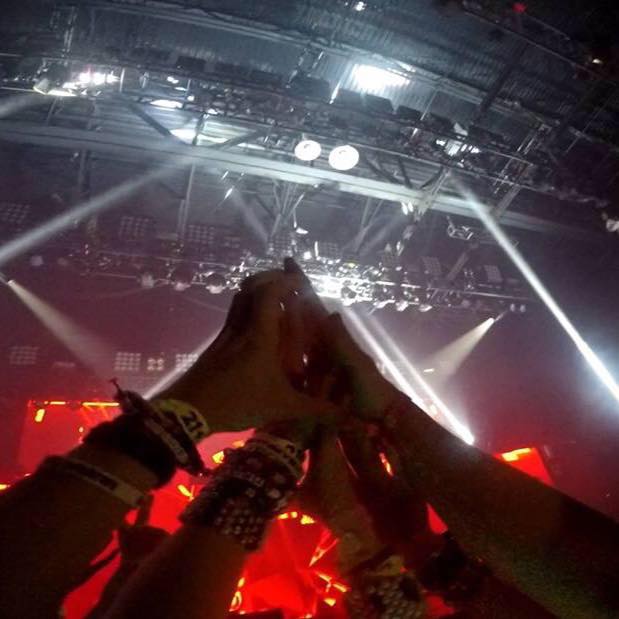 ---
Cassey Varvel
My favorite memory of 2015 was Dreamstate SoCal. The entire experience was indescribable. The production…the music…but most of all, the best thing about it was being there with amazing people. My best friend, my boyfriend, my EDM ID family, and my trance family from all around the country were by my side as we made history at the first ever Dreamstate! I will cherish this memory for the rest of my life and I'm so grateful I was able to make it.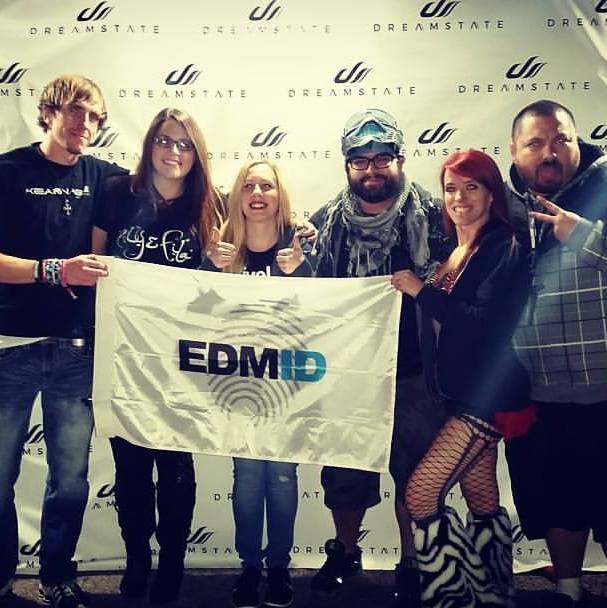 Fav song(s) of 2015:
Sneijder & Christina Novelli – Love of My Control and Aly & Fila with Ferry Taylle – Napoleon
---
Drew Utterback
2015 wasn't as active for shows for me this year as much as I would have liked, but the one that stands out for me is Summer Set 2015 in Wisconsin. My favorite memory was listening to Bassnectar with the EDM Identity team. Bassnectar's song You & Me played and included confetti and fireworks to end the night. At the end of the 90 minute set, Bassnectar left me wanting to experience his sets again; any time he's going to be playing at an event or show near me I will definitely be attending. While I consider myself part of the trance family, I think there might need to be a spot for me with the bass heads.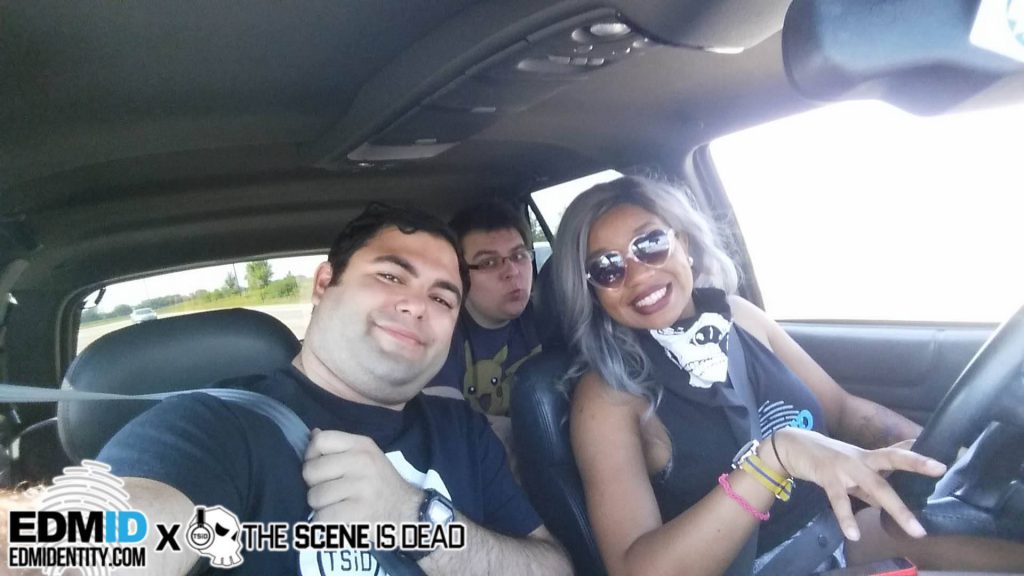 ---
Hector Tovar

My year had so many awesome moments of music, that this task was almost impossible just to sift through all of the tracks I've experienced and sets I've watched.  Discovering music from the bountiful artists of Soulection, seeing some of my favorite new artists be put on lineups, these things each made specific moments special in their own way.  My absolute favorite moment of the year was being able to see my favorite artist of the year, Alison Wonderland, perform her first ever North American set at Coachella. She addressed the crowd with a lot of energy, and brought people together with a fusion of powerful sounds and funky freshness that got a really good reaction from more than just myself.  My enthusiasm to see her perform at some point had been growing for years, but I honestly didn't think I would be fortunate to see her so soon on such a grand stage. Her first full album had come out a bit earlier in the year, and one of her tracks, "Already Gone," done with Lido, was the strongest song in the album for me. She performed many tracks from the album, and each other time I've seen her perform, she drops is somewhere in her set.  Fortunately for soundcloud users, she's recently put it on there, in case you didn't purchase the song on iTunes. All of the songs she plays: whether they be her originals, remixes of her tracks, or just something she believes is gonna make the crowd have a good time, I have a smile on my face.  It was just this song that made the biggest impact for me all year, and was extremely well-crafted. See if you like it as well!
---
Tamlyn Koga
Dirtybird is the word. Some of my fondest memories in 2015 have been from Dirtybird events. Whether it was the flagship campout or just sipping on mules at their SF pop-up shop. Each event, everyone is like family and it's hard not to have a good time. Burgers from Grill$on and good vibes all around.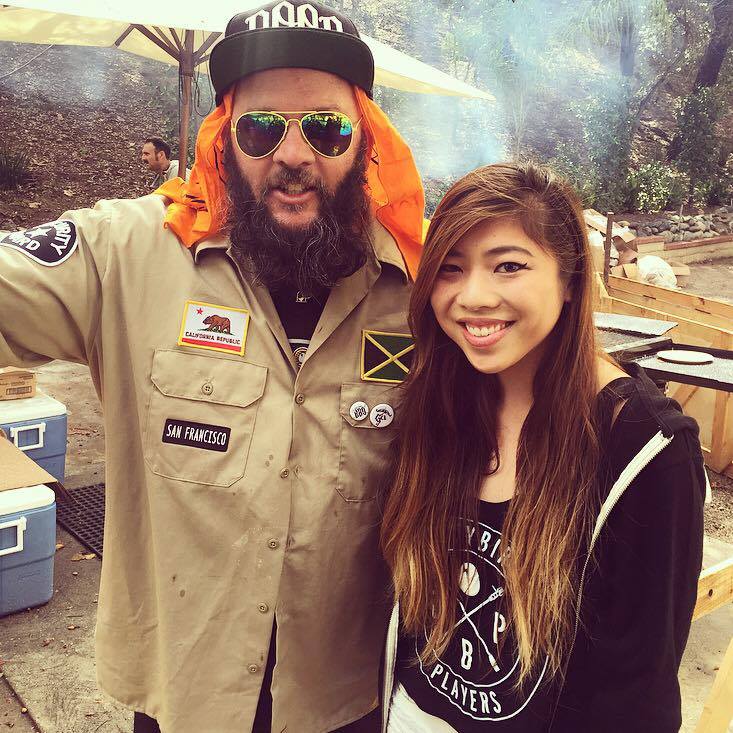 Favorite Song: Tchami – After Life
---
Grant Gilmore
When I look back to the year 2015, I see so many different moments and memories that I made. Having gone to so many festivals and events over the course of the year its terribly hard to narrow it down to one specific moment. I think some of the most inspiring moments for me this year involved this website. Whether it was finding out nuances or making sure stories were posted on time, interviewing DJs who already had made a name for themselves or were rising stars…those were some great memories too. Maybe my moment was meeting artists I have loved for a long time (Flux Pavilion, Markus Schulz, Bixel Boys, etc)…but even then that isn't the real moment to end all moments from this year.
I'm going to go ahead and say that my favorite memory of 2015 was Burning Man. I didn't talk about it here, I didn't write a review, I just left that for my own memories. The entire experience was one of the most difficult things I have ever accomplished in my entire life. There were moments where I was alone and some with friends, and plenty of new experiences. I absolutely loved being surrounded by all the art, music, and people who were just as excited to be there as me. A week of my life I spent out there, and I enjoyed every last second of it.
There are three specific moments from that week that I would like to pick out. First, on Tuesday morning after riding around all Monday night, Sami and I rode out to Robot Heart's Sunrise set. It was the first time I had ever experienced a sunrise at Burning Man. Second, would be Thursday night after my group had met up with my friend Max and his girlfriend Shayne. We were fairly hungry and Max immediately offered us food, on the condition that I cooked. So on the playa, in the back of a kitchen trailer, I prepared one of the best tasting steaks of my life to help feed my friends. Third, was the entire Saturday to Sunday morning experience. The man had burned, and after many travels throughout the night I closed out my Burning Man experience at Robot Heart. With great music playing and the sun rising, I sat with Adrienne and Sami, popped a bottle of champagne and reminisced about the week we just had.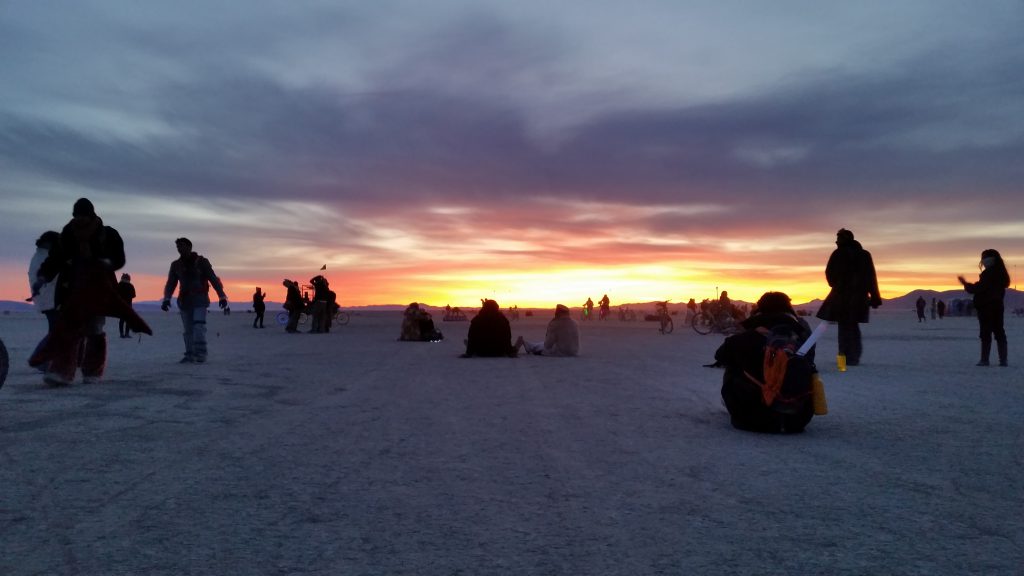 My favorite set from this year was hard to choose. I sometimes lose track of what was the best because there is just so much music out there. I chose two sets, one from Spring/Summer and one from Fall/Winter. I didn't cheat and choose a set that I didn't see live, otherwise I would have given Jai Wolf's Triple J Mix a spot.
Nero Live at Coachella 2015 Weekend 1(and 2)
Ben Nicky at Dreamstate SoCal 2015