Ever since I saw MOTi's quick 30 min performance at EDC Las Vegas at the Circuit Grounds stage in 2014, I knew he was an artist to watch out for. Since then he has worked with major artists such as Tiesto and Major Lazer. He has recently released tracks "This Is Dirty" and "Boom" gaining lots of attention from fans all over the globe. Hailing from Amsterdam, MOTi began his festival DJing career officially at Ultra Miami 2014. Success for MOTi has no end in sight, with the addition to a series of new singles on notable labels such as Spinnin, Musical Freedom, and Virgin UK!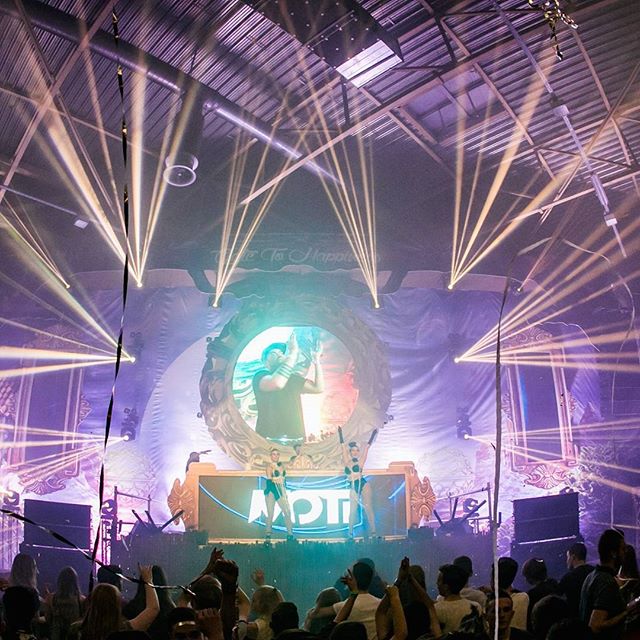 What do you feel has made you a successful producer? 
Just before I started under my alias MOTi, I had to move back to my parents house because I couldn't pay my rent etc.. I had to live in a small dusty room used as storage room with a small bed and a desk. For a full year I worked day and night to get back on my feet and try to follow my dreams. After a year it paid off!
What inspires you as an artist? 
I get inspired when I listen to music and I can't figure out in my head how its produced. That inspires me in the studio to experiment.
What did you enjoy more, playing or producing your track "Boom"? 
At first producing, but when the crowd has picked it up I really enjoy playing it.
If you could replay any show or music festival what would it be?
RFM SOMNII Portugal!
If you could tell your fans one thing they don't already know about you what would it be? 
I still produce my music on my old macbook in my bedroom mostly on my headphones.
---
Follow MOTi on Social Media:
Website
Facebook
Twitter
SoundCloud