EDC Mexico 2016 is sure to be one of the most incredible highlights of the new year. Spanning the course of 2 very full days, this carnival will inspire you, amaze you, and delight you with the expansive performances of light, color, and sound. You'll want to get there safely, enjoy your stay, and ensure proper rest so that you can live your experience to the fullest.
Follow these tips and tricks on lodging and transportation so that you can make this EDC your best yet!
---
BEFORE TRAVELING:
EDC Mexico 2016 takes place on February 27-28, 2016 at the Autódromo Hermanos Rodríguez. The official address of EDC Mexico 2016 is:
Autódromo Hermanos Rodríguez
Río Churubusco Ave. Door 5 Ciudad Deportiva,
Granjas México, Iztacalco, 08400
Mexico City, Mexico
Make sure to keep the official address handy for booking flights, finding hotels, and making your way around the city.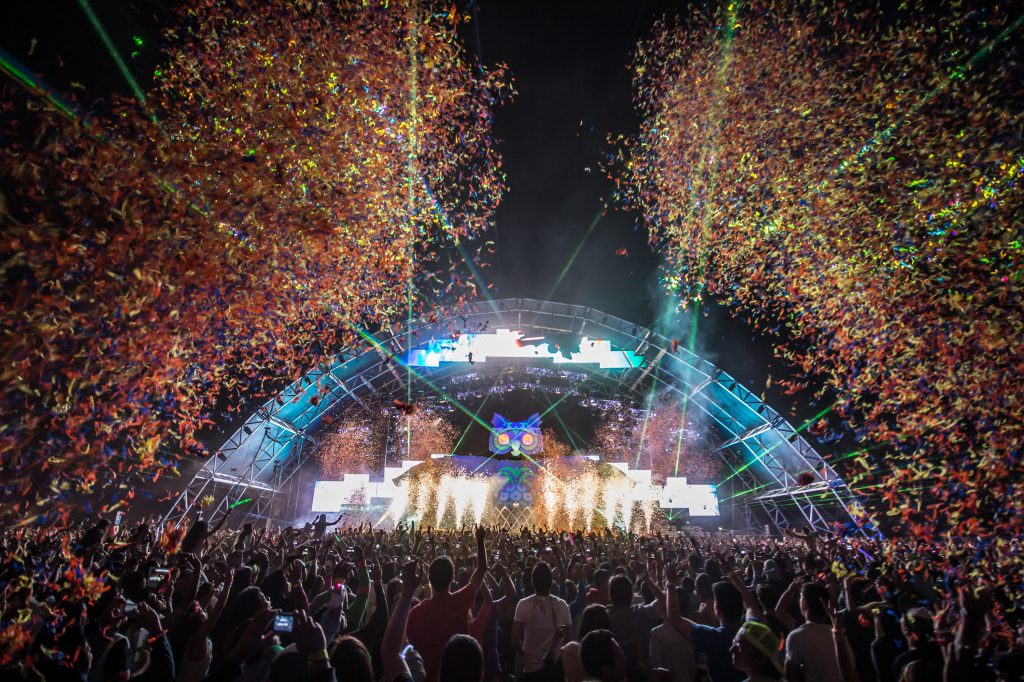 Before you leave for your trip, make sure to create a variety of different payment forms for yourself. You'll want to split up cash in the form of a debit/credit card, US Dollars, and Mexican Pesos. Although some shops and establishments will accept US Dollars, it's almost always more advantageous to pay with Mexican Pesos. You can exchange your money currency at a bank affiliated ATM in the airport. Avoid non-bank affiliated ATMs and Mexican ATMs as they can charge extremely high fees for exchanging money. Take note that the US Dollar to Mexican Peso exchange rate is roughly 13:1.
Call your bank before you leave for your trip to inform them of your upcoming travel plans. You don't want your card to be unnecessarily restricted for suspicious activity so this precaution is a must!
Take a picture of the front and back of your ID, Passport pages, credit card, and debit card before you leave for your trip. This information will be vital in the case that you drop any one of these items.
---
TRAVELING TO EDC MEXICO 2016:
If you're flying, make sure to fly into Mexico City International Airport (MEX) and leave enough wiggle room in your flight times so that you can still make it to the festival with time to spare in the case of a flight delay or an unexpectedly extensive layover.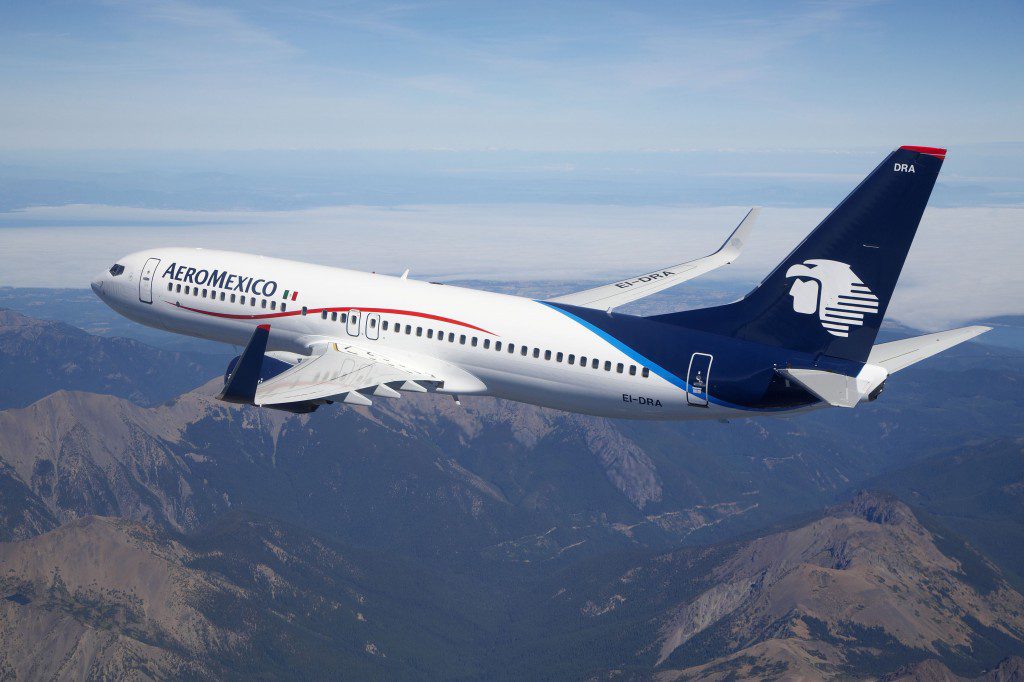 Once you land, be wary of any suspicious behavior or false promises when it comes to public transportation. Take note of these registered taxi companies and try to have smaller bills when paying so that you won't be persuaded into handing over larger bills because the taxi driver claims he doesn't have change.
Registered Taxi's:
Taximex: 9171-8888
Sitio de Taxis Palacio de los Deportes: 4000-8294
Radio Taxis Elite: 5660-1122
Grupo Set: 3874-6965
If you'd like to take Public Transportation once you are in Mexico City, check out the subway and the bus!
Subway stations:
Line 9, Color Brown, Pantitlan-Tacubaya
Stations: Velodromo, Ciudad Deportiva, Puebla
Metrobus stations:
Line 2, Color Purple, Tacubaya-Tepalcates
Stations: UPIICSA, El Rodeo
When being dropped off, make sure to use the designated drop-off and pick-up stations at the on-site parking lot.
If you'd like to drive, you will be able to rent out a car through a certified leaser at the airport. Both VIP and General paid parking will be available at the festival.
---
STAYING THERE:
When picking your hotel, your easiest bet would be to find a place to stay that is relatively close to the Autódromo Hermanos Rodríguez. Search for accommodation as early as possible since hotels fill up quickly the closer it gets to the event! I like to use apps like Hotel Tonight, Expedia, Orbitz, and websites like www.hostelbook.com, http://www.hotelscheap.org/, and www.laterooms.com for booking price effective hotel rooms.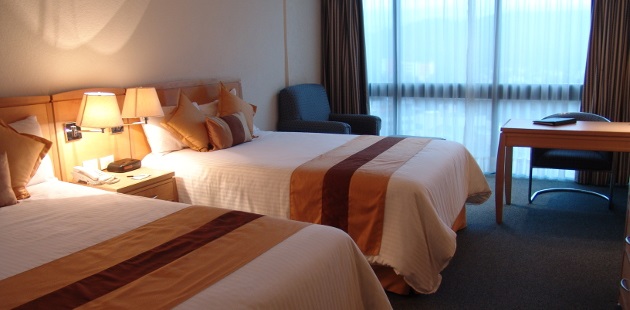 If you'd like to see more of Mexico City either before or after EDC Mexico 2016, try booking your hotel room starting a day before or a day after the festival. You'll then have a chance to relax, explore, and be fully present to incredible experience you're about to fully immerse yourself in.
Get ready! This is going to be an experience you'll never forget!