Sebastian Mullaert is a master of creating galactic tracks that take listeners on a journey through space, time, and future bass sound. This Swedish artist, already successful with unique and beautiful track, 'The Dance,' has released a new special piece. It's name is 'You're An Orchestra In The Cosmos' and it proves to be just as atmospherically mind-blowing as its namesake. The track is 8 minutes long, incorporating true jazz elements into classic electro dance. With the combination of seemingly contrasting parts, the piece asks listeners to bend the boundaries of what they deem possible. It's the perfect paradox of chaos and harmony.
Of course, the majesty of 'You're An Orchestra In The Cosmos' doesn't end just there. Dutch producer Joris Voorn has spun his own interpretation of the track that oozes masterful tech trance. It's melodic, euphoric, and uplifting – the perfect compliment to a track that's sure to being played on repeat.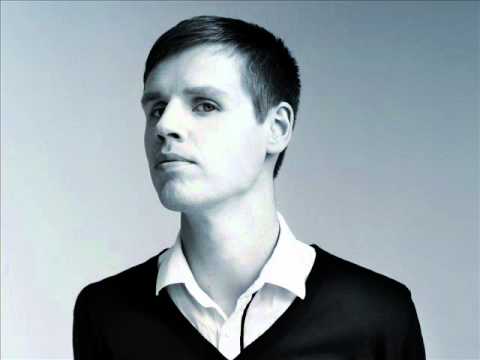 Of the track, Joris Voorn says, "My remix for Sebastian started out sounding quite close to the or track, just a bit more techno. But along the way the melodies came, they became more and more prominent, and finaly took over the entire mix.I was left with a haunting but beautiful melody that developed over time and created total euphoria on the dance floor."
Sebastian Mullaert – You're An Orchestra In The Cosmos (Joris Voorn Remix):
You can find the 'You're An Orchestra In The Cosmos' Joris Voorn remix here on Beatport:
https://pro.beatport.com/release/youre-an-orchestra-in-the-cosmos/1659708
To learn more about Joris Voorn, you can find him HERE.
To learn more about Sebastian Mullaert, you can find him HERE.