Cedric Gervais is known for his powerful handle on pure house music. This French DJ/producer finds the land of the underground just as familiar as he knows his throne on festival main stages. He's released incredibly catchy house records on labels like Spinnin' Records, Polydor, Ultra, and even his own label, Sleaze while scoring collaborative efforts from the likes of Lenny Kravitz, Deep Dish, and Steve Lawler. If that wasn't impressive enough, Gervais won a Grammy Award for Best Remixed Recording in 2013 for his bouncy version of 'Summertime Sadness' by Lana Del Rey.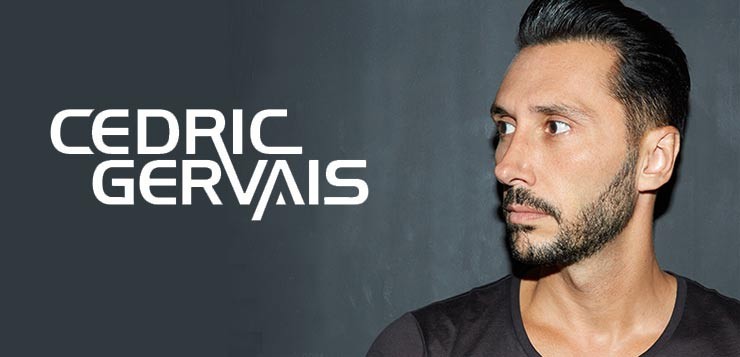 He has been working hard paving the way for himself and he certainly won't be stopping any time soon. In fact, Cedric Gervais is closing 2015 off with a bang by releasing a song that is sure to get you moving on the dance floor. It's name is 'De Ja Vu' and it proves to be the perfect combination of house riffs, a fun bass, and string chords that leave shuffling and feeling the beat. 'De Ja Vu' is the perfect addition to the dance club atmosphere and leaves listeners yearning for more house perfection from this talented musician.
To listen to 'De Ja Vu' on Beatport, check it out HERE!
If you prefer SoundCloud, you can stream 'De Ja Vu' below:
The track is also available on Youtube: