I could feel the energy flowing through my very bones as I walked through the maze of USC's campus to find The Shrine. One of my favorite artists was currently on stage, in the midst of playing a 6-hour Electric For Life set…and I had the incredible opportunity to be there and experience the magic.
While I wasn't entirely sure what to expect – I knew Gareth Emery would throw down an incredible performance…he is the uplifting trance king, Gareth Emery after all…but it was my first time entering the iconic Shrine and I knew that anything could be possible. I'm so very happy to say that the whole night far surpassed my expectations.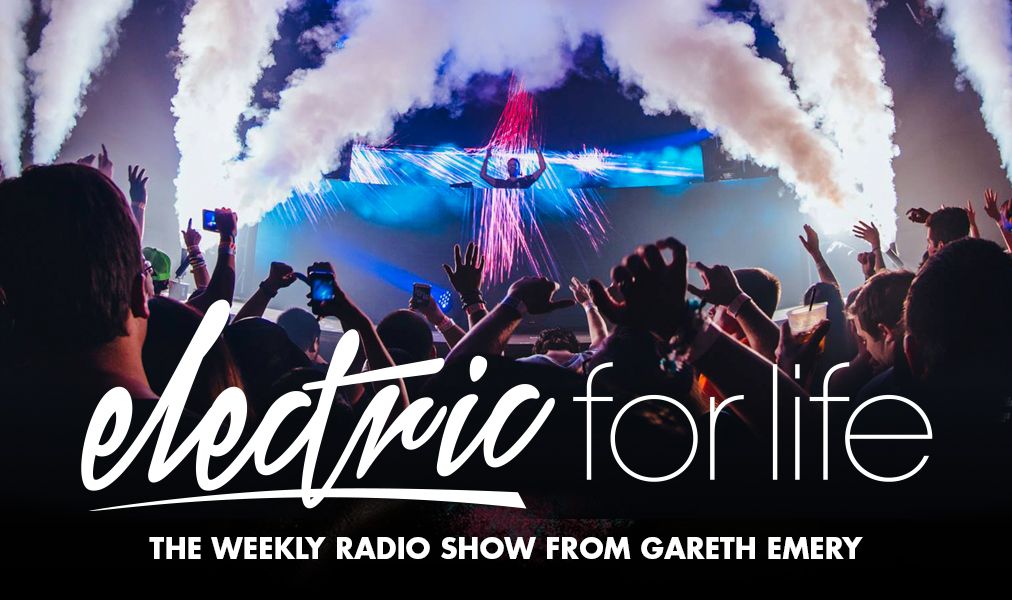 The truest trance family vibe was palpable anywhere I went that night. It bounced off the impressive architecture of the auditorium, it flowed through kandi trading sessions, it bounced around my feet as I shuffled, and it swirled in the most cosmic way through the galactic laser show that created a magnificent electric sky above us all.
Gareth Emery's Electric For Life show at The Shrine on November 21, 2015 was hands-down one of the most fun events I have ever been able to attend. It only took about 11 seconds of walking onto the dance floor for the collective happiness of all the event-goers to permeate my being. My hips were moving in tune with the music before I even realized it. When I made my way to the front of the crowd, I could see just how much fun Gareth was having himself. He encouraged the crowd with claps, hand-hearts, and messages of pure gratitude for the sheer presence of everyone there at his show. It was the one-year-anniversary of his radio podcast, Electric For Life, after all!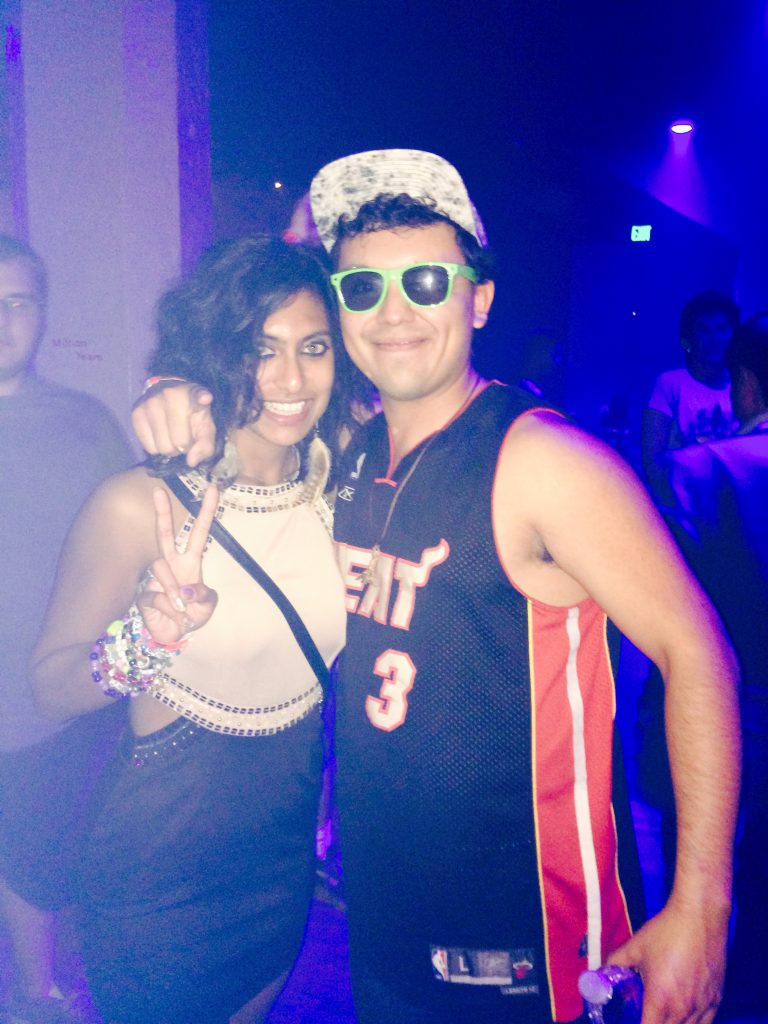 At first, the idea of a 6-hour, one-man show seemed daunting. The Shrine's doors opened up at 8pm and by 9pm, the entire auditorium was just about completely filled.
I had to check the time 3 times in a row to make sure that something wasn't wrong – the whole night was so fun that I simply couldn't believe when five and half hours had passed by so quickly and it was 1:30am already! Gareth Emery had cast a magical spell on us – one that kept us dancing into the wee hours of the night, beautifully entranced by his progressive beats. His high-energy show was comprised of classic Electric For Life tunes, favorite tracks of the artist himself, and performance surprises by the angelic Emma Hewitt and even Gareth's sister, Roxanne Emery. Gareth spun from one of the most incredible LED wall stages I have ever seen – the entire performance was a colorful rainbow spectacle that delighted the eye and encapsulated the heart. Hands rose and voices sang to well known melodies in synch. I felt like being one with the crowd was like being apart of the performance itself.
Complex laser light shows that perfectly complimented the colorful LED stage created visual masterpieces that contributed to the power of classics like "Adagio For Strings" by Mark Sixma and "Sandstorm" by Darude. Other favorites included "Need Your Love" by Andrew Bayer and Gareth Emery and Bo Bruce's "U." All in all, it was a perfect night.
I can't wait to see what Gareth Emery has in store for his London and Sydney Electric For Life tour stops. I'm positive that these shows will be just as incredible as the Los Angeles edition!
If you want to get tickets to the third stop on his EFL tour, check this out for an opportunity to see Gareth in London on Dec 12. This London show was initially sold out, so this is your chance!
If you'd like to follow Gareth Emery to Australia, check out tickets for that epic set HERE!
To listen to his Electric For Life podcast episodes click HERE!