Having roots in Florida and New Jersey, Monsters With Tiny Mustaches is known for giving a new sound to generations. With growing inspirations from Netsky, Daft Punk and Must Die, their passion for being on stage and creating musical moments for those around them is prominent. Their achievements through the music industry have not gone unnoticed. With fresh tunes and distinctive bass melodies, they have received support from musicians throughout the industry. Artists such as Downlink, HeRobust and Coyote Kisses are just a few to name that MWTM have had the pleasure to play with. Sampling unreleased tracks have become a thing of the norm for them as keeping the crowd entertained with new and notable bass lines is part of what makes a MWTM show what it is.
MHKAZ:, pronounced "M KAZ", uses his background of music and melodic intuition in producing and mastering his own style of bass music. In past positions with NextGen Records, MHKAZ: held the title of both Dubstep and Future Label Manager. Having left his roles with NextGen Records, he has begun to focus his talents and musical drives in continuing to grow the MWTM brand and musical experience for its fans. MHKAZ: continues to blow crowds away on his own while also adding his own unparalleled flavor to MWTM.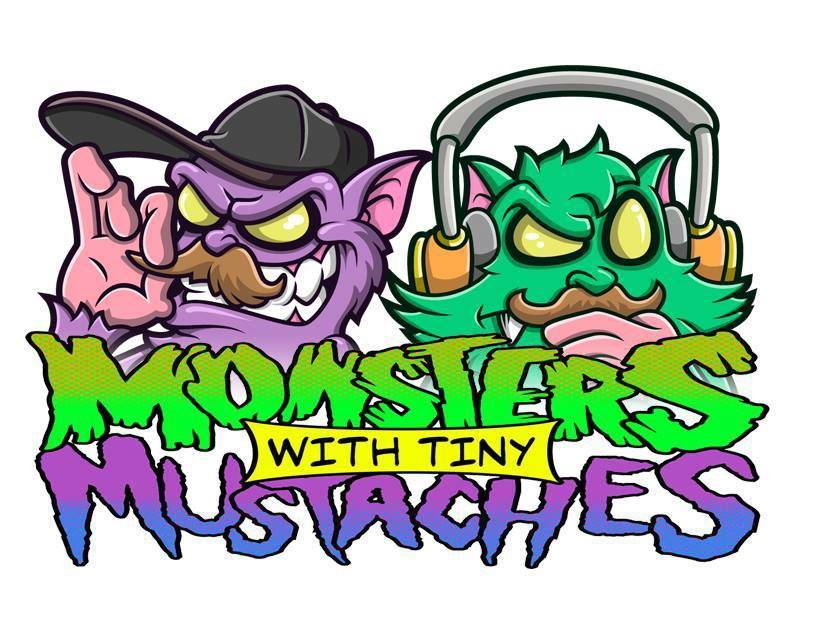 Social Media:
I had the chance to chat with MWTM about their direction in electronic music, as well as where their involvement in the EDM community really began! Get to know these guys, they are pretty awesome.
What was your inspiration in becoming a DJ?
MHKAZ: I have to say it was ATB, it's a little odd considering that he is a Trance Dj/Producer but his music just really did it for me, I loved all his stuff. His melodies just have a way of grabbing you and you can see the energy and emotion in the crowd when he plays, ever since then I've always wanted to bring that same energy and help others let go of their worries; Help them escape. As far as who I look up to in the genre that I'm in or who inspired me to play the way I do, it has to be Funtcase & Modestep.
Having a specific "sound" is important in the EDM world. What would you describe your sound as?
MHKAZ: Feels, hahahaha We put a lot of emotion into what we do. How we feel is a huge part of what we put into what we do, we try to express that in our music. Alot of the music loses that and that is something we are trying to retain in what we do.
If you could play a b2b set with any artist, who would it be and why?
MHKAZ: That's a tough question, there's a lot of great artist out there currently that I'd love for us to do a b2b set with however I really want to have Lox Chatterbox MC over one of our sets.
Do you have a favorite event that you've been able to play?
MHKAZ: It has to be without a doubt Purple Hatters Ball at Suwanne Music Park. One of the BEST experiences I've ever had, the vibes,the atmospher the venue itself is filled with so much love and life you don't ever want to leave! I met some amazing people and I hope Julian and I can experience it together soon!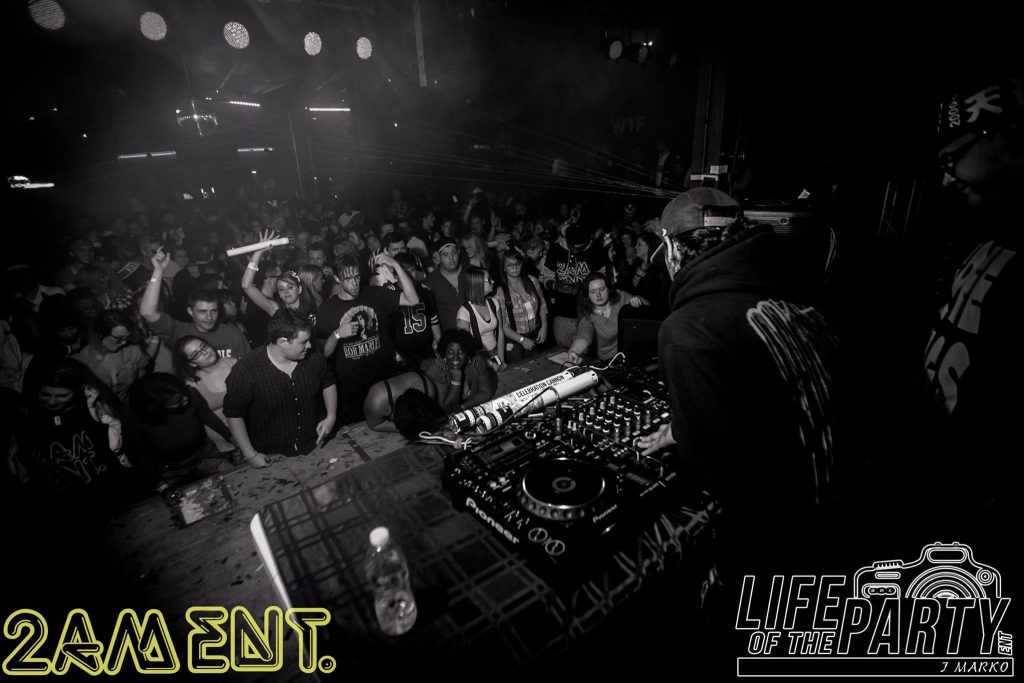 If you could pick 3 artists to listen to for the rest of your life, who would they be and why?
MHKAZ: Coheed and Cambria, Netsky And Wow…. I really don't know
Which artist was your introduction to Electronic Music?
MHKAZ: A lot of different artist made me get into electronic music. Like I said before ATB was a pretty big influence in getting the ball rolling. As far as who dragged me into dubstep,trap etc. it's really hard to say. I've always been really mixed about music never really tied down to one artist I have my set favorites but I discovered them after the fact.
What is your favorite event that you have attended?
MHKAZ: It has to be Purple Hatters again for this one.
Finally, What is your favorite ice cream?
MHKAZ: MINT CHOCOLATE CHIP!!!!!!!!!!! XD