Canadian Producer, Ranzh, from Edmonton, Alberta returns to FMLY/Universal Records with his third release "Future" available November 27th, 2015. Maintaining his big-room foundation with full basslines and synth effects, Ranzh returns with some powerful dance floor chaos!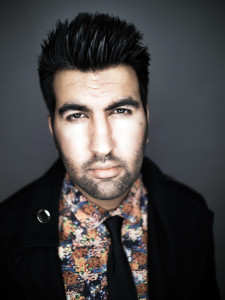 "I focused on the synth fx and synth melodies for 'Future.' With the bigroom kick, I used a reverb effect to make the sound more airy. Once again a high energy track!"
– Ranzh
Pronounced, reverberated kicks brings out a level of intensity in "Future" which is incomparable. The breaks accelerate the energy, and the chord progression gives the track a unique vibe. Future is definitely a track made for the main stage!
Check out the preview of "Future" below!
https://soundcloud.com/ranzhofficial/ranzhfuture