It was pure curiosity that brought 22-year-old Devin Talley to the world of EDM. "I wanted to see what my friends were all hyped about," the Oceanside, CA native states. He seemed to be pretty pleased with what he found out, discovering how loving and accepting everyone is in the EDM scene.
"When you get separated from your tribe, you quickly get accepted into another. Then, you find your tribe later with your new tribe and suddenly you are in just one huge tribe of love." Talley says, thinking back to his own experience.
Like many other Southern Californian's, Talley's first big event was Hard Summer (2012). This particular festival was special because of the fact that it allowed him to run into some old souls that he hadn't seen or talked to in years. Furthermore, he was able to listen to Bassnectar's Nina Simone 'Feeling Good' Remix live, something that remains a favorite memory to this day.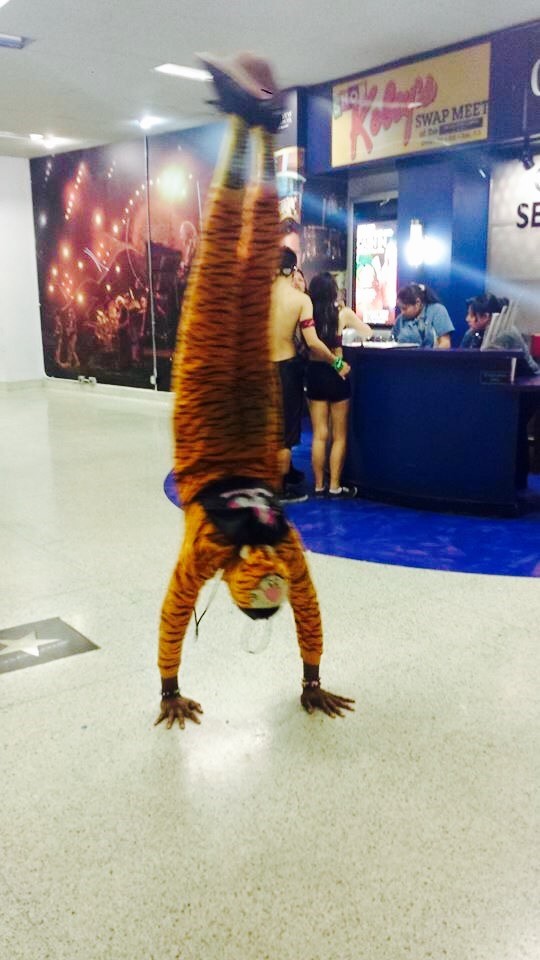 That feeling of goodness and positive vibes permeated Talley's event experiences. He grew to like festivals more and more, partly because of how much positive energy is shared there. "I love how much thanks can be given at an event," Talley says, reflecting on his festival experiences. "People wonder why they are so happy at an event and don't even realize it's because they are being so thankful. They are thankful for themselves, their tribe, and their universe."
Out of the many incredible EDM festival moments Talley, also known as Ragingmonks, has, his most memorable happened at the recent Mad Decent 2015 event. "It was one of the top EDM moments in my life for the simple fact that I got to dance to Major Lazer's "Powerful" with the girl of my dreams! Although I've had many great moments in this scene, that has got to be number one!"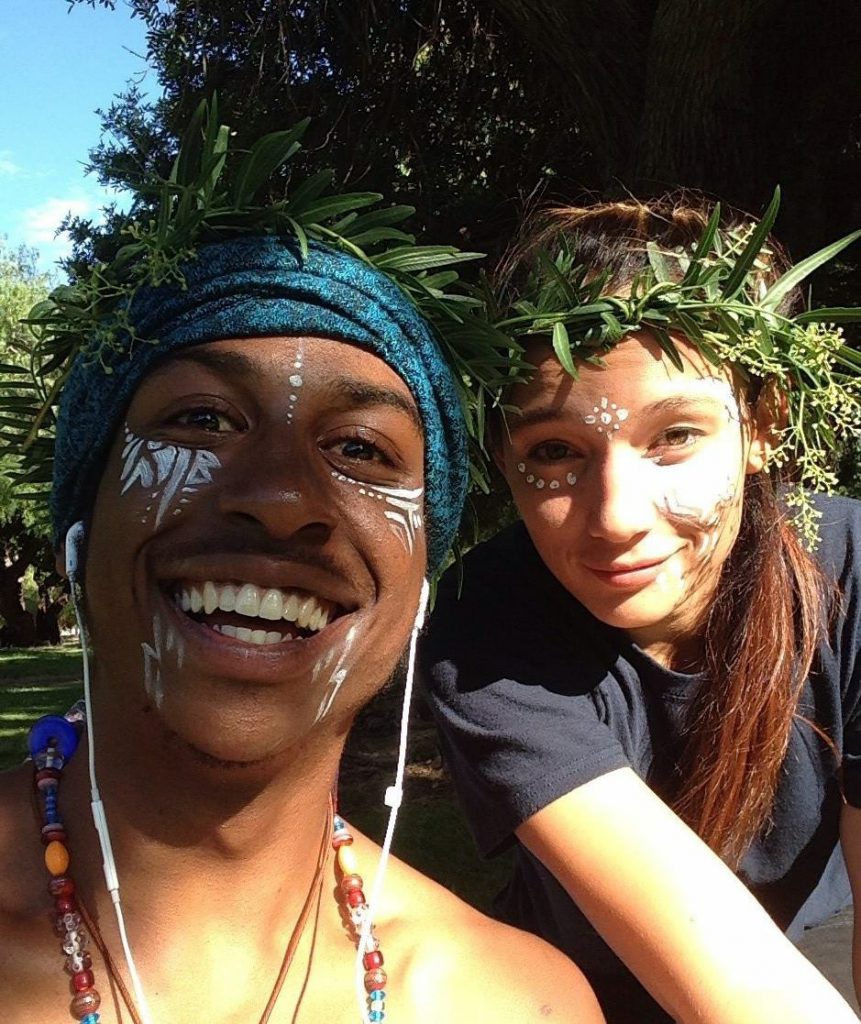 Devin Talley's preferences for EDM genres include deep house, house, dubstep, chill step, and liquid Drum and Bass. His list of top tracks changes every week or so but currently includes "Paradise Awaits" by ZHU. His favorite artists include: Bassnectar, ZHU, Porter Robinson, 3LAU, Zedd, Above & Beyond, Daft Punk, Benny Benassi, Flume, ElezD, and Zeds Dead.
That simple curiosity of trying to learn what EDM was all about started a pretty incredible cascade of events. Talley was able to find his identity with and really share the ideals of the EDM scene. "I feel my identity in this community is to remind people how special they are, and to remind people why they came into the scene. My identity here is to show people they can be loved, that you can jam out to groovy tunes, and that you can give your thanks to the universe and all that's in it. I feel like my role is to remind people that there is something good in everyone and every day." He credits this to his rave family, the Mavens, for helping him with all this. He says, "Thank you to all my Mavens. You guys are forever my tribe and in my heart. May our paths cross soon."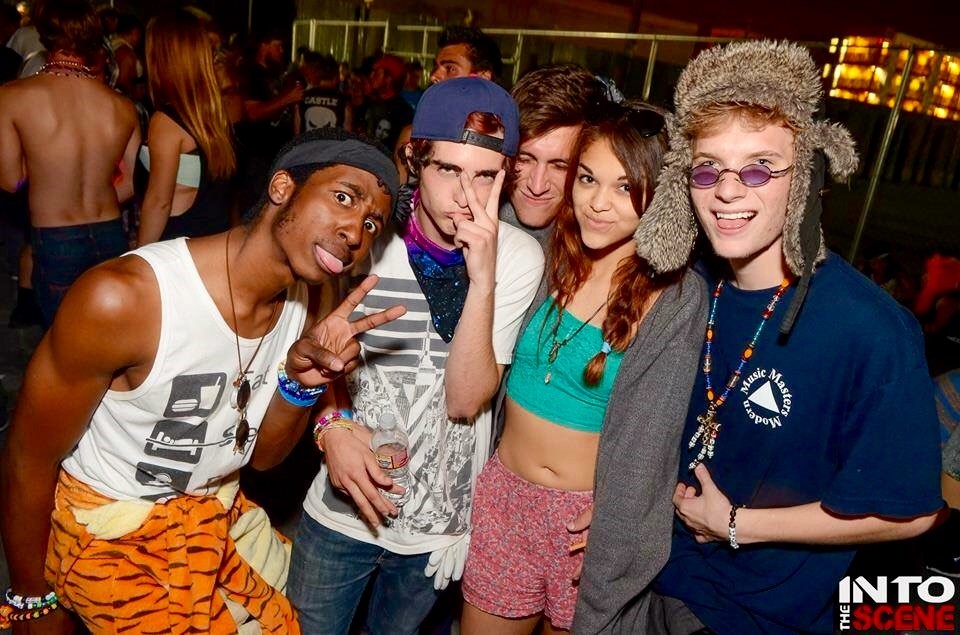 When he's not dancing, helping others, or giving lightshows at festivals and events, Talley likes to go to Bikram yoga classes, hang out with his friends and family, reading, walking on his hands, and trying new gymnastic stunts. What he loves to do more than anything else however, is breathing. Talley is a avid meditator and can often be found bringing a sense of serenity and Zen into any encounter. He has learned many lessons from the EDM scene and wants to properly help others with the ideals he holds close.
"Living in this perfectly imperfect human world, my life purpose is to learn, stay true to myself, and love to the best of my ability." Talley states. "My purpose is to just be myself and to help whomever needs it. It's to change the low frequencies around the world. It's to remind people that you can't grow in a state of fear or hate, but that you CAN blossom like the flower you are through love, kindness, and compassion."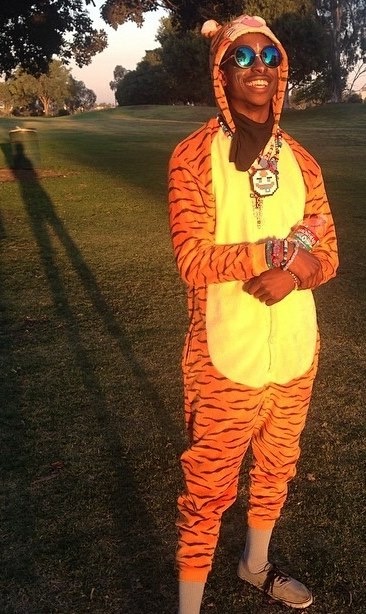 As of late, Talley is on a mission to help others find themselves and accept themselves, as he has on his own musical journey. "I want to tell people that 'you are enough', that you're human, a being of pure creation and manifestation. I want people to realize that they are no less than the stars and the trees and the love that they carry can be used as a power to become better. The love you have can be your tool to give yourself the courage to be happy in a melancholy world. That's what EDM taught me."