GTA has been all over the news with their latest EP release, Death To Genres Vol. 2. This EP features four brand spankin' new tracks from GTA and has guest appearances from Wiwek and Sandro Silva! What makes the EP release different than the usual purchase is that once you purchase the EP, you can unlock a secret track. All you have to do is send an email containing a picture of your purchase to [email protected] by Friday, November 27th to obtain a secret track that isn't available anywhere else online.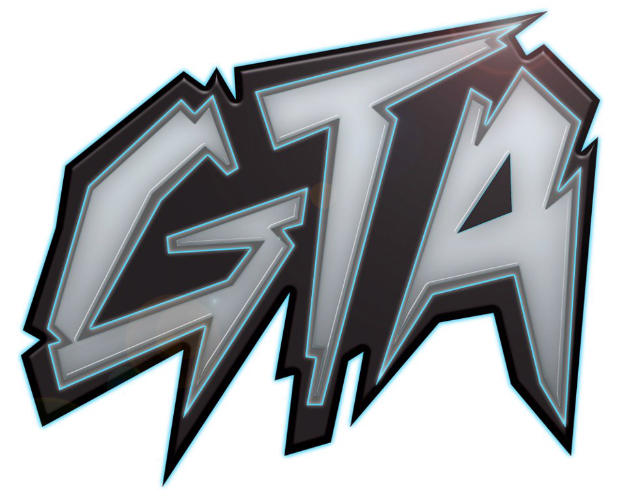 You can purchase the EP via iTunes or stream it!
Check out the Death To Genres Vol. 2 EP Below!
Additionally, GTA is closing out their "Goons Take America" tour that has featured support from Sweater Beats, Wax Motif, and Rich The Kid. The last three stops on the tour are hitting New York City on Wednesday the 25th, San Diego on Friday the 27th, and Los Angeles on the 28th!