After conquering clubs, festivals, charts and radio across the world the LA based duo, DVBBS, are launching their very own label this month called KANARY. While the duo have found fame thanks to their bass-heavy EDM, they promise that the label is going to take a different approach, signing quality music from talented artists across the spectrum.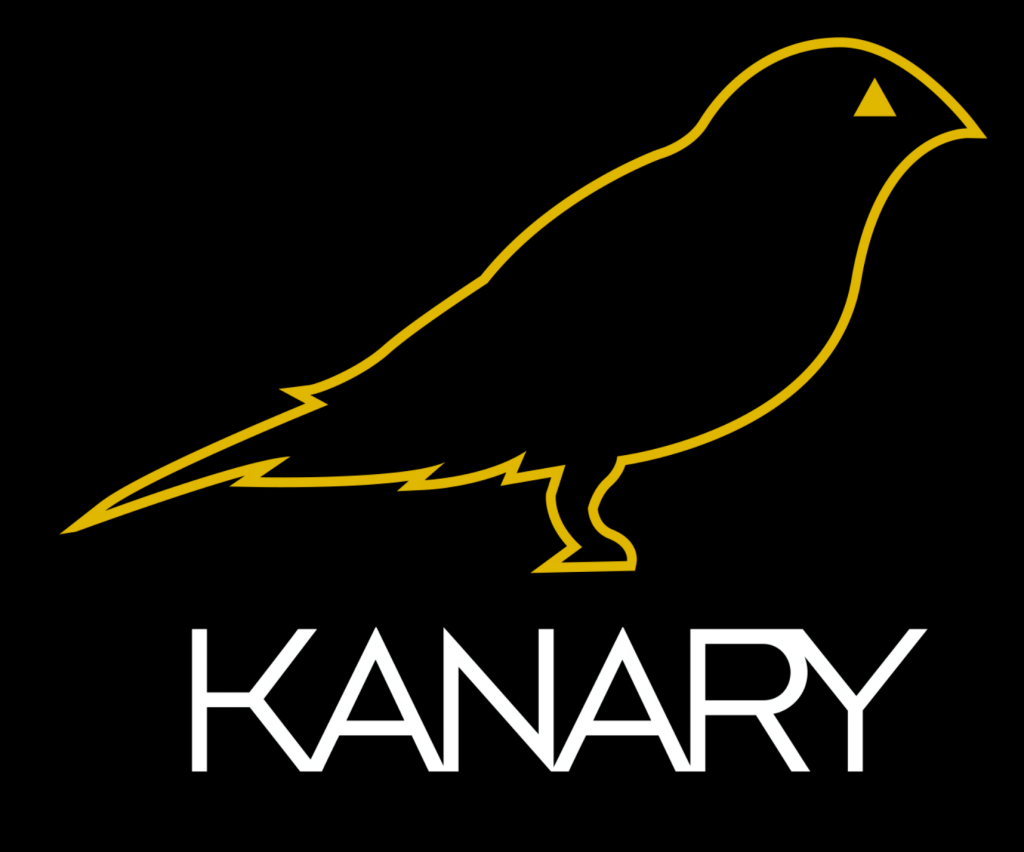 "KANARY isn't just going to be one of those Beatport imprints servicing EDM" says Alex. "As you'll hear from our debut release – as well as from our debut album which we're currently working on – we're going to promote great music and want to be vastly different to the big labels that are out there currently."
The label kicks off in style with a release from the hugely exciting 19-year-old Texan prodigy DYSN: We're Alone (featuring Blackbear). DYSN has been making music since he was 14. He produces and sings on all of his tracks, counting himself as a producer, songwriter and vocal engineer.
https://soundcloud.com/dysnmusic/werealone
While he has been fervently courted by all the major labels, DYSN has chosen to go the independent route – inspired by DVBBS' own story. Look out for 'We're Alone' on KANARY on November 20th, plus DVBBS' full-length album on their new label in 2016.