On this upcoming Saturday, Nov 21, 2015 the magnificent doors at the Shrine Expo Hall in Los Angeles will open to welcome hundreds of fans following the very talented Gareth Emery for his second EFL tour stop. Coming in from his Terminal 5 New York set on Nov 14, this show is sure to rock the house. Gareth Emery has already mentioned on his Electric For Life radio show how excited he is to be playing at The Shrine for the SoCal crowd. He's fueled with anticipation, high energy, and innovative new tunes…the perfect recipe for delivering this highly acclaimed 7 hour set.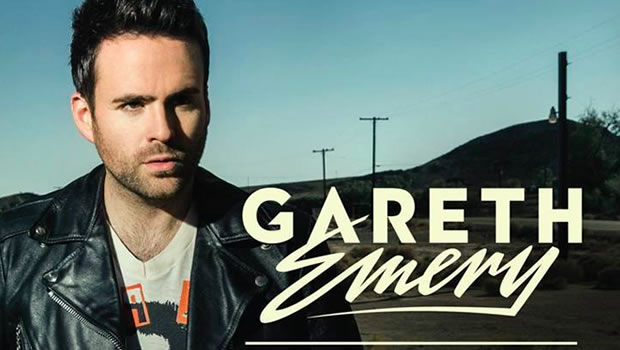 That's right, this mega DJ/Producer will be playing all night long.
If that wasn't enough to get you excited, Gareth is bringing along a very special guest – the likes of vocal artist Emma Hewitt, who's angelic melodies grace top trance tracks like "Be Your Sound" by Cosmic Gate and "Restless Hearts" by Mark Sixma, not to mention "I Will be the Same" by Gareth Emery himself. Doors open at 8pm…and it just may be worth getting there on time to ensure that you don't miss any classic theatrical surprises this artist is sure to include in his performance!

Gareth Emery is certainly a dedicated artist. He created a US iTunes #1 ranked album, "Drive," in 2014 while also creating the 'Track of the Year' with his hit "U" while still somehow finding the time to play over 200 shows across the globe that same year. His newly revamped musical podcast, "Electric For Life," is already ranked in the iTunes Top 10 Music Podcasts and with his new partnership with Armada Records, well…there's no saying just how far this star will rise!
Electric For Life's mantra is 'a good melody can change the world.' I certainly believe that this EFL Arena Tour show will do just that. I hope to see you there! For all you west coast fans, this may be the last chance to see Gareth Emery for a while. His next Electric For Life tour stops include Sydney, Australia and London, England…jump on this chance now while you can!
It's nearly sold out already so make sure to grab your tickets HERE!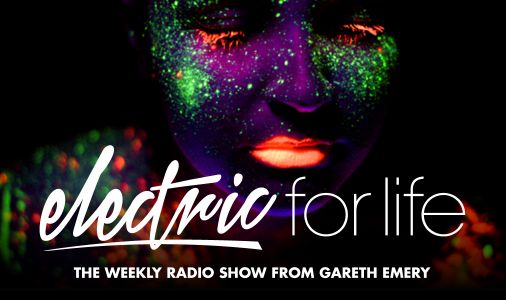 Check out his podcast Electric For Life and for more info about Gareth Emery: http://electricfor.life/