Everything Changes is a highly anticipated debut album by Sneijder that will be released at the end of 2015. Heralded as the leader of nu-skool and hard trance, Sneijder's newest release is bound to bring even more fans seeing as this new 13-track collection is full of traditional melodies and newer riffs.
This Irish DJ/producer who's been called to be bringing "The Second Coming of Irish Trance" has been increasing his number of nodding heads and shuffling feet for the past three years…and this new release is bound to send more his way. This album includes the Beatport #1 chart toppers 'Love Of My Control' with vocal talent by Christina Novelli and 'Be With You' featuring Karen Kelly while including collaboration efforts with piano-powered Giuseppe Ottaviani. It features beautiful solo audio and high quality sound with progressive trance beats. The collaborative melodies and the song-based pieces work together to create a masterpiece that fits in well with its fellow long-player listeners.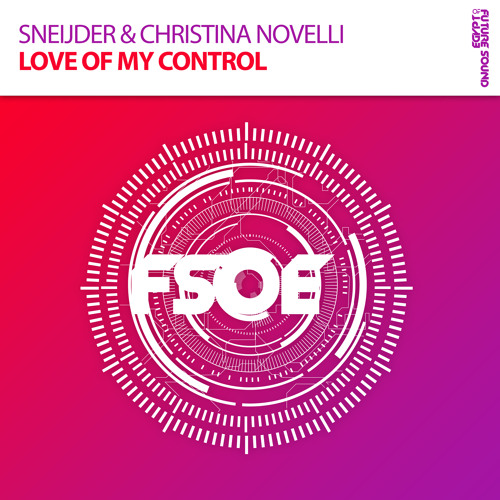 Sneijder himself says that "This album is a true reflection of me as a clubber, a music listener, and a producer. Each track contains the elements I like from all forms of electronic music, whether it be kicking back at home chilling, on the dance floor, or in the booth pushing my sound as a DJ…it's a complete representation of how I like my music: melodic, energetic, and packed with emotion."
You can pre-order Everything Changes HERE!
Everything Changes Tracklist
01. Remember Me (Breaks Mix)
02. The Only Place (Chill Out Mix) (with Katty Heath)
03. Elements
04. Low Orbit Ion
05. Be With You (with Karen Kelly)
06. Nero (with Giuseppe Ottaviani)
07. Question Mark (with The Noble Six)
08. Love Of My Control (with Christina Novelli)
09. Breaking Point (with Mark Leanings)
10. Collision Course (with Nick Callaghan)
11. Resolute
12. #Acid
13. Be With You (Acoustic Mix) (with Karen Kelly)
www.sneijder.net
www.twitter.com/sneijdermusic
www.facebook.com/sneijdermusic
www.soundcloud.com/sneijder
www.blackholerecordings.com
www.soundcloud.com/blackholerecordings