New Orleans, Louisiana-based producer DRAZR has been making some serious noise in the EDM community as of late. The genre bending producer is constantly pushing boundaries and striving for the next thing and his latest original track "Politics as Usual" is no different. Politics As Usual not only gaining support by the likes of Flux Pavilion, Dirtyphonics, Herobust, Twoloud, AFK, TBMA & Riot Ten, It also caught the attention of Electronic Music lovers, DJs & producers by climbing the Beatport Top 100 Dubstep Charts all the way to #4!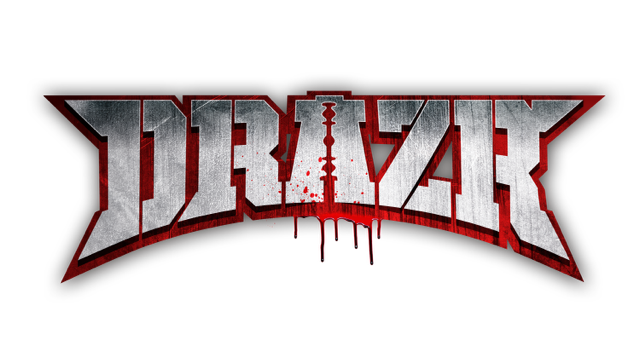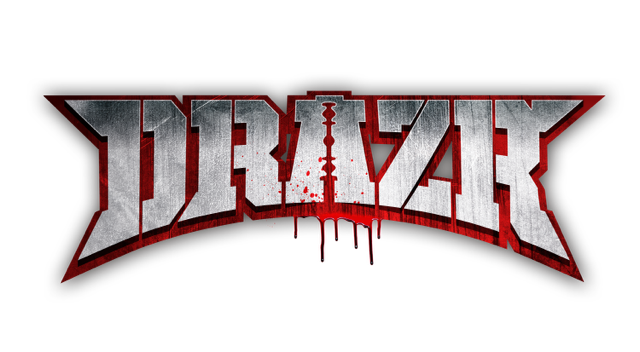 Not only was DRAZR kind enough to provide us with an interview, but also an exclusive mix for your listening pleasure!
Social Media:
Facebook
Twitter
Instagram
SoundCloud
Youtube
EDMID Guest Mix 007 || DRAZR
What was your inspiration in becoming a DJ?
The music, the people, and the scene in general. As much as one can say the "Scene" is different than it was when I started, it has a lot of similarities. Like music, things change & evolve into a new…but everything stems from something before it. I seen the scene change over the years, and I was luck enough to change with it. Looking at it now, I still get that same feeling I did when I started. It Inspires me to this day.
Having a specific "sound" is important in the EDM world. What would you describe your sound as?
Just as I am with DJing, I am with production. I honestly wouldn't say I have a specific sound. Everytime I open Ableton to do a certain sound, it never comes out that way lol. I feel like limiting yourself to one "Sound" is counter productive. The way the music scene is today, that sound could be gone tomorrow. Right now, Im doing mostly bass oriented stuff, but Ive done other styles, like House, Trance, etc. If I had to put a label on it? I guess Dubstep/Trap? lol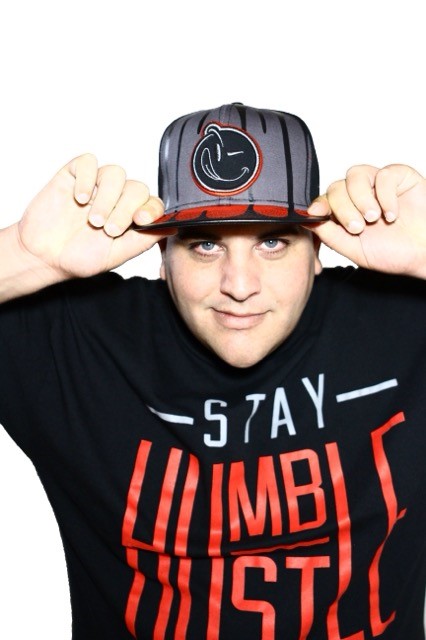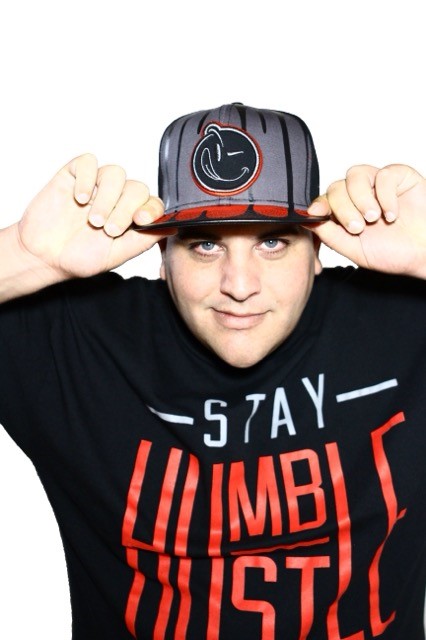 If you could play a b2b set with any artist, who would it be and why?
Funny you ask… I actually had the chance to play with that artist (Snails) back in March of this year. Before this interview, I was listening to the recorded set from that night. The guy is just unique. He developed his own sound. Not to mention he was a REALLY cool guy. I think nowadays, having a solid attitude, connecting with the fans, and just being a person can attribute to who you are as an artist. Lets face it, at the end of the day, we (Artist) are just people. Yes, we have a unique talent, but we go through the same things as every other person out there… I'd have to say Snails definitely all of the above. If were talking about someone who I havent played with yet… NGHTMRE is on the top of my list. Again, super unique & Talented. Just listen to his tune "Street" there's nothing out there like it.
Do you have a favorite event that you've been able to play?
Glowrage Paint Party @ Soul Kitchen in Mobile, Alabama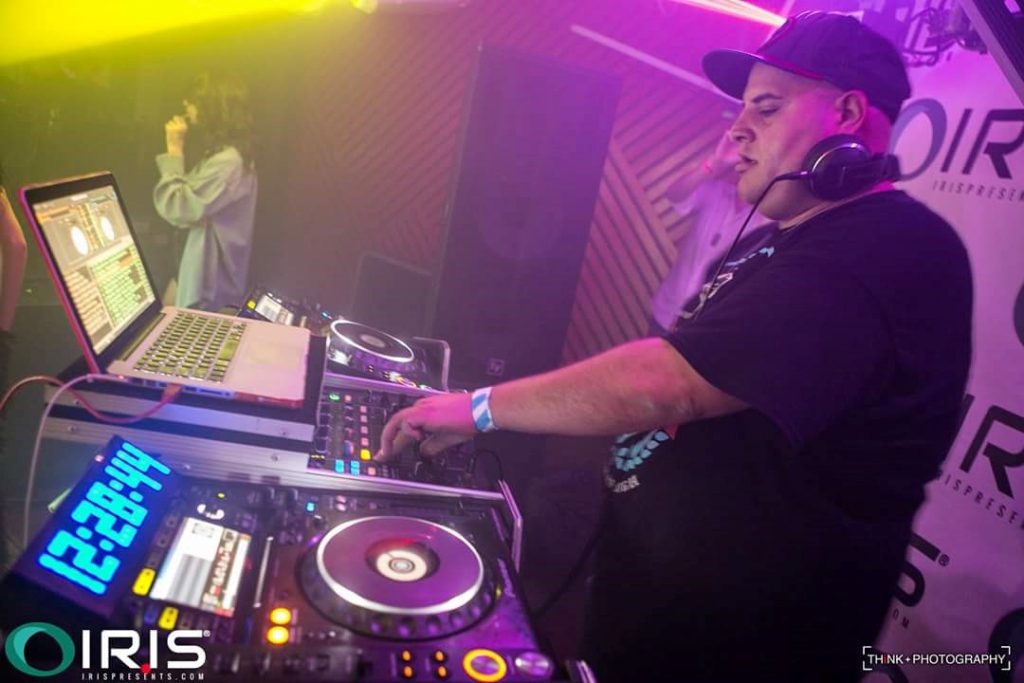 If you could pick 3 artists to listen to for the rest of your life, who would they be and why?
Man, that's like asking someone to choose between their own kid and their mom lol. That's a tough one. Especially with SO MANY amazing artist out now. Ummm… Well… I'd have to say old Skrillex albums, back when he first hit the scene. Hate him or not, the dude is one of the most talented artist out there. Along with him, I'd have to say Knife Party & Pretty Lights.
Which artist was your introduction to Electronic Music?
As a DJ? I'd have to say one of my old school New Orleans DJs, now good friend, Stryfe. Years ago when I started attending shows, he was one of the first DJ I had a chance to see. I'd say he was my initial Inspiration to start. As far as the production side of things? That's a tough one… It was in 2004, which seems like a lifetime ago lol. I'm actually sitting here trying to remember some of the producers I was into back then lol… Let's see, there was Bad Boy Bill, Junkie XL, DJ Dan, Dieselboy, Reid Speed, Adam Freeland, Armand van Helden, Underworld, Prodigy, LA Riots, MSTRKFT, Rabbit In The Moon & Monk…Just to name a few.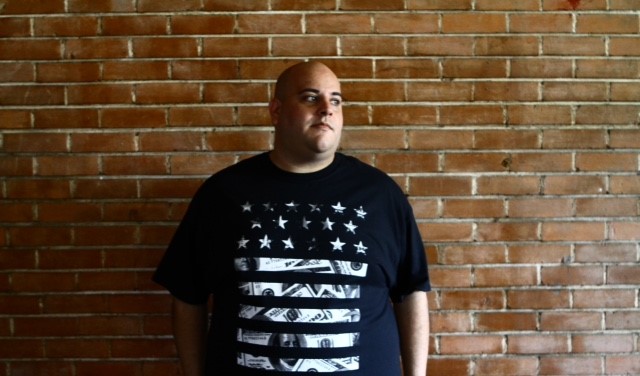 What is your favorite event that you have attended?
Locally, in Louisiana? Its a tie lol. First one being a show called Undiscovered Country in 2005. Imagine a 24 hour outdoor party, in the middle of nowhere Louisiana, with just about every local Louisiana/Mississippi DJ playing. You had to know one of the DJs to get the invite. The directions were NOWHERE to be found online. We had barn fires, everyone had tents set up, it was 100% free, and all your friends were there. We had so much fun! The second one would have to be Buku Festival (The first one) in New Orleans. My best friend, Josh, old girlfriend Kristi, and all of our friend had so much fun. Amazing line up & good vibes all around. As far as out of state? EDC Las Vegas (The first one) & Glowrage in Mobile, AL @ Soul Kitchen. So many memories lol
What is your favorite ice cream?
Ice cream…Any kind 🙂 But.. If I had to pick one? Mint Chocolate Chip!