Halloween is one of my favorite times of year because everyone gets to be creative with their costumes and there are so many fun events to attend. I had a few ideas of where I wanted to spend my Halloween, but I did not pull the trigger on anything until the last minute. I was torn between a few different events such as: Escape Psycho Circus, Heaven & Hell with Porter Robinson, and HARD Day of the Dead. For the second Halloween in a row I chose to attend HARD Day of the Dead. Although I knew this year's event would be much different due to the unfortunate events that took place at their sister event, HARD Summer, there were still enough reasons that convinced me to go.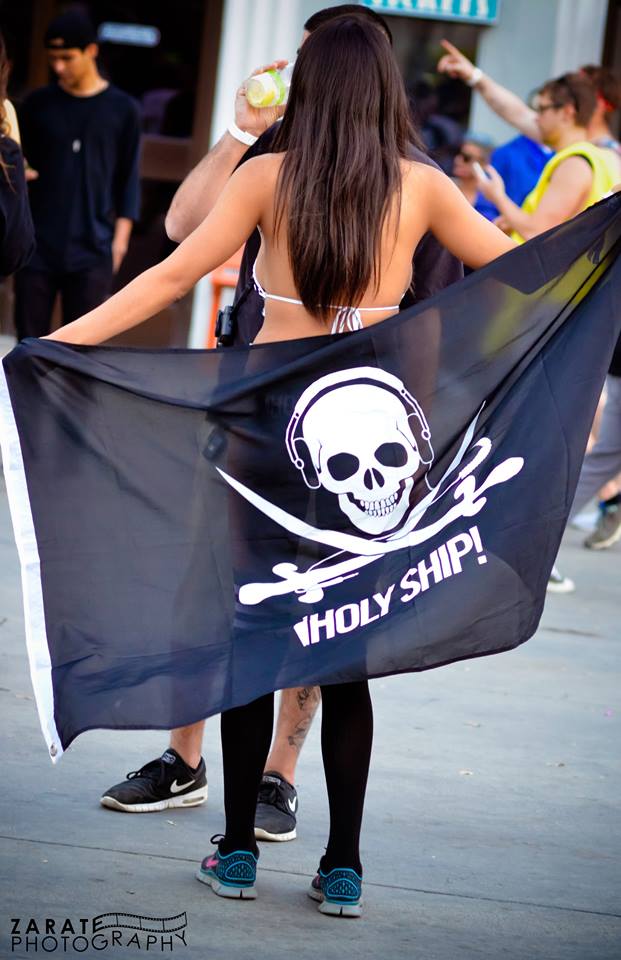 There were a few big adjustments made to this year's event, but one of the major ones was that it changed from an 18+ event to a 21+ event. This was great for attendees of age because you could purchase and enjoy an adult beverage anywhere in the festival rather than having to strategically plan your stops at the beer gardens. Also, with an older crowd came a more mature festival environment. I personally did not observe anyone trying to sneak in, starting any fights or confrontations, acting belligerent, or being disrespectful to festival attendees or staff. This made the event much more enjoyable because the stress of dealing with those types of people can really put a damper on someone's experience.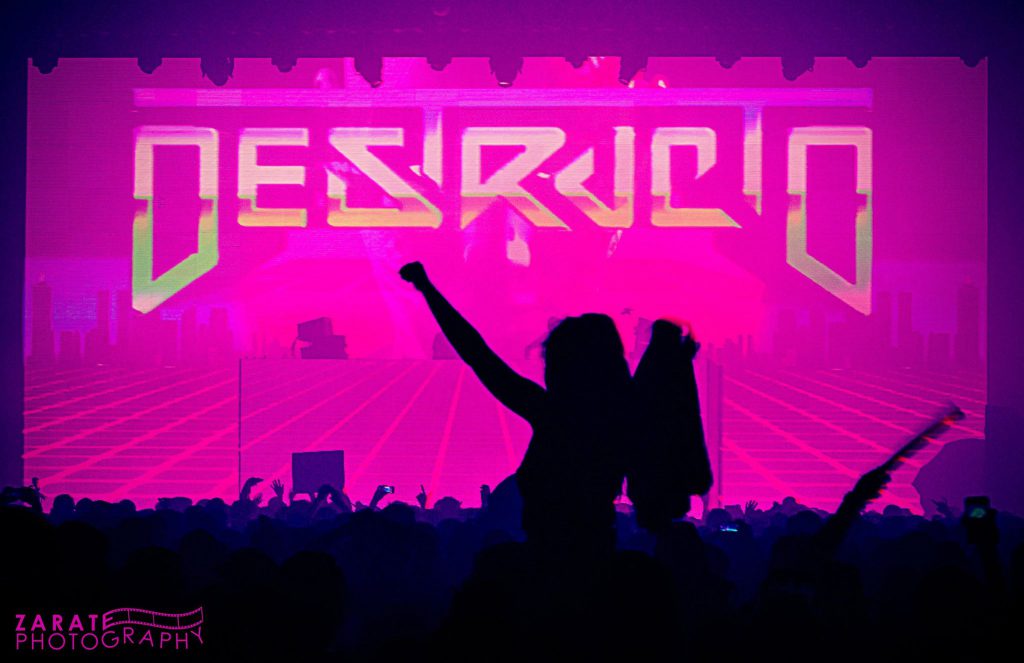 One of the other major adjustments I noticed was the festival layout. The Pomona Fairplex is a huge venue, but this year the HARD producers scaled down the festival to half the size of last year. This year all stages, including the "main" stage, where indoor stages; compared to last year's festival where HARD produced 2 larger production stages with the HARD and HARDER stages. Also, there were no attractions in the venue like last year. There was really not much to do at the festival besides see the artists and take a picture with the HARD sign. Last year Day of the Dead had a ferris wheel that overlooked a large portion of the venue and a zip line that zoomed you right to the back side of the crowd at main stage. Although I would have liked to see an outdoor stage at this year's event the indoor stages were not all bad. Each indoor stage had a set of restrooms and the sounds was pretty good because none of it could escape.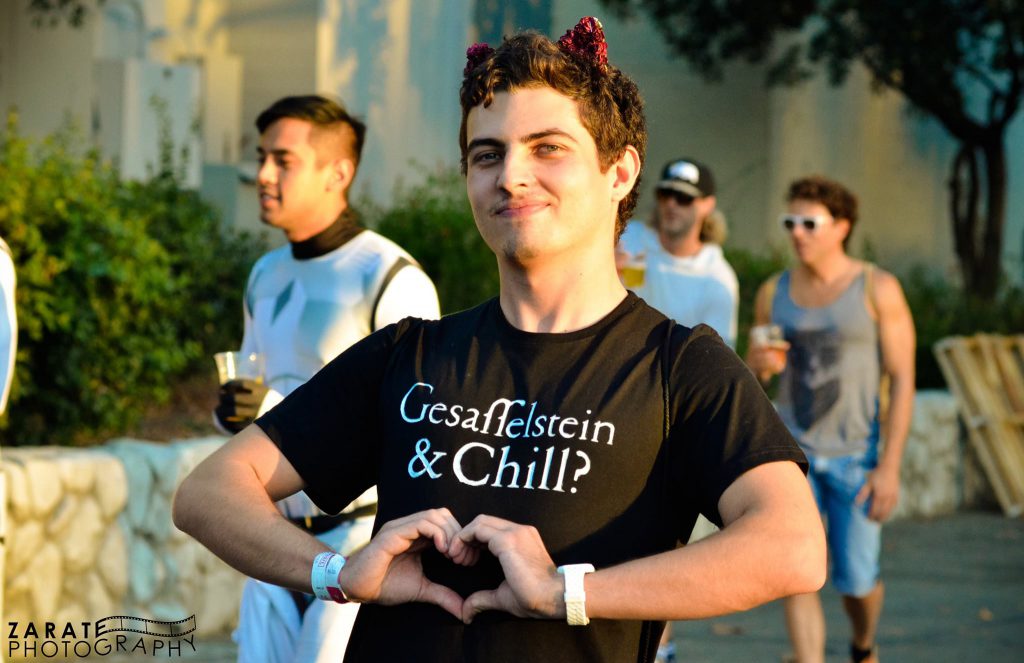 The best thing about this year's festival was the lineup. There were a handful of artists I wanted to see throughout the weekend, but once I saw Gesaffelstein's name on the bill I had made my decision to only go Sunday. Gesaffelstein's DJ set was by far the best set of the day and I am having a hard time deciding if it was better than his LIVE set at Coachella earlier this year. Either way, the prince of darkness slayed the Haunted Mansion stage and it totally made the event worth every penny. Destructo was my second favorite and Boys Noize was a very close third. Honestly, I was not very impressed with Skrillex this time around. He was ten minutes late and I have seen him play way better sets, but with him closing out the festival I knew something special was planned. For the last ten minutes of Skrillex's set Diplo came out and Jack Ü performed. It was a great way to close out the weekend and everyone was really pumped to hear Take Ü There, To Ü, Febreze, and Where Are Ü Now.
I had a great time with my friends and family, but this was the event that is really making me reconsider attending HARD produced concerts or festivals in the future. If Gesaffelstein had not been on the lineup I probably would have chosen another event to attend. The smaller venue, lack of attractions, insane security (it was comparable to airport security, minus the wands), and lack of production with the stages, are more than enough reasons for me to invest my money in experiences elsewhere. Nonetheless, the reasons I attended this year were satisfied, but I was not blown away by the execution of the whole event.