Getting tickets to Hard Day of the Dead this year was a very last minute decision. For one, I didn't know if I would able to go at all and two, Hard doesn't usually feature shows that make my trance-loving self jump for joy. However, this year, one particular special headliner caught my eye – and his name was Deadmau5.
For me, Deadmau5 was the beginning. He was the sole reason I returned to EDM after a few years of wandering down an alternative rock and pop music trail. He drew me in with purposeful melodies and electro-tech riffs that reminded me of how much I loved that booming bass beat. I had promised myself that I would see him live after I first heard "I Remember" and "Strobe." Needless to say, I was excited.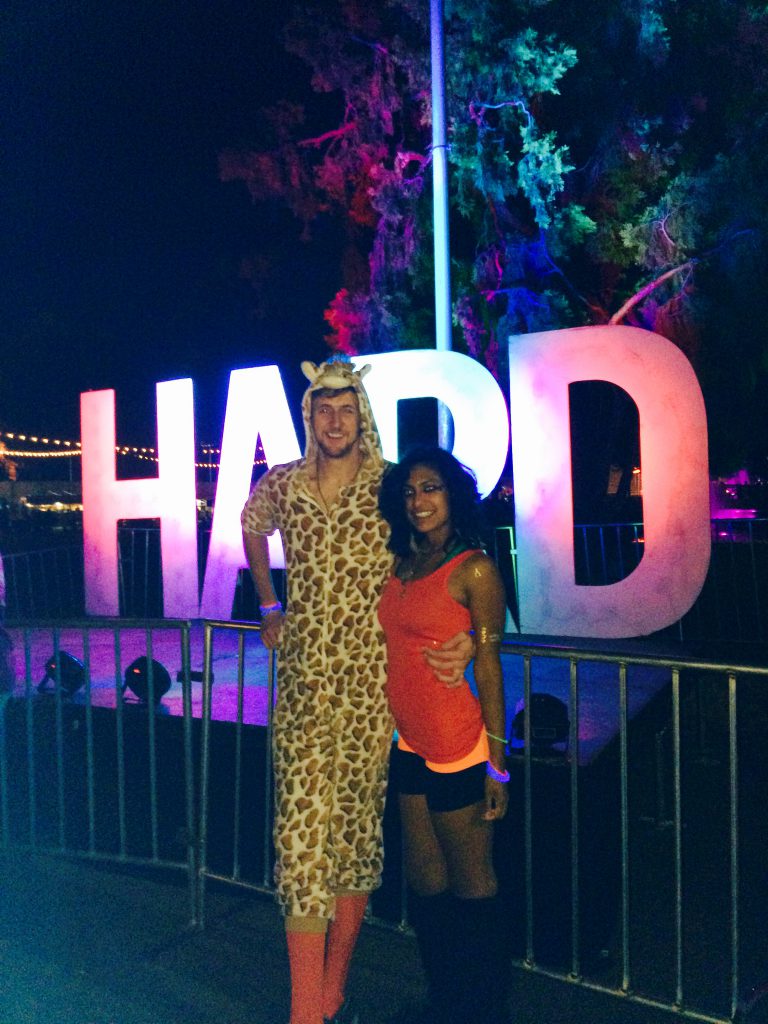 Hard Day of Dead holds a special place in my heart. It was part of the very first ever festival weekends I experienced moving out here to California and I very much wanted to revisit the grounds that welcomed me into the EDM festival scene.
This year was…well…a bit different.
I suppose going into any event with expectations is a bad idea, but Hard Day of the Dead 2015 just didn't feel the same. It was certainly fun but the energy throughout the festival grounds was different and according to the snippets of conversations I picked up as I walked from stage to stage, the general consensus was the same.
For one, the big colorful carnival rides like the Ferris Wheel were completely missing, as was most of the décor and intrinsic feel Hard Day of the Dead usually has. In addition, the expanse of the entire festival was greatly reduced this year. While this factor limited that feeling of being entranced into another world of colors and music like other festivals, it also provided my legs a break. To date, the highest step count on my phone's Step Counter app came from Hard Day of the Day weekend last year. This year, that wasn't so much the case. I liked the fact that all the different stages were within 30 seconds of each other, as it made running from Bonobo to Nero to the bathroom to Tommy Trash to the bathroom again to Deadmau5 very manageable! On the other hand, one of the major attractions I had for attending Hard in the first place was that magnificent main stage where Calvin Harris played at last year. It had the colors, lasers, light shows, performers, and fireworks that had the entire crowd of hundreds jumping in sync and screaming with joy. That stage put on a show that ranked right up there with the likes of EDC and made me feel like the entire audience was united in a celebration of electronic dance music and Halloween…and it simply didn't exist this year! Granted, there were plus sides to the smaller, enclosed, indoor stages that Hard had this year like an enhanced ability to find your group of friends and warmth from the cold nights, but that beautiful stage was definitely missed!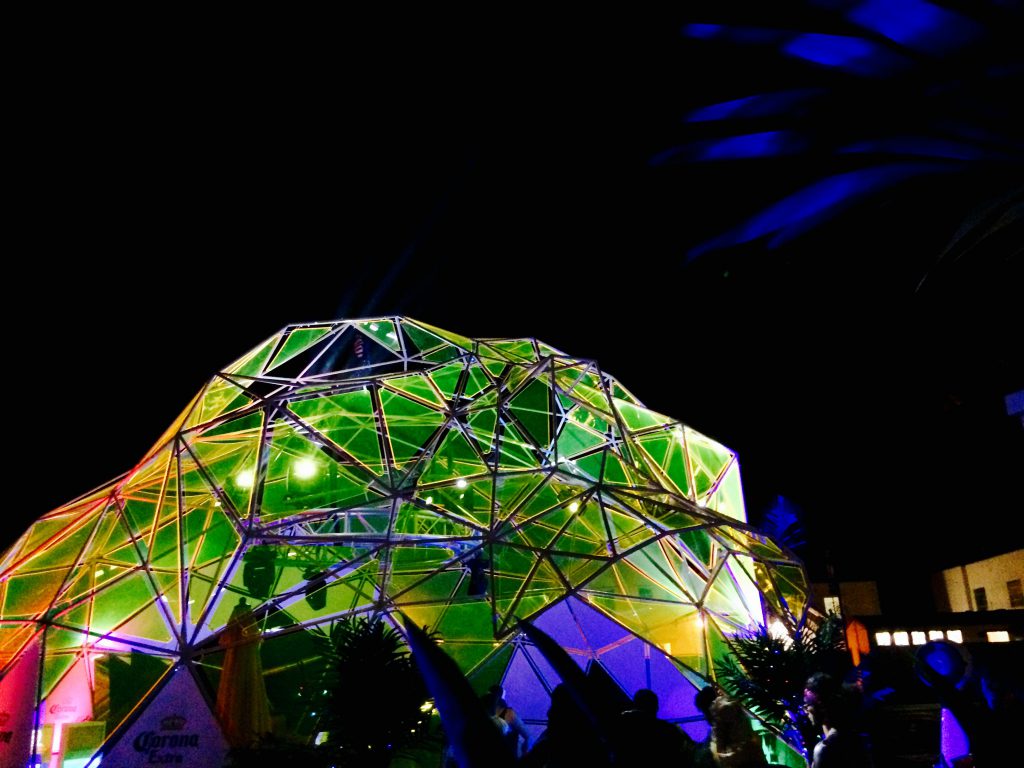 All the changes aside however, I was definitely grateful to for the wild and transcendent experience Deadmau5's set was. Tommy Trash's ground-shaking and uplifting performance pumped up most of the crowd for the finale. When Deadmau5 started playing, I could see that most people around me shared the sentiment of disbelief at the sheer fact this legend was on stage!
The set started out epically with classic traces of his signature tracks 'Faxing Berlin' and 'Ghosts n' Stuff', which were soon followed by a rolling bass and laser light show that…suddenly stopped! The crowd froze mid-shuffle and as the inquisitive roar rose from audience, Deadmau5 took off his mouse head and joked that his iPod must be dead. The Hard technician staff ran onto the stage and was able to fix the issue within a minute or so…only to have the issue happen again about 5 minutes later! Murmurs rose from the crowd, everyone seemingly baffled that these technical glitches were even possible realities. Luckily, that was the end of the unexpected hiccups, and the set closed with a very memorable transition from 'The Veldt' to the very iconic 'Strobe.' All in all, it was a fantastic performance.
Personally, the chance to see Deadmau5 alone was enough to make this year's Hard Day of the Dead an incredible experience. Although there were technical glitches and the colorful luster of last year's festival was lacking, the event seemed to be overall enjoyed by most. I'm very interested to see what next year will bring!