They say prodigies start young, and this is certainly the case for 14-year-old DJ and producer, Grant Jordan, who is taking the EDM world by storm. Having started his musical career at the ripe old age of 13, Grant, who goes by the artist name of Grant Rebound, may already be booked for upcoming EDC Mexico.
Yup. This kid's the real deal. He's dedicated, talented, and willing to stop at nothing when it comes to his professional musical dreams. Grant Rebound's modest beginnings reflect a timeless story that people of any age can relate to. It's a story of love. Grant started his musical career in seventh grade, as he learned to play guitar covers with the attempts to impress a girl he liked. Needless to say, he was successful and it was just the spark he needed. Grant had already been fascinated by the musical world around him, from the videogames he played to the motion picture soundtracks he listened to, just like any other kid. What set him apart was the pivotal question he would one day momentously ask himself. "I was that kid watching gaming videos on Minecraft when suddenly, I fell in love with the video background music. Then…I had to know…I had to know how it was made. I found myself asking how I could recreate those sounds."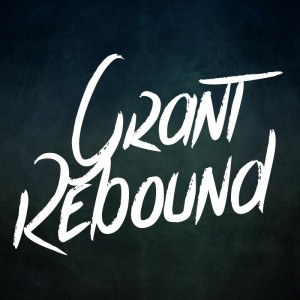 Social Media:
Facebook
Twitter
Instagram
SoundCloud
EDMID Guest Mix 006 || Grant Rebound
A trip to Guitar Center soon after sealed the deal. The store clerk who attended to him happened to be a DJ and felt compelled to take Grant under his wing. With consistent DJ lessons and dedicated hours of playing and practicing, Grant began to create his personal style. He gathered inspiration from big name artists like Martin Garrix, W&W, Tristam, and Monstercat to create a style that reflects progressive house, hard house, big room, electro, and trap. His creative epic melodies and deep drops didn't go unnoticed…within a year of his DJ and producer start in 2013, Grant Rebound was playing main stage shows at Somewhere Loud in San Diego and booking show openers all around Southern California.
Grateful for the sheer opportunity to be on stage, Grant Rebound always takes his performances seriously. His shows are indicative of his approach as both intuitive artist and entertainer. "I like working with the crowd but I also like to let the music speak for itself. Music speaks to your heart. I like to play original tracks because that's how I can get my message out. I can show the world that I have something to say and that I don't need to be Tiesto's age to do so."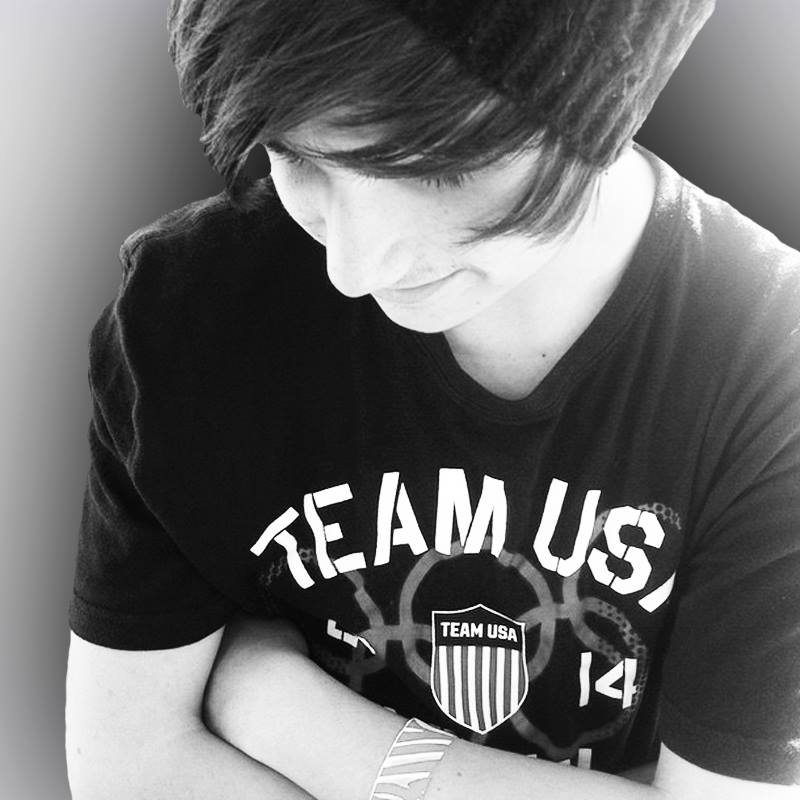 This young powerhouse serves as influential inspiration for listeners of any age, let alone those of his own. He promotes healthy raving, believing that music doesn't need to be associated with anything else other than art and soul. He shares that, "If you need to be under the influence of anything just to appreciate this music, then you shouldn't be there in the first place. EDM is something you feel deep within you."
Grant Rebound also shows that truly anything is possible as he rises to stardom while dealing with everyday challenges that any other high school freshman would experience. "My grades aren't as great as my parents would like them to be, but music is what I do. It's me. I've got to keep moving forward," he says, speaking of parents who aren't exactly understanding of EDM, but are supportive nonetheless. "I think about music all day. I've had to secretly pull out my phone in class just to record a melody that I've come up with so that I don't forget it and I can work on it as soon as I get home."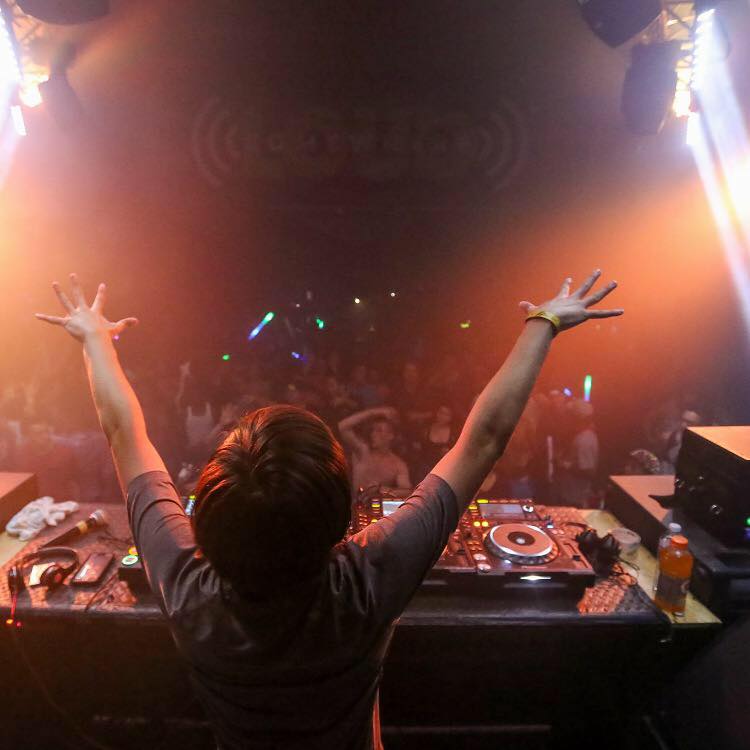 He is on a mission to show the world that there's no magical age that creates success and believes in pursuing your intuitive calling no matter how old you are. "It's the only thing that will make you happy and if you don't pursue it, then you'll always feel like something is missing. Never doubt yourself." He's certainly a testament to the idea that you can create a life for yourself that you're completely happy with. "I want to show everyone that age doesn't matter. You can be really young and still put your life and feelings into art and share it. You don't need a million life experiences to create music. All you need is inspiration and commitment. Age is not a limit."
Grant Rebound's intuitive understanding of EDM and his dedication to the progression of his craft is setting the bar high for fellow artists. "My dream is to make it big in this industry," Grant says. "Music is the most rewarding thing for me. I don't feel complete without it." This young genius is progressing quickly. His ultimate goal is to play at Ultra Music Festival in Miami. Who knows…we just may see him grace those Ultra stages sooner than ever expected.