Name: Ari Ella
Age: 26
Hometown/Current Location: San Diego/Los Angeles
Occupation: Student until 2016
Instagram: @Ellavampxx
Rave Name: EllaVampXX
What was your first electronic music event?
EDC Los Angeles '09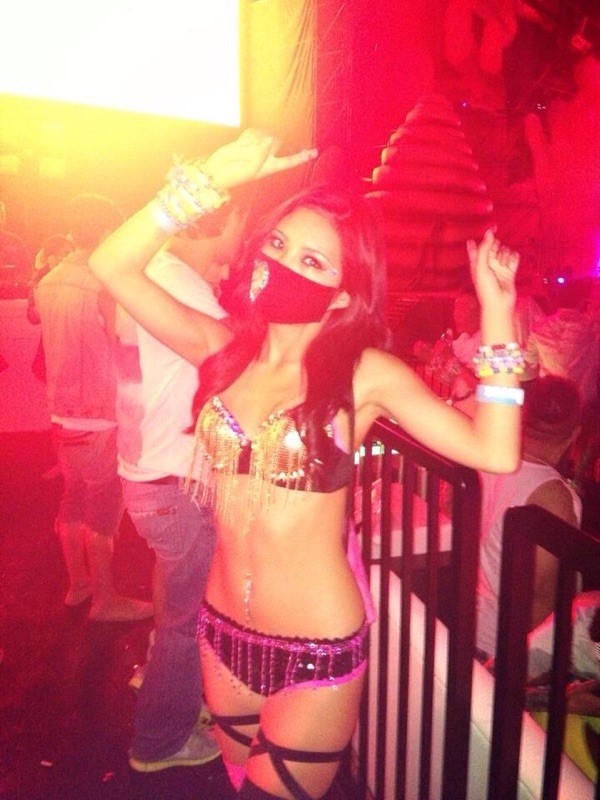 What/who influenced you to attend your first event?
An old group of friends from high school. The stories I heard about EDC just caught my attention and I knew I needed to attend the event so I could cross it off my bucket list. What was there to lose?
What is one moment from an event that was special and why?
Every rave and music festival I have gone to has brought me such happiness but there was a time when I shared it with someone special 🙂 It was like the world had aligned itself to create the perfect place and time along with the perfect set playing in the background for the both of us to dance and enjoy the night together.
What is your favorite festival or event?
Electric Daisy Carnival in Las Vegas. There's nothing like it.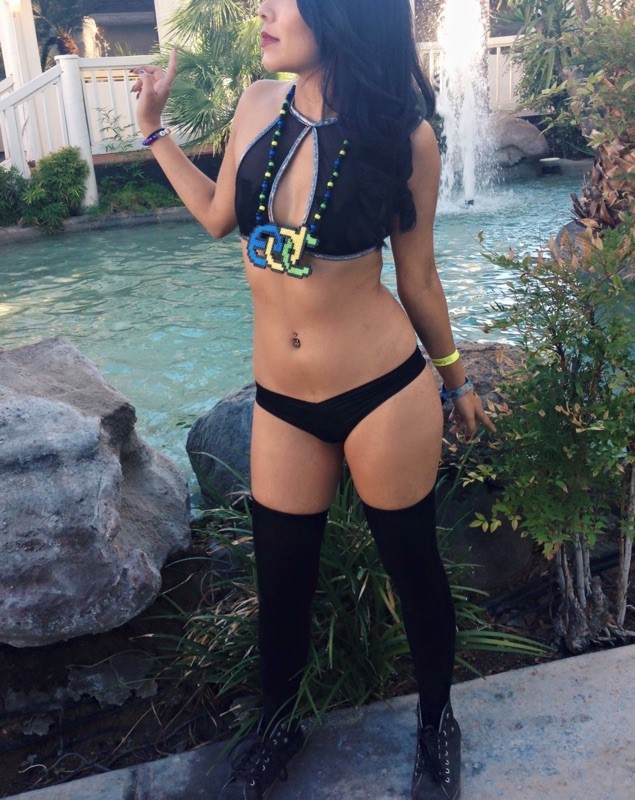 What is your favorite electronic song and why?
At the moment it's "Won't Look Back" by Duke Dumont. It's about starting anew in love and not dwelling on the troubles in the past.
Who are your favorite artists?
Kaskade, Cedric Gervais, Dada Life, Bixel Boys, Duke Dumont, RL Grime/Clockwork, Diplo, Skrillex, Flux Pavilion and I'm a big Britney Spears fanatic 😛
What are your favorite genres?
All of them. I love all genres of music. The effect it has on me is endless and cannot be limited to just one.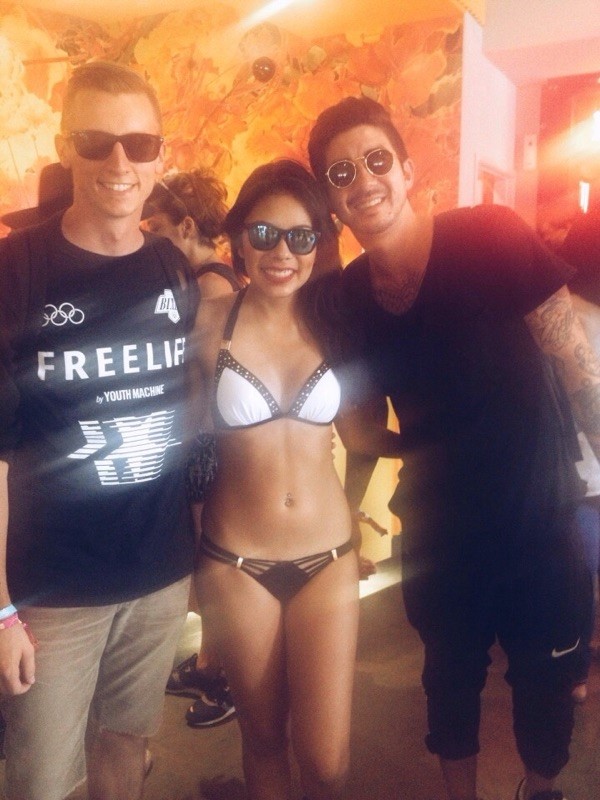 What do you feel your "identity" is in the electronic music community?
My identity in the electronic music community has been one of many. It depends on the type of rave, concert, club or music fest I am at. But I'd say friendly, at the same time cautious and aware of my environment and its surroundings. I also tend to like being in my own type of orbit or bubble so I can just throw myself into the music almost as if no one was around me at that moment.
Is there anything else you would like to add about yourself for the readers?
Some people may look at you differently for this lifestyle you take part in. But you're not alone. This escape from reality (relationships, work, school, etc.) has helped many in the EDM community and continues to do so. Our generation has made history and I'm lucky to be a part of it.