True courage is a rare find.
It's an elusive little gem that easily slips between your fingers if it isn't given 100% focus and commitment.
For up and coming artist, Matthew LenZ Lilley, courage was a necessity.
Lilley, who goes by the EDM nickname of Trance, decided to do what most fellow hometown folk would never once consider. He said yes.
Trance, originally from the hometown of Woodstock, Georgia, was a college kid just like anyone else pursuing Communications and Marketing at a university in Georgia, when one fateful friend placed a camera in his hands. And for a momentous second, the chatter of wild chaotic noise in his head cleared, and he saw a clear path amidst the silence. He saw, heard, felt, that enticing pull of possibility…and said yes.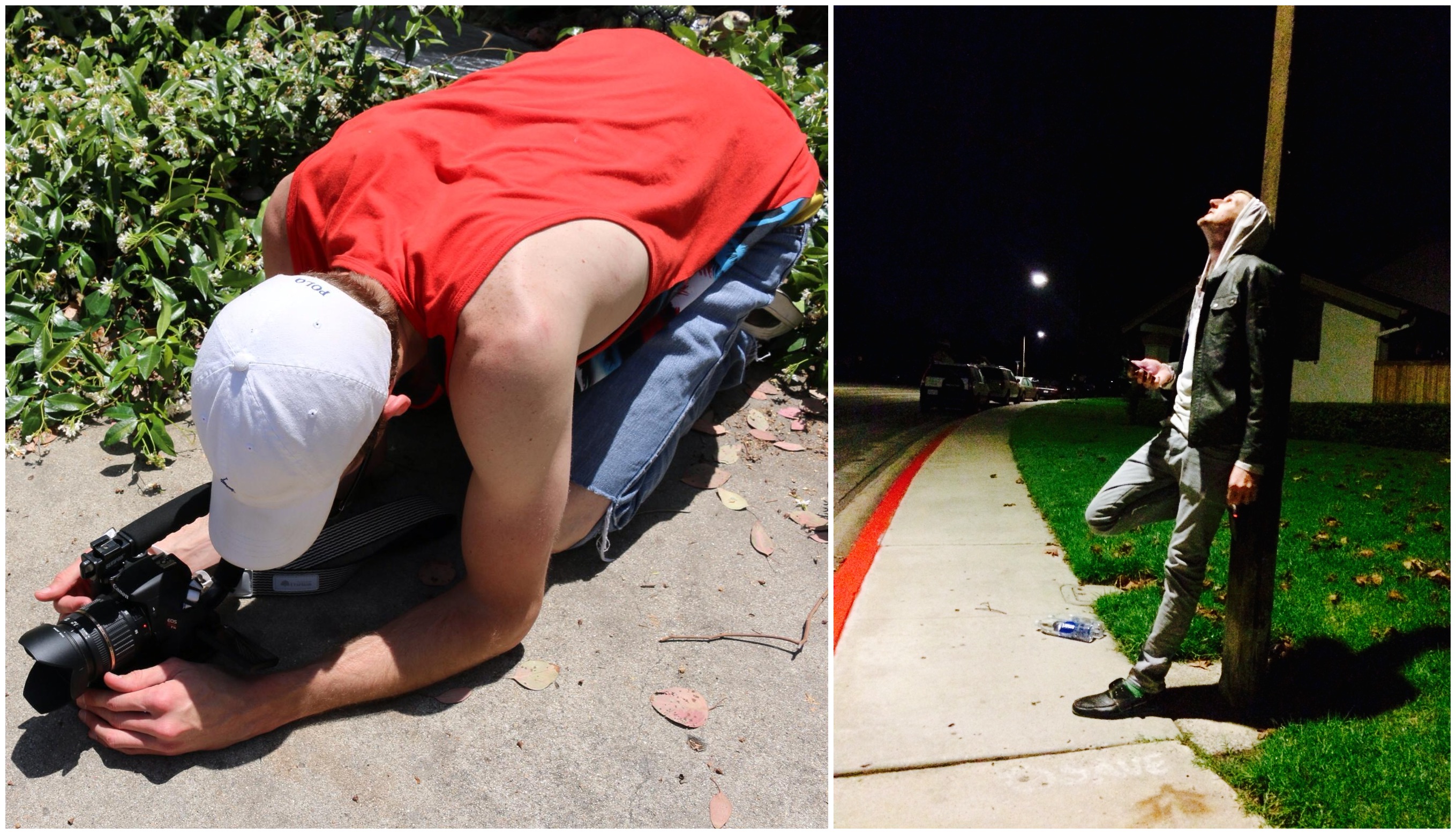 Photo credit: Matthew Lilley
Something within him had undeniably come alive and it was irresistible. From behind the lens, Trance began to capture extraordinary moments. Akin to a warrior finding the perfect sword, Trance felt a power so incredibly unique, that he had to keep exploring. He fine-tuned his craft and developed the ability to tell stories with his photography and film in such a way that expressed raw emotion and unprecedented truth, the human condition itself.
Soon, he felt that alluring call of adventure once more. The sunny shores of California beckoned him. So what did Trance do? He left his family, his girlfriend, and the clientele he had laboriously developed for his brand in Atlanta and set out on the road into the blazing sun.
He didn't flinch once.
Maybe those fancy Ray Bans he always wears helped. Maybe.
During his solo cross-country venture, Trance only had one thing to accompany the emptiness of country roads and lonely blue skies: music.
Deep house, big room trance, and progressive electro to be exact.
It was like another delicious wild tendril within him was unfurling again. There was something incredibly attractive, pronounced…so right about what he was listening to. And he wanted more.
With the likes of masters Markus Schulz, Above & Beyond, Andrew Bayer, Ilan Bluestone, and Eric Prydz, Trance grew a seedling of desire. It was one that desperately needed to be nurtured to life, one that sought to answer the pivotal question of how he could create such magic and bring it to life himself.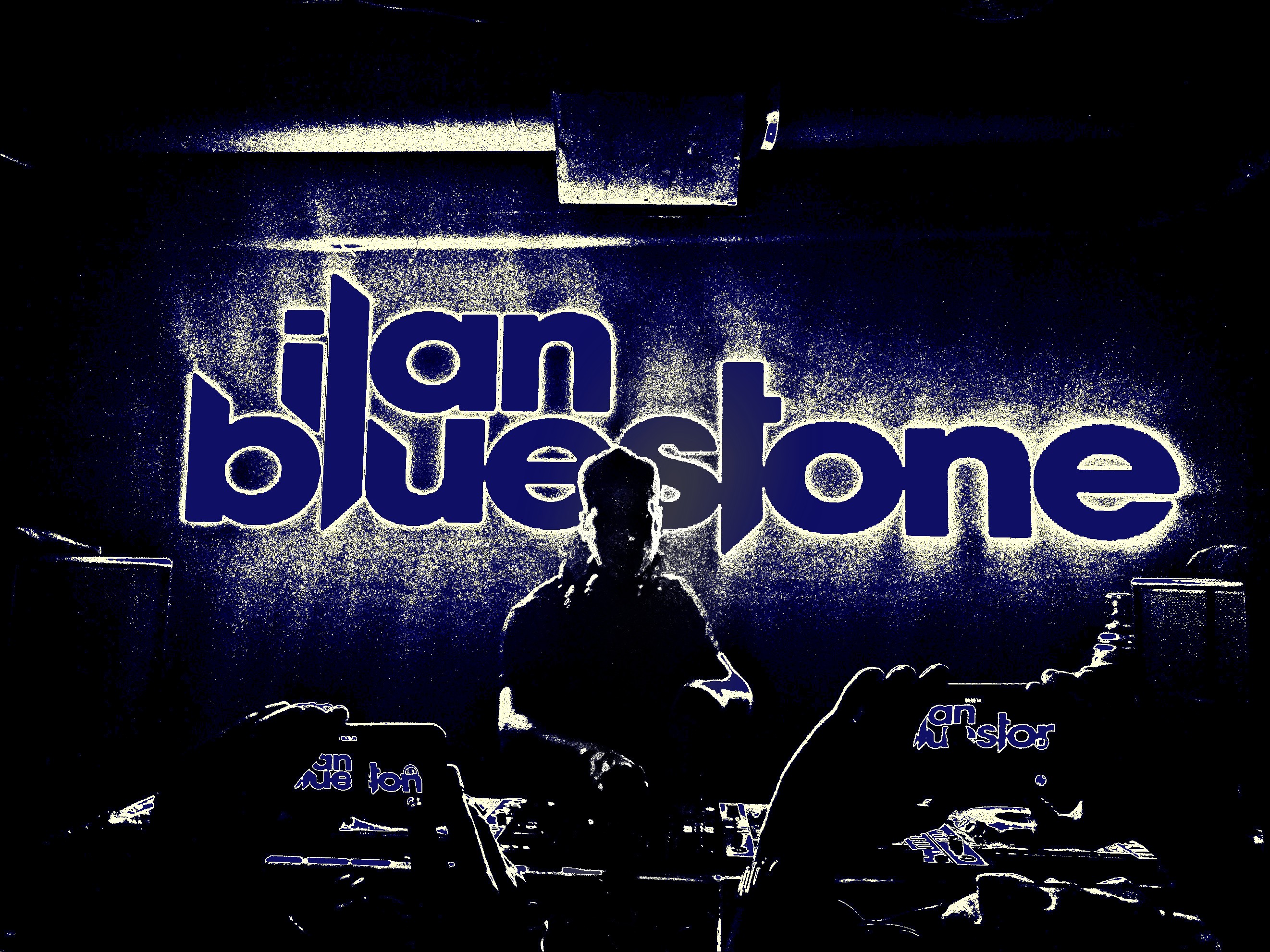 Photo credit: Matthew Lilley
That long drive from Georgia to San Diego was fundamental. It not only cemented his commitment to music, film, and the masterful combination of the two, it also deepened a lesson in patience. The long monotonous miles through farmland and valleys were coupled with epic sets that would soon set Trance aside from his bass drop-chasing colleagues that don't have the attention span to melt into the purity of developing progressions and true trance melodies. The experience deepened his profound appreciation for music, which had begun to develop with his previously acquired wide array of experience in rap and hip-hop in Georgia.
With Southern California as the forefront for EDM festivals and events, Trance jumped right in. He attended pivotal festivals like Escape From Wonderland, Hard Day of the Dead, and EDC Las Vegas that propelled his creative flow and dedication to his artistic craft. He was even able to follow his favorite artist, Markus Schulz through Arizona, San Diego, Las Vegas, and most recently Los Angeles, at an incredible 12 hour set at Avalon Hollywood. Seeing his favorite artists live and up close inspired him, helping him believe that truly anything was possible.
Trance possesses the intuitive capacity to see unique patterns and project colors, themes, and melodies. He has an eye for artistic truth and the patience to capture it. Trance's creativity extends expansively to his professional work. His innate ability to predict cadence variations, match musical sways to physical changes in his subjects, and capture rare moments of beautiful realness in all areas of his work makes Trance nothing short of an artistic genius.
Staying true to his calling and hometown namesake, Trance's next venture shuffles around the idea of redefining and accurately representing EDM culture in the public eye, exposing the power and beauty of collective artistic talent, and visually reminding the world of humanity's supreme and peaceful oneness.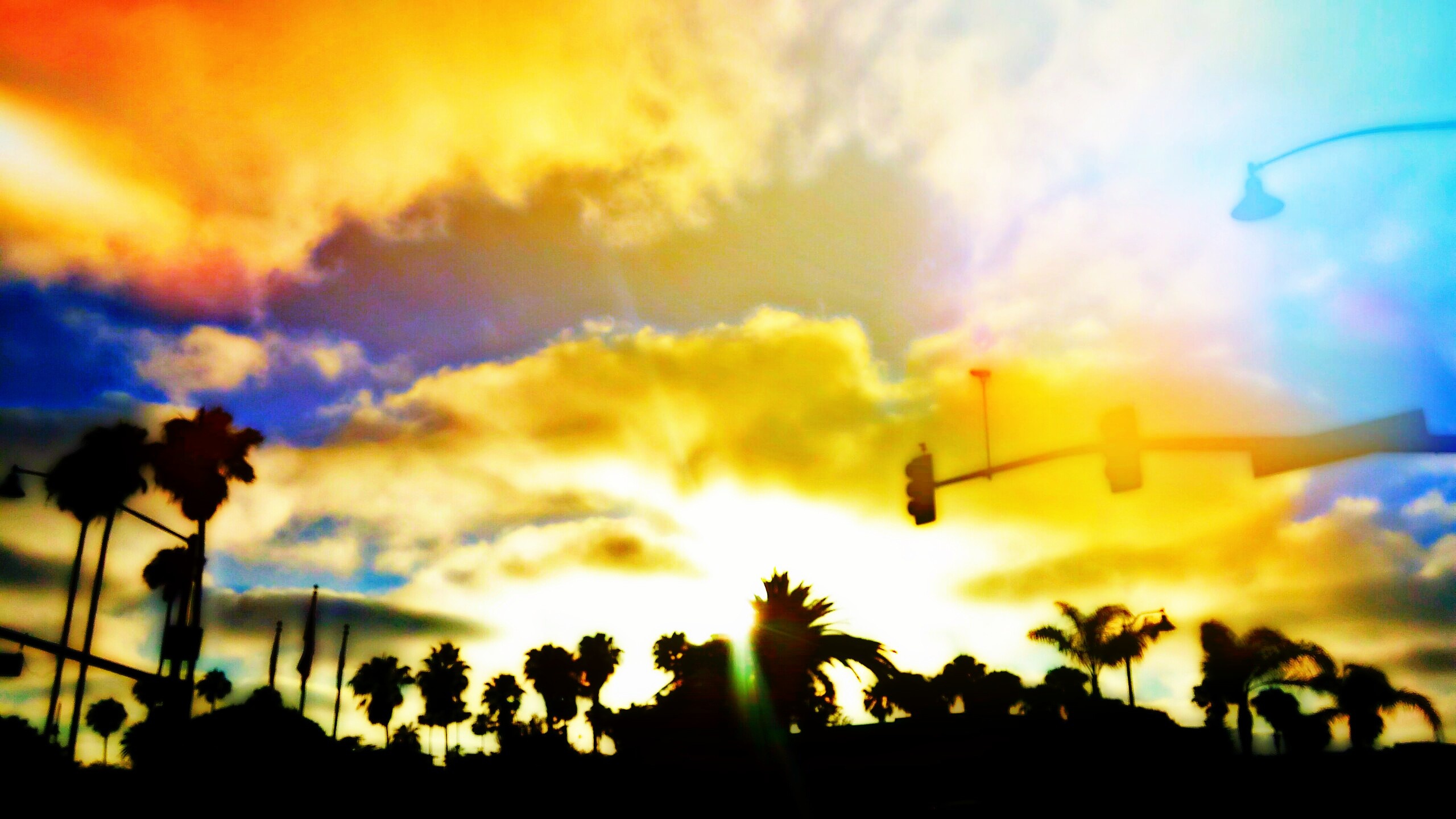 Photo credit: Matthew Lilley
His brilliance is easily observable in his photography and film work, which is highlighted on Instagram and pursued at his company email address: lenzlilley@gmail.com.
I for one, can hardly wait for the transcendental and transformational works of art that Trance has in store for us.
I'm sure they will be nothing short of masterpieces.