Over the past three years I have been fortunate enough to make the trek up to the Bay Area to check out Insomniac's premier Northern California festival, Beyond Wonderland. While it might be overshadowed by its sister event down in Southern California that occurs every spring, Insomniac Events has notoriously pulled out all of the stops to bring some serious talent to the table. Having attended this event in 2013 as a fan, and then again in 2014 as a reporter, there are definitely things that I have noticed for better or worse that have changed over the years.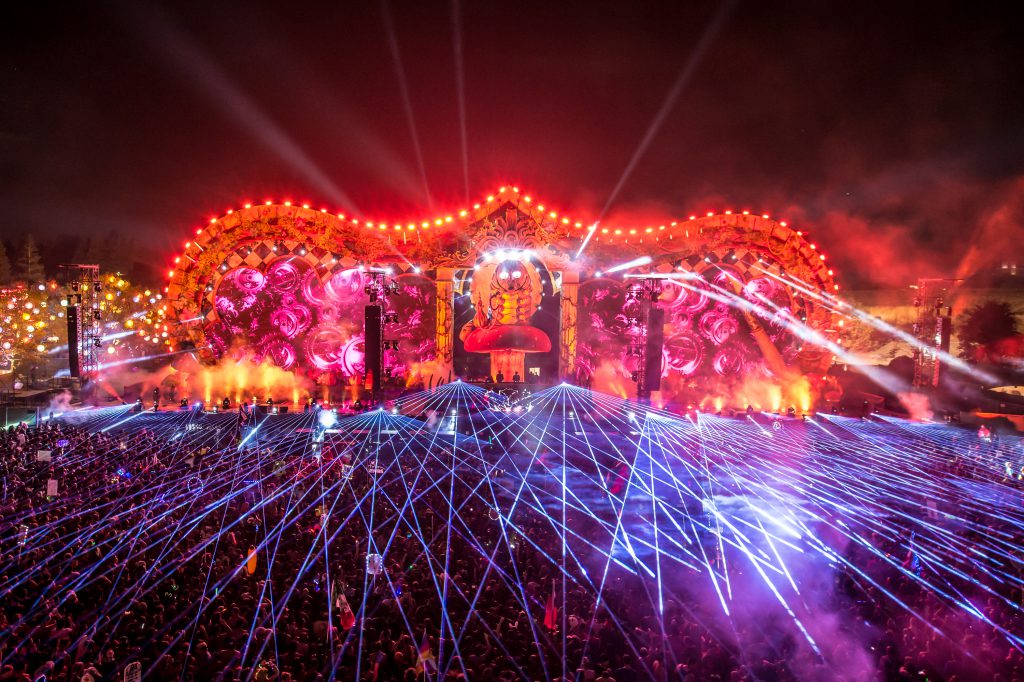 Once again, Insomniac changed the layout of the entire event on me. The map was staggeringly different, removing an entire stage as well as making the setup more linear. The entrance was definitely placed in a more contained area this year, probably to help keep people out who were trying to sneak in. I was surprised and sad that they removed an entire stage this year, not that the three stages weren't great, but I did really enjoy having that fourth stage that played host to Discovery Project artists. Once again the hookah smoking caterpillar returned as the central focus of the Queen's Domain, which seriously looks cool still. I do feel like its about time for that stage to get retired though, it has had a nice three year run at the main stage of this event and I think people are beginning to get tired of seeing the same look every year. The Mad Hatters Castle and Cheshire Woods retained a very bare-bones look this year, focusing more on video screens and pyrotechnics than the themed decorations that the main stage had. Both of the smaller stages had a very personal vibe to it that was reminiscent of the art car stages the year before.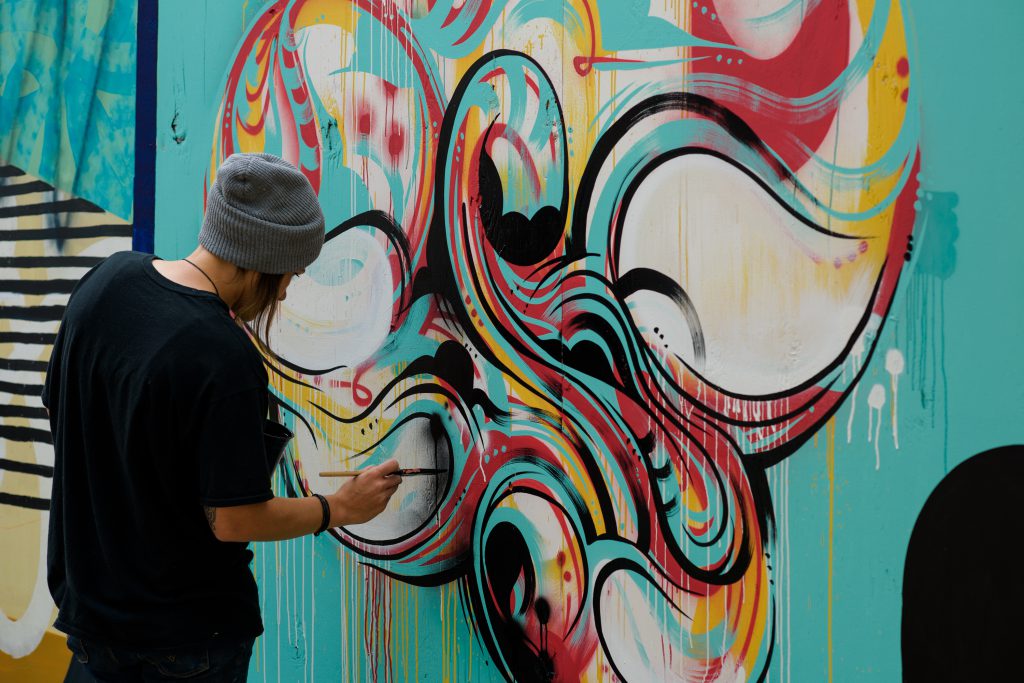 Vendors with drink and food options were scattered throughout the venue, but there definitely felt like less of them than the year before. With the change in layout, gone was the food truck area as well which was actually sort of sad because I was looking forward to that from last year. The prices for food options were not seriously out of whack, and the food that I did order actually was pretty good. Insomniac prides itself on keeping us hydrated, and there was plenty of vendors selling drinks and of course plenty of free water at the refill station! The VIP section was fairly basic this year, which did not bother me much as I spent a majority of my time at the other two stages.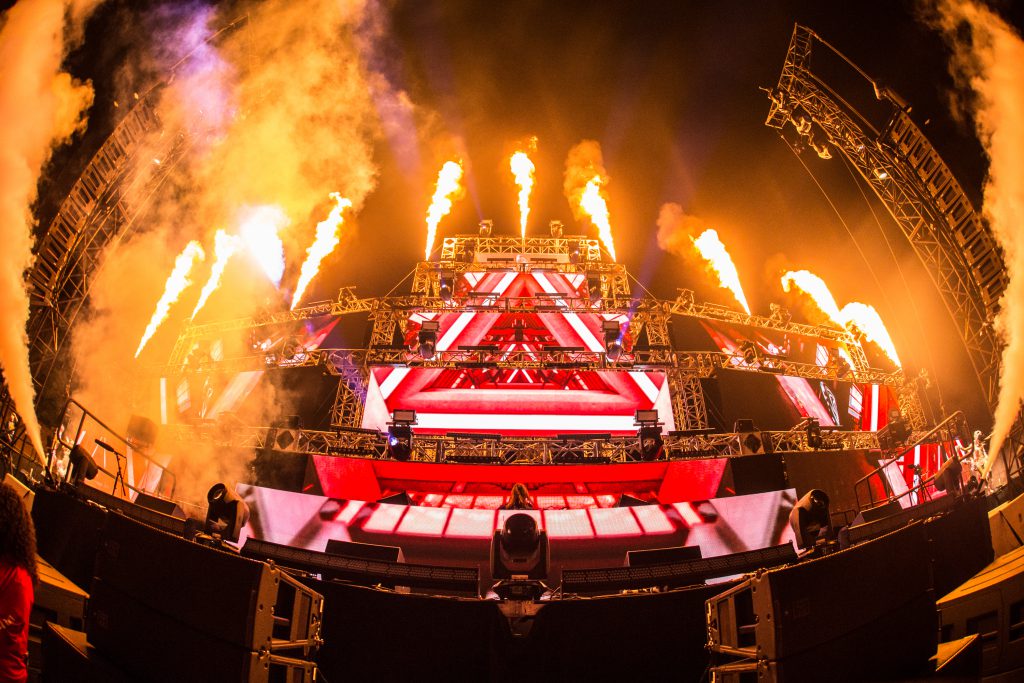 I am fairly mixed on my review of the lineup for this year's edition of Beyond Wonderland. While I thoroughly enjoyed many of the artists that were booked, I couldn't help but realize that many of them were repeats from previous years. I do not mind seeing some of the same names over and over, but I understand how other attendees can get tired of seeing the same lineup. There is not much that can really be done about this, because in the past (but maybe not in the future), this event has had to go toe to toe with TomorrowWorld. The Queen's Domain had a mix of different genres all weekend, but predominately stuck with the same "shallow" house or festival vibe. This meant artists like Tiesto and Showtek were playing the same stage as DJ Snake and Carnage, after openers like SNR and Motez which actually made sense in terms of getting people dancing. Mad Hatter's Castle was once again the place to be if you love house music with Laidback Luke's Super You&Me stage bringing the beats on Saturday and being dominated by Audien and Ummet Ozcan on Sunday. The Cheshire Woods stage actually had my favorite lineup of the three stages, swapping bass music on Saturday for some serious trance on Sunday.
Looking back on the weekend, I had an absolute blast. I did not encounter anyone that was rude or mean, and while I do feel that the event this year was smaller than years past, it definitely still had some awesome moments and great music. I am hoping that next year Insomniac expands their search to grab some fresh talent for the event and maybe bring a new main stage with them as well.
My top five sets(in no particular order) from Beyond Wonderland Bay Area were Markus Schulz(Extended Set), Flux Pavilion, Brillz, Jordan Suckley and the 219 Boys!