The first-ever Phantasm: A Karnival of Mischief, from Opel Productions and Vau de Vire, takes place at Kink.com's storied Armory on Halloween, Saturday, October 31, 2015. Phantasm represents a new addition to the line-up of inimitably immersive parties from San Francisco's most revered and reveled "experience visioneers" who continue to bring you New Bohemia NYE, Opulent Temple at Burning Man, Edwardian Ball, Masquerotica, Hell in the Armory, Night of the Living Bass, The Soiled Dove and others.
At Phantasm, Halloween reaches its ultimate pinnacle of indescribable "only-in-San Francisco" offerings as you're immersed in an artistic world of careening colors, karni oddities, world class big beats, multimedia visuals, captivating environments, subculture art communities, kink influences and dazzling and riotous performances where the lines are blurred between guests and performers.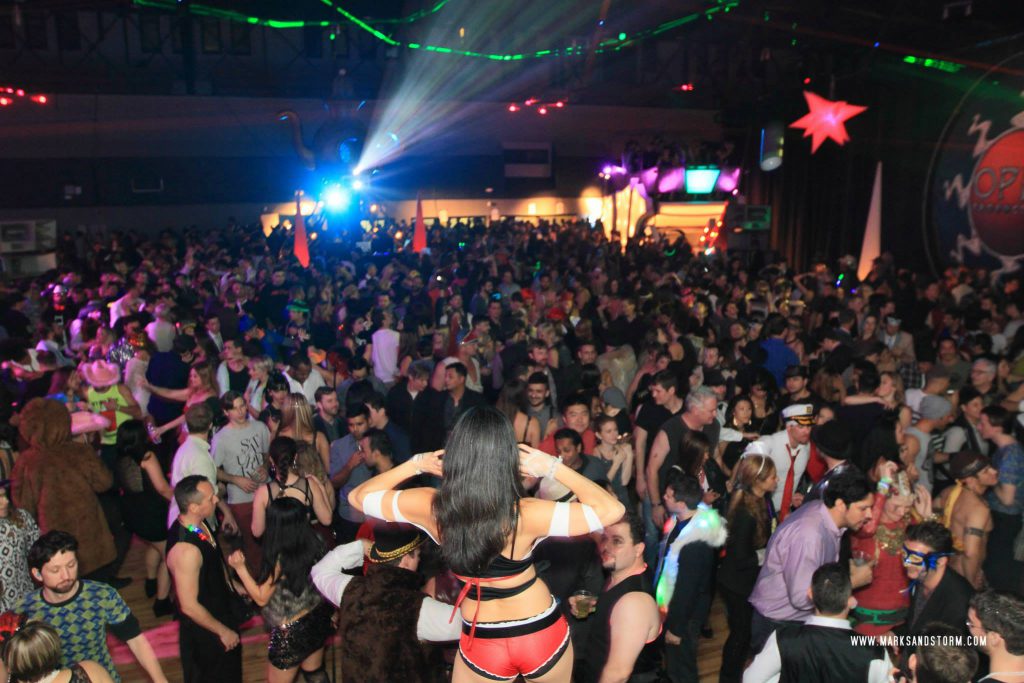 Spirits and specters will intertwine as iconic EDM superstars The Polish Ambassador, founding member of Thievery Corporation Rob Garza, the San Francisco debut of deep house and nu-disco phenomenon Croatia Squad, Opulent Temple's Syd Gris and a cornucopia of other breath-taking non-stop entertainment from The Vau de Vire Society grace two 2 mega-stages. A transcendent level of festive carousing awaits the most daring of denizens wanting the VIP level of kink-laced Halloween faire on the Armory's sultry Upper Floor. The vast layout of the Armory will also afford immersive twisted and mischievous environments to be explored and discovered, as well as plenty of bars, private seating options, new bathroom facilities and a full service coat check.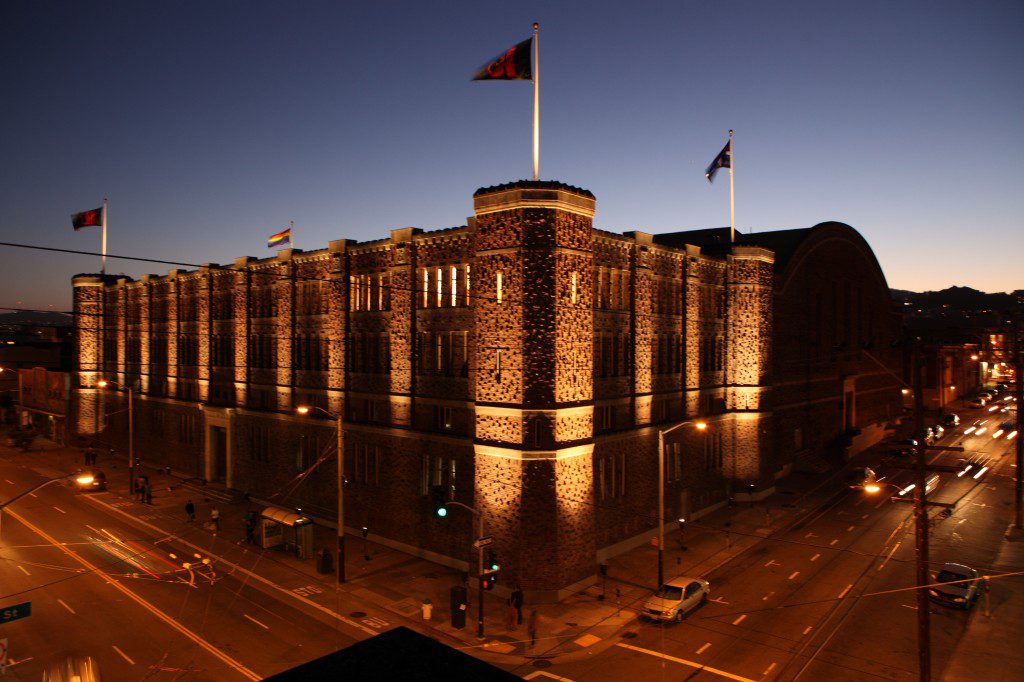 Phantasm will possess the Armory's newly renovated and expansive drill court as the third big budget holiday offering by Opel Productions and Vau de Vire in the newly renovated majestic 4,000 person capacity venue.
IMPORTANT DETAILS for Phantasm:
What: Phantasm: A Karnival of Mischief (http://www.phantasmsf.com)
Age: 21-years old and over.
When: Saturday, October 31, 2015, 9 pm to 4 am.
Where: The Armory (http://www.armorystudios.com), 1800 Mission St, San Francisco, CA 94103, (Corner of Mission Street and 14th Street in the heart of San Francisco). Google Map: https://goo.gl/maps/3HLzK
Ticket Prices: Ticket prices increase as Phantasm draws near.
$40 – General Admission
$80 – Main Room Only VIP Area – Raised private stage areas with direct sight lines to respective main room stages and exclusive seating areas, decor, VIP express entrance when arriving, bottle service options. Does NOT give access to the Upper Floor.
$100 – VIP – Join the party within the party by joining us on the famous Upper Floor, where the Halloween infused kinky deco and on going live performances from Kink.com models takes your Halloween experience to the upper levels.
Info & Ticketing: http://www.phantasmsf.com/tickets/