So. If you haven't heard already, One Tribe Festival has been canceled. It's pretty disheartening news, especially considering that the lineup boasted a great combo of popular musicians like Kygo, Tycho, and Kenny Glasglow as well as the underground crew of Guy Gerber, Jamie Jones, and Carl Craig. This SFX and ID&T run event was supposed to be the introduction of an innovative festival concept that premiered Sept 25-26, 2015 at Lake Perris State Recreational Area. Tickets to this music, yoga, water, and camping festival went on sale this past May, to which the staff heavy-heartedly had to start refunding at the start of September.
One Tribe started out with the hopes of being a unique event in the crowd of similar EDM festivals. It was aimed with a vision of uniting all…and invited vendors, yogis, artists, healers, performers, and live painters as well talented musicians to the event to do so. Even the programming had an emphasis on sustainability and awarded free general admission tickets and camping passes for festival-goers participating in the One Tribe recycling drive. It was a super cool concept…one that as a hippie gypsy child myself, would have really loved to see come to fruition.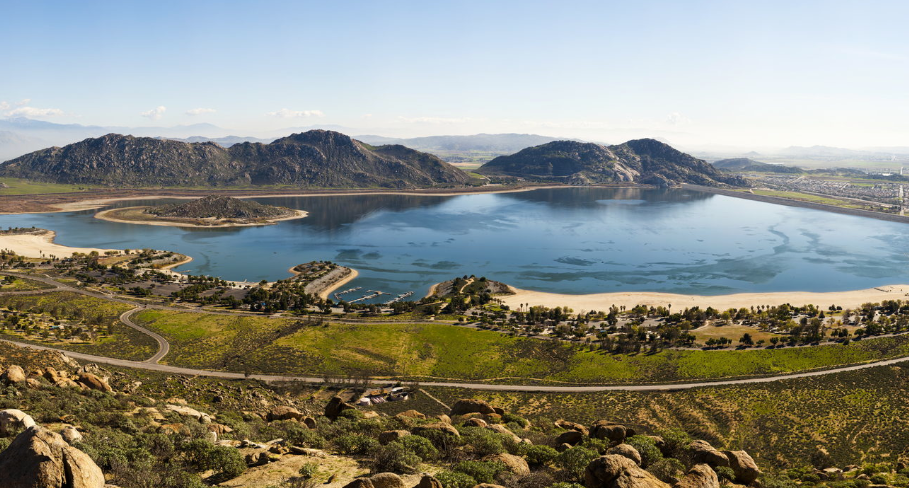 Facebook and website updates make mention of the fact that One Tribe was postponed due to unforeseen events and circumstances. Others speculate that SFX was forced to cancel the festival because of poor ticket sales, although that counteracts the fact that hundreds of hopefuls commented their protests and grief on Facebook in response to the cancelation. Further digging revealed that SFX has been financially and managerially unstable recently and wasn't able to fully support its debt or executive pay, let alone a completely unique take on an EDM festival. Managing director of SFX Life North America, Jacob Smid, reported that as much as they really wanted to launch this year, they had to cancel One Tribe because disappointing ticket sales meant that the overall musical, artistic, and spiritual experience would be compromised.
Ultimately, this festival hoped to ignite awareness in humanity…that when we're together, hearts pumping life force, feet pounding the rich Earth, and arms raised in unison to the trill of that lingering note…we're all the same.
We're all from the same beautiful tribe.
Here's to hoping that One Tribe will take two next year!