Music is a dynamic, provocative force.  To me it once felt evasive and disparaging, something which I eagerly wanted to be a part of, but couldn't quite access.  My earliest exposure to music was mainly from my parents. My siblings and I would spend countless childhood hours singing poorly executed renditions of songs by The Beatles, Elvis, Queen and a number of other classic tunes on my father's laserdisc karaoke machine.  My musical repertoire expanded, but was limited, to pop culture icons then later pop-punk and emo bands like Sum41, Linkin Park, AFI and a number of other groups to which I would promptly deny any affiliation if asked.  I felt pop culture wasn't "cool" enough, and my general lack of peers to confirm what was appropriate left me feeling like my music taste was inadequate.  Basically, I was insecure about the music I enjoyed.
In 2009, I fled from my woeful, monotonous Northern Californian hometown to Seattle, where I was first introduced to electronic music.  That same year a coworker at the neighborhood Taco Time where I worked invited me to my first live music experience.  It was a massive, annual Halloween-themed electronic music festival called Freaknight which features three stages, several chill-out areas and accommodates around 22,000 vibrant attendees.  It was an overwhelming and invigorating setting for an amateur like me, but one I still couldn't fully appreciate without knowing any of the performing artists.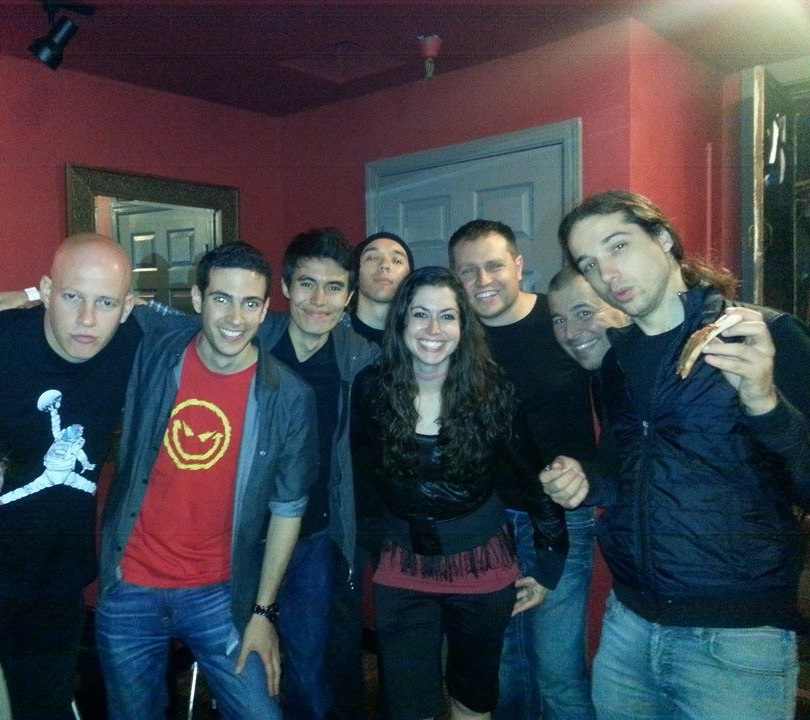 It wasn't until a couple years later that I really developed a passion for electronic music.  My first concert of legendary Israeli psychedelic trance duo Infected Mushroom, still my all-time-favorite EDM musicians, was life altering.  I'd inadvertently unlocked a dormant, yet immensely prominent part of my identity.  I loved to dance.  I found dancing cathartic, extremely fun and the only way I would get any exercise.
Addicted to my abrupt new obsession, I sought to attend as many events as possible, both local and large-scale.  My activities eventually led me to Foundation Nightclub here in Seattle.  I began attending their Wednesday night bass music events, dubbed SUBstance Wednesdays, for their consistently impressive bookings week after week.  Before long I was a familiar face.  I'd unwittingly forged a space for myself within a musical community for the first time, a success I hadn't really considered feasible.  I would now be hard pressed to think of anything more gratifying than the convivial experience of having others with which to share and appreciate music.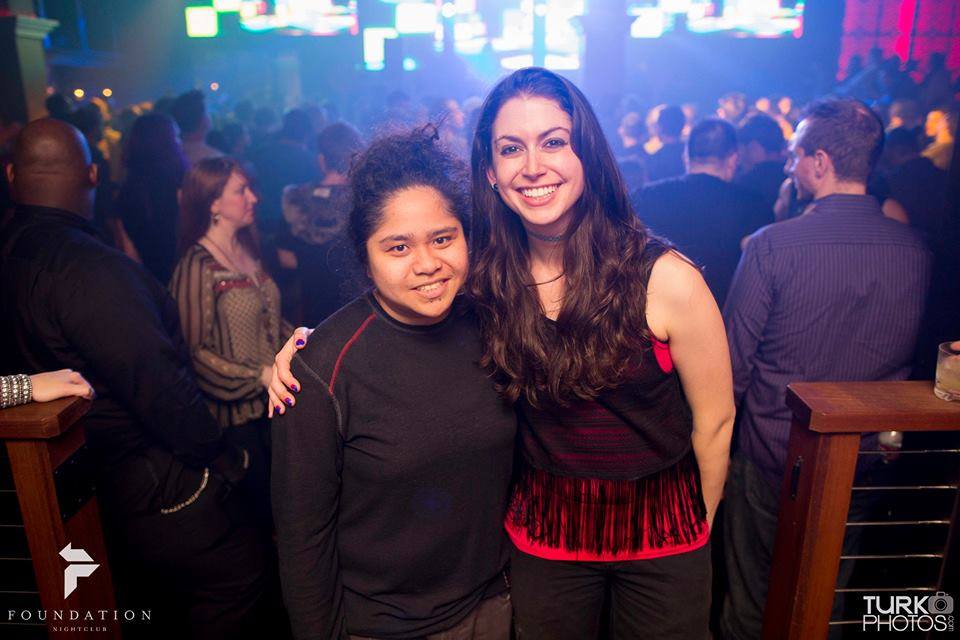 Eventually, I was approached by the club's promotional supervisor offering me to join their team, and have been promoting for them since.  I find promoting for Foundation to be an enjoyable way to maintain involvement in the scene as well as rewarding to meet new participants.  My goals in the EDM scene are to contribute directly to local event planning organizations as well as continue writing about my live music experiences.  Regardless of the outcome, electronic dance music has doubtlessly encouraged shedding my youthful insecurities and illuminated a formerly bleak path within the musical realm.