Expectations could not be higher for Nocturnal's 20th anniversary. The full lineup was just released and there is quite a lineup to be examined, speculated upon, and cherished. Insomniac's Nocturnal has always been keeping up with modern electronic music for its entire twenty year tenure as an event. This year has tapped upon the newest trends of EDM, while also bringing back artists from some of Nocturnal's first lineups. So I just wanted to share with you some of my responses, insights and speculations about this year's Nocturnal Wonderland 2015 lineup.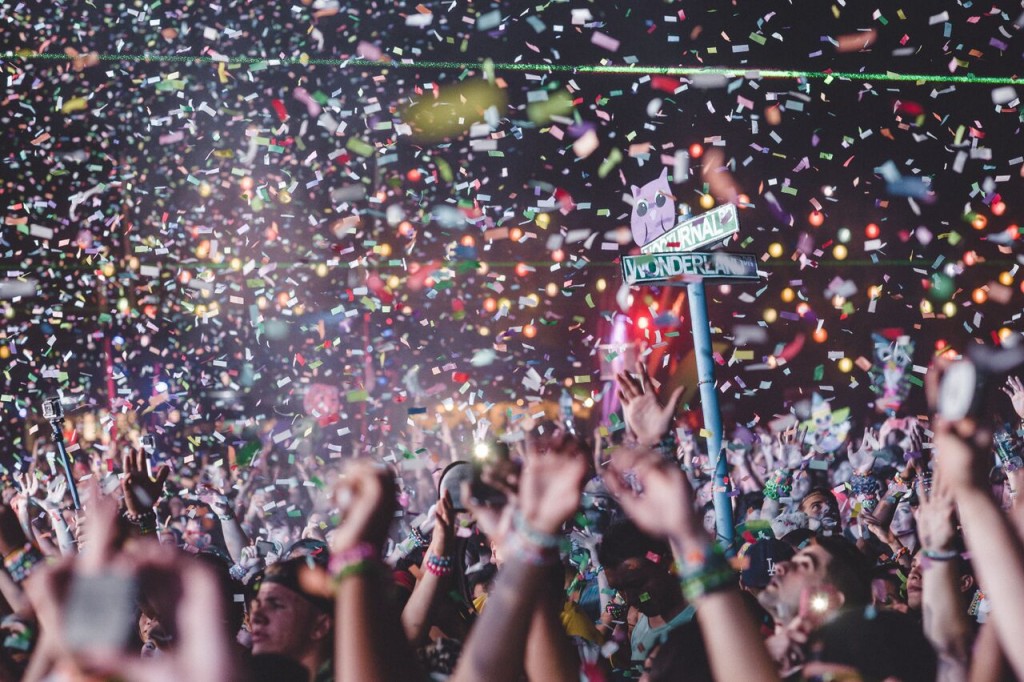 There's some tried and true Insomniac crowd favorites among the lineup: Armin van Buuren, Kaskade, Bingo Players, Andrew Reyel, among quite a few others. Many will agree that these guys will continue to have amazing sets, and have amazing reputations with Insomniac. I have personally made a point to dedicate at least one of my sets with these guys. I have never been disappointed with any of their sets. These are the Insomniac fan's household names for a reason. If you have yet to have an experience with them, be sure to take some time and see it for yourself.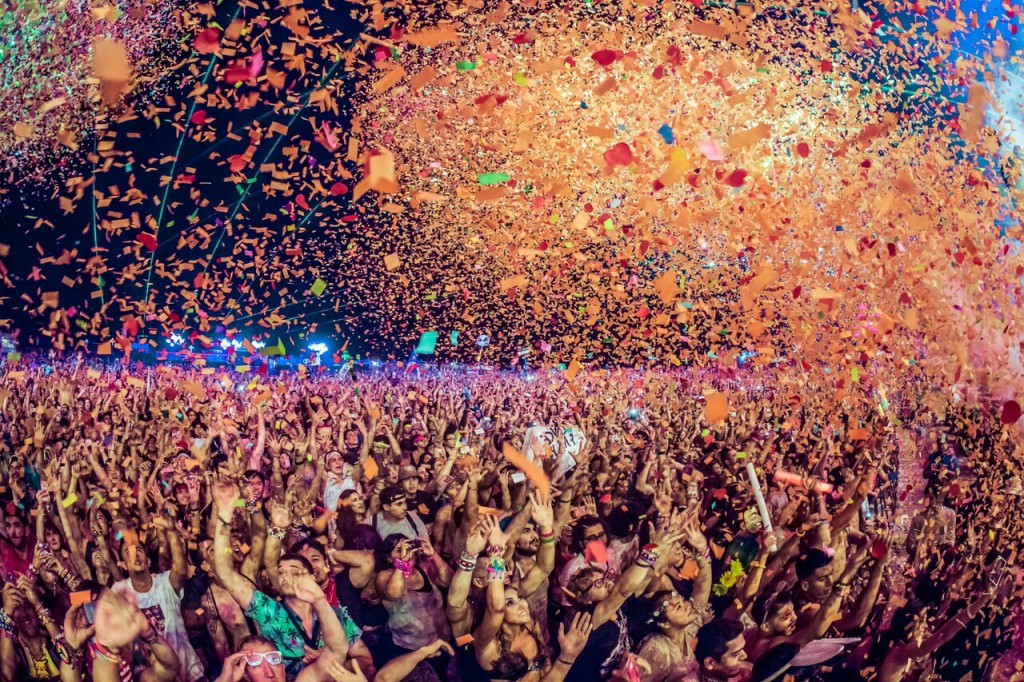 There's also a great showing for the harder, bassier side of EDM. Hardstyle artists like Darksiderz, Lady Faith and Brennan Heart. Trap artists like Deorro and Flosstradamus. Datsik will bring his A-Game Dubstep.  Drum and Bass from Andy C. All of these guys will be guaranteed to put the crowd into a frenzy. Whatever stage they are at will be mayhem, chaos and absolutely an unforgettable experience in all of the best ways. They will all play very loud, very fast, and oh so energetic. If you want a rush, get your servings at any stage with these guys.
You have to appreciate the throwback DJ's that they are bringing through for this event. Three of the DJ's (DJ Trance, R.A.W. and Fester) actually performed at the first Nocturnal all the way back in 1993! DJ Trance ,who nowadays goes by Jason Blakemore, is a progressive house and tech house DJ. I'd be curious if he would do a 2×4 set with R.A.W. like they did all those years ago. R.A.W. aka B-Boy 3000 is a legendary junglist from Los Angeles. He's been on the turntables since way back in '85. I'm sure many will be curious which of his self-produced records and dubplates he will bring out to San Manuel this year. Fester will be sure to bring back Hardcore to Nocturnal. Constant, hard thumping bass with that old school style. His set will be very much welcomed and appreciated by long time fans as well as newer festival goers that remember the good old days.
Bixel Boys will be a no conflict guaranteed must-see for me. It is awesome to see them on this lineup. I have seen this duo about 6 to 8 times in multiple states and I will continue to go back each and every time. If you have never had the opportunity to see this duo spin before, I highly recommend giving these guys a listen. They have great energy, they are very down-to-earth, and are quite talented. Both on stage and in the studio.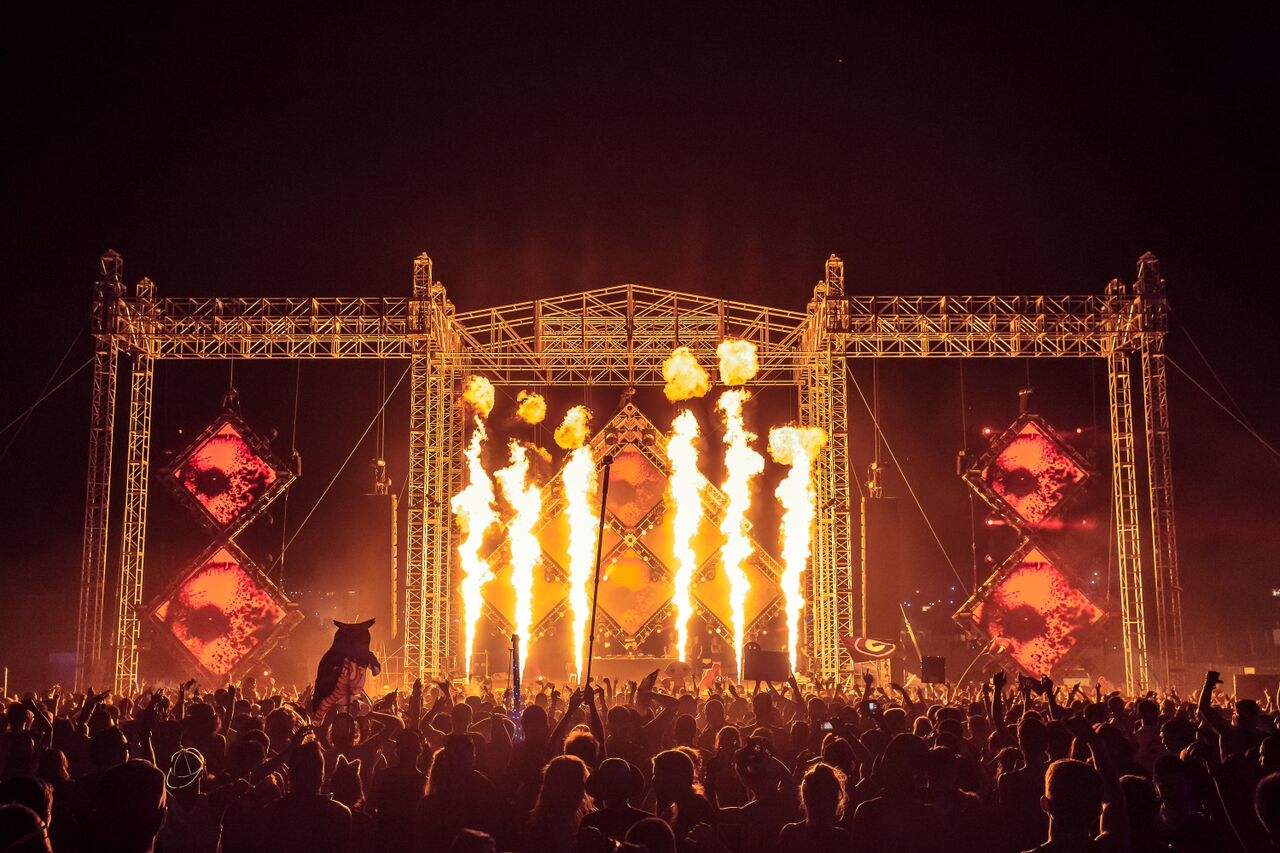 I'm also very excited for Deorro and the party that the Panda Fam will bring with him. Pretty Lights will also be a very worthwhile show; visually, auditorily, emotionally. If you don't believe me, check out his set at Camp Bisco. Duke DuMont's set will be stellar. It will be great to have some House blasting in San Manuel. Madeon will also be amazing as always. He knows how to throw down an amazing set comparable to the veterans of the scene. Snails is gonna be a filthy, grimy and unforgettable adventure.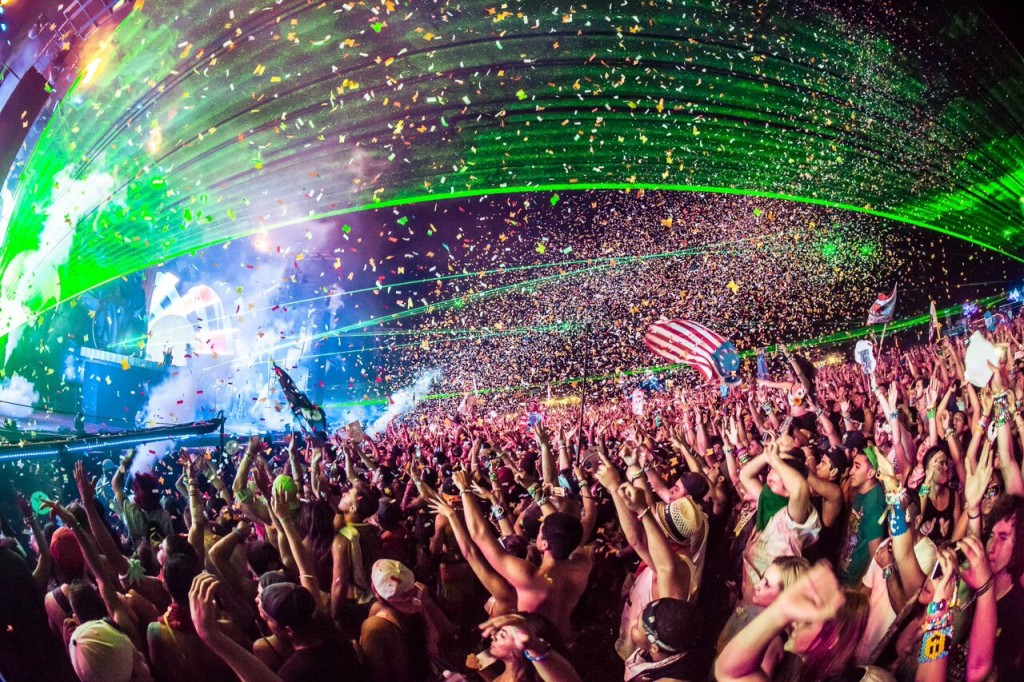 I'll finish my review with my personal biggest surprises of this years lineup. David Guetta and Afrojack are names I'd expect to see on an EDC lineup rather than a Nocturnal lineup, but I'm by no means complaining. The next surprise is French Montana. I'm curious as to what he's going to do as one of the traditionally rappers on the lineup. The biggest surprise of all is that small line near the bottom, "+ much more to come!" That means this is only part of the final lineup. That means there will be even more artists getting added and more reasons to get excited for Nocturnal's 20th anniversary!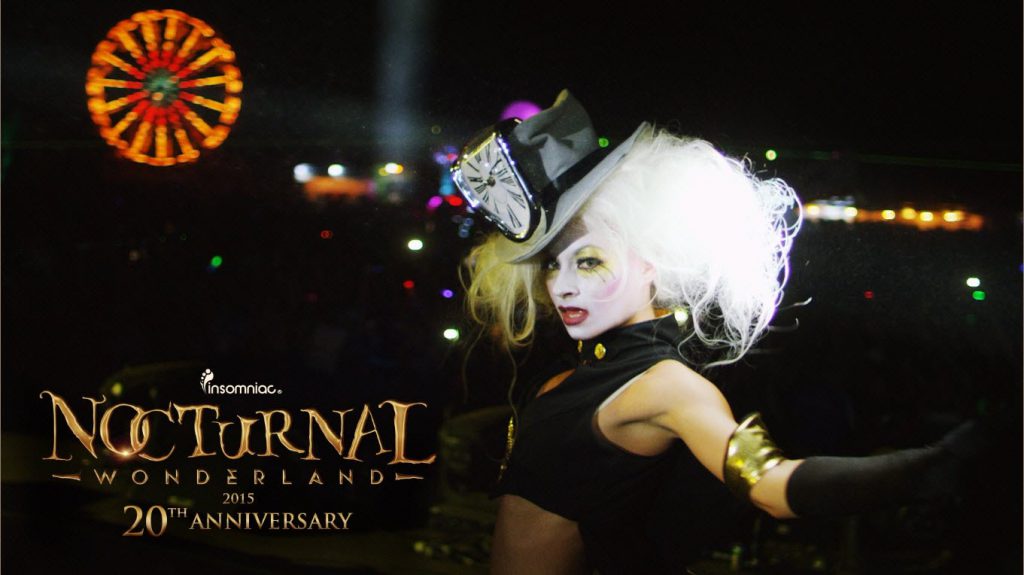 Who are you most excited to see? Who are you most surprised to see on the lineup? Feel free to leave a comment and share your thoughts!