Summer Set Music Festival might lean a bit more towards the electronic side of the music spectrum in regards to headliners, but that does not mean they aren't bringing some amazing talent from other genres. Some people may think that with the emerging electronic scene, others are dead, but that is far from being true. SIM Shows has put together an impressive list of Hip-Hop talent for this year's event and these are my must-sees.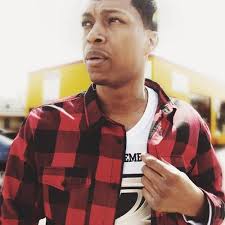 Mike Floss
Nashville, Tennessee's own rising star Mike Floss start off this list. I put him to top because I literally pressed play on his SoundCloud and I haven't stopped bobbing my head for a few hours, my neck is going to kill me tomorrow, any ladies know how to remedy that? From smooth wavy beats, to progressive bangers Mike Floss flows through each one with ease and plenty of substance to keep you engaged and grooving until summer is all gone.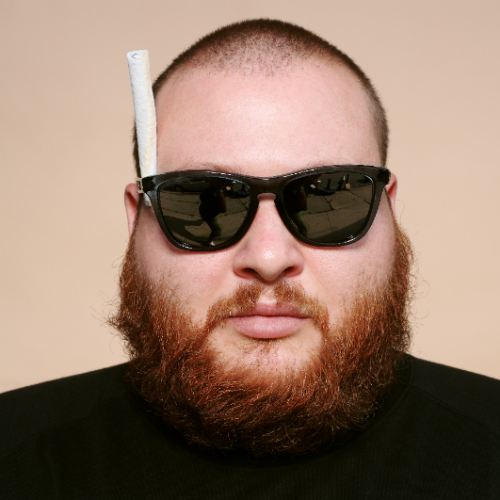 Action Bronson
Going to Summer Set to see hip hop? Then you have to stop by ole Bronsolino's stage. Not only to experience his audio but to experience his show. An Action Bronson show goes whichever way he feels when he wakes up that morning, from leaving the arena with thousands of fans trailing behind him to get some food, to jumping in the crowd and happily thrashing along with music lovers.   You never know what he might do this year but I wouldn't want to miss out!
Badbadnotgood & Ghostface Killah
Classic Staten Island, New York,  Ghostface backed with some smooth live instrumentations courtesy of Toronto based Canadian band BadBadNotGood is definitely a treat to experience.  This experimental collaborative is sure to leave you awestruck, as they weave in between different genres so smooth and easy as flicking  a light switch. Who knows how much longer this show will be on the road, I've heard the MC really lives up to his name.
Lil Dicky
Yup, that's an artist alright. Lil Dicky hailing from Cheltenham Township, PA embodies the fun side of hip hop. He doesn't take himself to seriously unless his song calls for it. Full of comedy, head banging instrumentals and crazy bars his show is full of that plus more. I saw and met Lil Dicky when he came to San Diego, and I was in for a treat. If you enjoy hip hop and stand up comedy you'll have a blast at his stage, oh and sometimes there is a power point presentation.
IshDARR  
What the ishDARR?! Is exactly what I said when I first listened to this young man's tape "Old Soul Young Spirit". Straight outta Milwaukee, Wisconsin IshDARR takes your ears and mental landscape right into his life in Milwaukee. He clearly embodies his tapes title, where his melody and choice of instrumentals blend in two generations almost seamlessly. Grab a few of your best buds and enjoy a relaxing groove before the next turn up.
Notable Mention:

Rae Sremmurd
Srem LIFE! As you probably heard through multiple internet outlets and teenagers raving they are their favorite hip hop duo. One thing's for sure for these rappers outta Tupelo, Mississippi their shows get LIVE! If you and your group of friends are looking to shake their asses to some loud bass and catchy choruses be sure to turn up with Rae Sremmurd!