Insomniac announced that for the very first time, Electric Daisy Carnival (EDC) will head to Tokyo, Japan in July 2016. In partnership with GMO Culture Incubation, 2016 will be the debut of the festival in the Asian continent and the first time local fans can have the EDC Experience.
"Dance music is truly a global movement, and over the last few years I've been fortunate enough to bring EDC to our Headliners in Mexico, the UK, and later this year, Brazil," said Pasquale Rotella, Founder and CEO of Insomniac. "I can't tell you how excited I am to announce that in 2016, we'll be adding Japan to that list! More info to come, but make sure to follow @EDC_Japan for all the details. #EDCJP."
The unique elements of EDC are unlike any other events in the region, with its focus on putting the fan experience first. Spectacular carnival rides, roaming theatrical performers, immersive décor, and interactive art installations will create an incredible atmosphere where people can connect with one another and live in the moment. With the inclusion of EDC Japan into Insomniac's portfolio of international events, Electric Daisy Carnival has continually captured the hearts of fans all over the world.  During Insomniac's marquee festival, EDC Las Vegas, which attracted more than 400,000 fans over three days this June, the company announced the debut of EDC Brazil, coming to the country for the first time this December. Millions of Brazilian fans celebrated the news as they watched the announcement live through their television sets on one of the largest television networks in the country.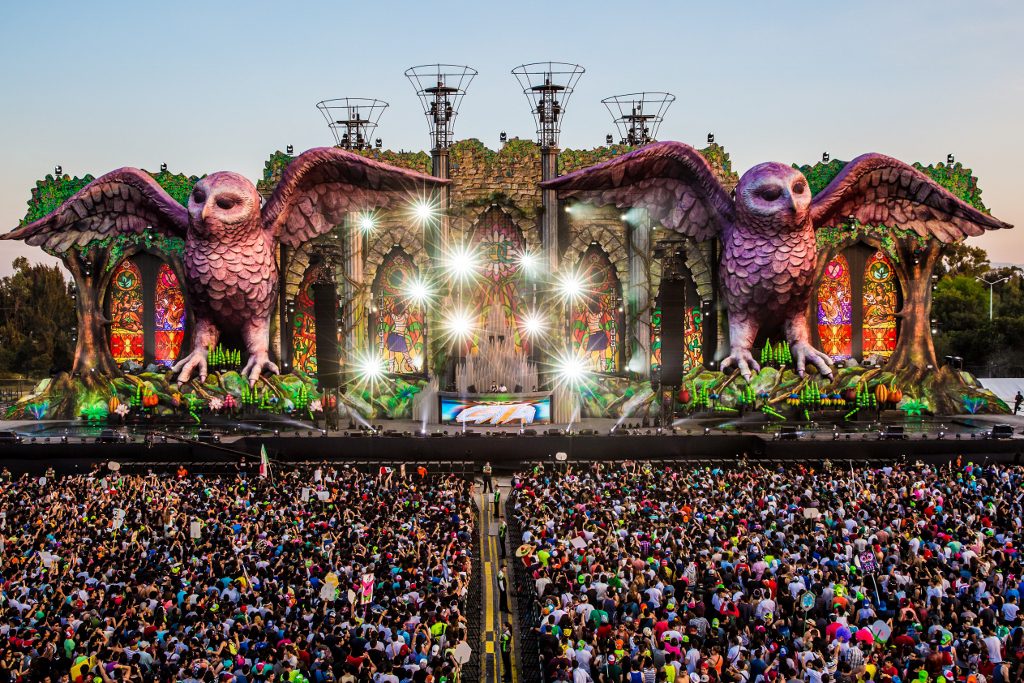 EDC is also held annually in the United Kingdom where almost 40,000 fans gathered in celebration earlier this month. EDC Mexico has attracted more than 100,000 excited attendees, making it the largest music festival to ever be hosted in the country. In addition to international locations, Electric Daisy Carnival takes place in all corners of the U.S. including Las Vegas, New York and Orlando.
Details for EDC Japan regarding date, location and ticket sales will be announced in the coming months.
For the latest updates on EDC Japan, visit Japan.ElectricDaisyCarnival.com.