"Ken Machado aka "The Ginger Woodsman" and his Hunt for Musical Freedom"
                Growing up in the wilderness of Alaska provides you with a passion for the outdoors… and a complete lack of anything related to EDM. As a young kid, I grew up with a love of fishing, hunting, camping, and playing sports. Oddly enough, it wasn't until I joined the Army and moved to Seattle as an adult that I found electronic dance music. In early 2001, I found clubs in Seattle playing the likes of Daft Punk, Chemical Brothers, Crystal Method, and Moby. I was instantly addicted, and began attending warehouse raves and small club events. I kept the party alive until I had to head back to Alaska for work in 2005. Then came the drought… the scene in Alaska was dead. I went into EDM hibernation, embracing that Alaskan mentality once again of fishing and hunting. Luckily in 2012, Swedish House Mafia ignited a fire within me and I attended a show on their One Last Tour. I knew then that traveling to festivals and shows from my home base in Alaska was going to have to be my EDM way of life.
In the years that followed, my entire life was flipped upside down. While continuing to entertain my passion for fitness and the outdoors, I began to focus all my time and energy on EDM. I traveled often to Seattle to attend small events in clubs, and put festivals such as Freak Night and Paradiso on the to-do list. I fell in love with house music at first. The beautiful melodies and runs up until the drop captivated me, and those big room drops made me lose my mind. In 2014, when I found the power of trance, I knew this was going to change everything. I got lost in the emotion of it all, and found an intense love of female vocalists. After listening to a lot of older Tiesto, I found solace in the beauty of powerhouse artists such as Armin van Buuren and my ultimate love Above & Beyond. Finally Alaska made the EDM map, and we were able to see Paul Oakenfold, Gramatik, Big Gigantic, and Black Tiger Sex Machine.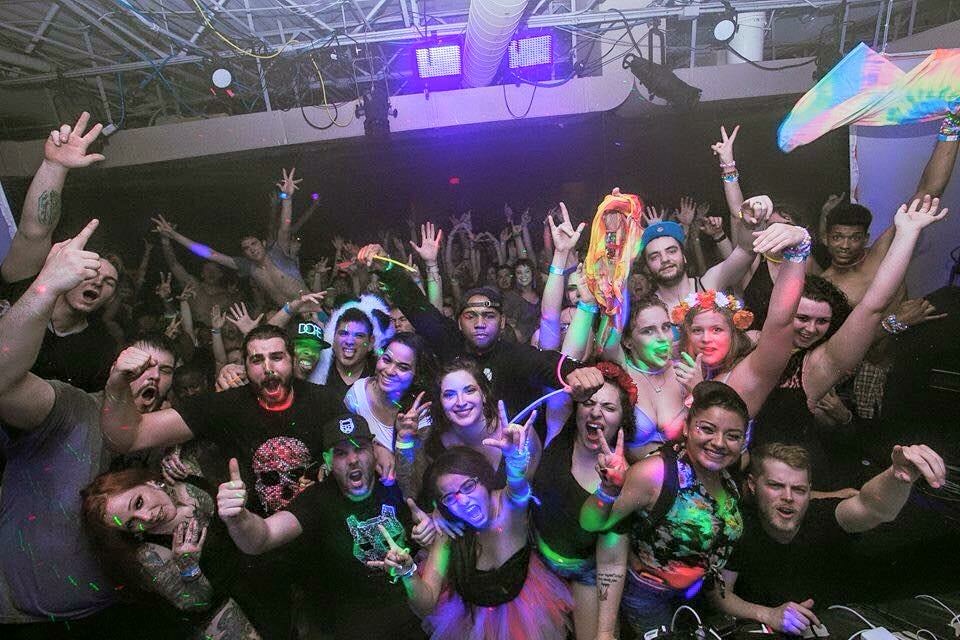 After 2 years of talking about it, I made the big plan: I was going to attend my first massive at EDC Las Vegas 2015. Facebook gave me a connection to ravers all over the world, and I started networking with people on Reddit and Solo Journey. I finally had a massive rave family again! I had my rave name, the Ginger Woodsman, and I took my pale skin to the desert to experience the greatest carnival on Earth. After months of anticipation, we arrived for EDC week, where musical freedom exploded all over the place. The pool parties and nightclubs were bigger than anything I expected. I was so happy to see A&B up close at Wet Republic with my new family from Reddit and EDM Identity. The love and happiness here was a highlight of my week.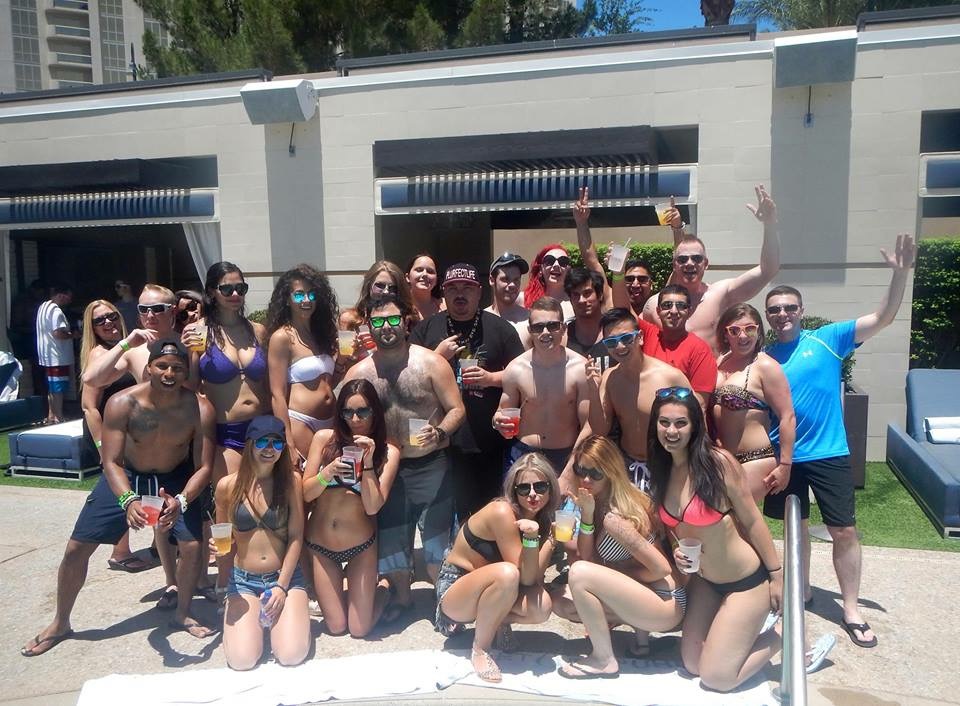 Arriving at EDC was like stepping through a doorway to another universe. This was the largest thing I had ever experienced in my life! The sounds, lasers, colors, fireworks, EVERYTHING WAS MASSIVE! I absolutely loved the magnitude of being in the crowd at kineticFIELD or circuitGROUNDS, and completely lost my composure during the set by A&B. Emotions poured from one set to the next, and I found peace and love in smaller stages like Stage 7 and neonGARDEN. It was the greatest experience of my life, and I am so happy to have shared this moment with my friends from all over the world.
This latest chapter in my EDM life has changed me. I'm happy, understanding, loving, caring, and respectful. I feel like I finally understand the meaning of PLUR. With plans to attend Escape, Dreamstate, EDC LV 2016, and TomorrowWorld, the future is brighter than ever. In these places, it doesn't matter whether you are tall or short, young or old, a shredded "bro" or a "dad bod"… We are all here for the love of music. My new rave family will forever have a place in my heart and soul. Music is my life, and I can't be me without it.