If you had asked me six years ago to guess how many festivals and shows I would attend in the coming phase of my life, I would most definitely have lowballed my answer.  I would never have imagined that I'd be as immersed and fascinated by the diversity of electronic music that affects me today.  Until then, I was lucky to attend a few concerts per year.  Now I average about a handful of festivals per year with dozens of other shows in between.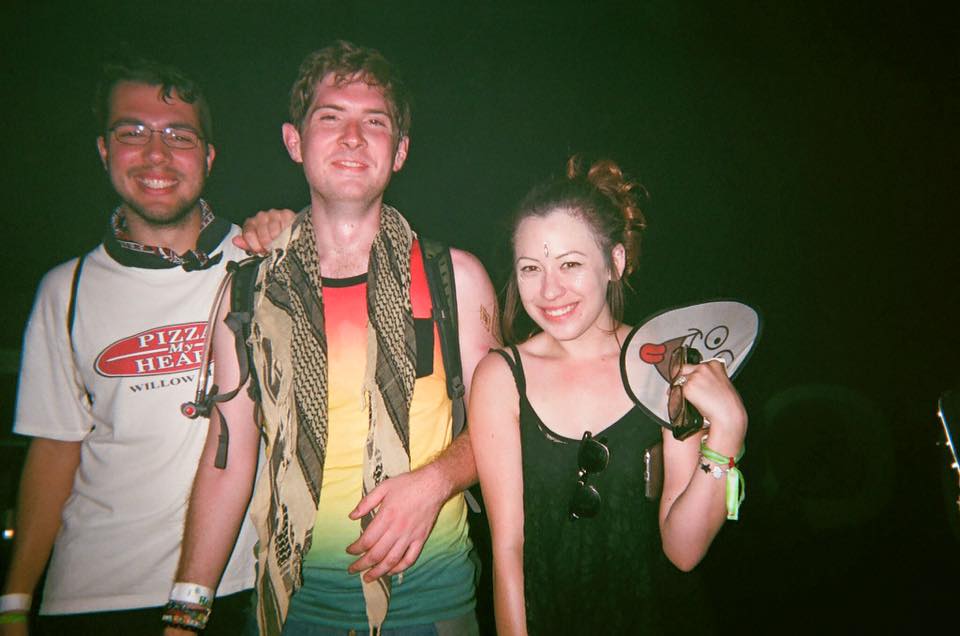 As a kid, my initial exposure to electronic music was via TV, video games, and the soundtrack at Laser Quest.  The first artists I identified and liked were Eiffel 65 and Fatboy Slim, and later The Presets and Pendulum.  Flash forward to late 2009/early 2010, and with the help of friends and loved ones, I was introduced to the raging sensation known as dubstep.  Doctor P, Trolley Snatcha, Funtcase, and Skrillex all blew me away.  Deadmau5 was also revealed to me, who remains one of my overall favorites today.  My first EDM massive was EDC 2010—the festival's final year in Los Angeles.  Little did I know that this would be the beginning of a festivalgoing habit that would bring me the experiences and friendships of a lifetime.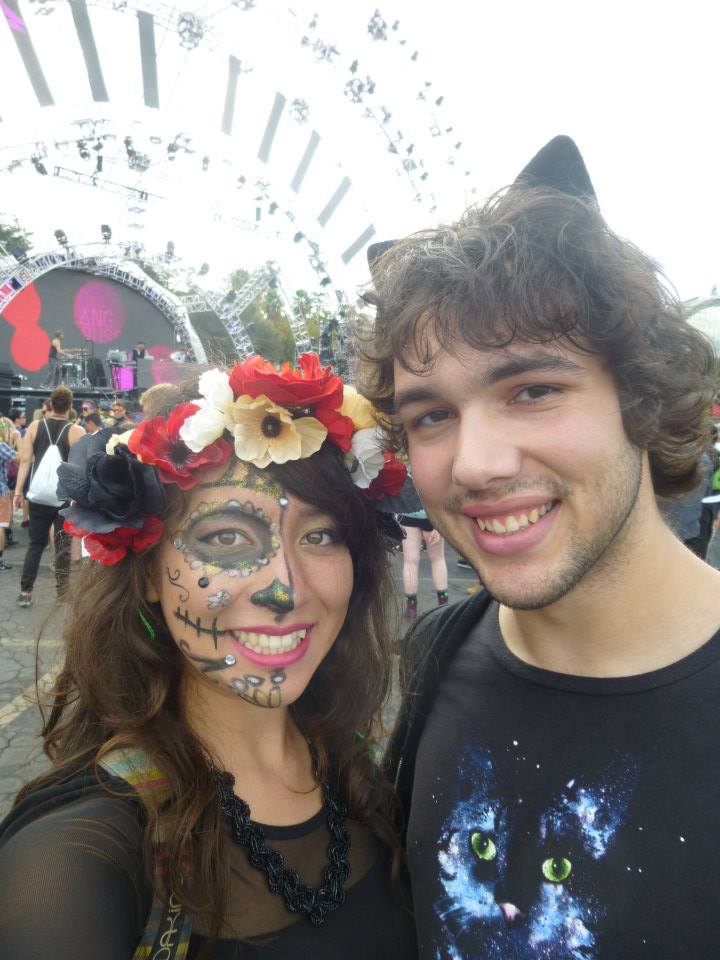 I felt extremely lucky to be exposed to EDM as it was exploding with popularity.  New genres and trends were unveiled on a yearly basis—from moombahton to trap to UK garage to future bass.  As I ventured further into the world of EDM, I was continually stimulated by the vast array of directions in which genres could branch off.  The festival circuit responded accordingly, with HARD Summer, Day of the Dead, and Coachella becoming staples of my live music diet.  In college, I had a blast hosting my own weekly radio show in which I showcased all my current favorites.  Today I'm still greeted with pleasant surprises in the industry, such as CRSSD Festival and the drum and bass scene regaining traction in the US.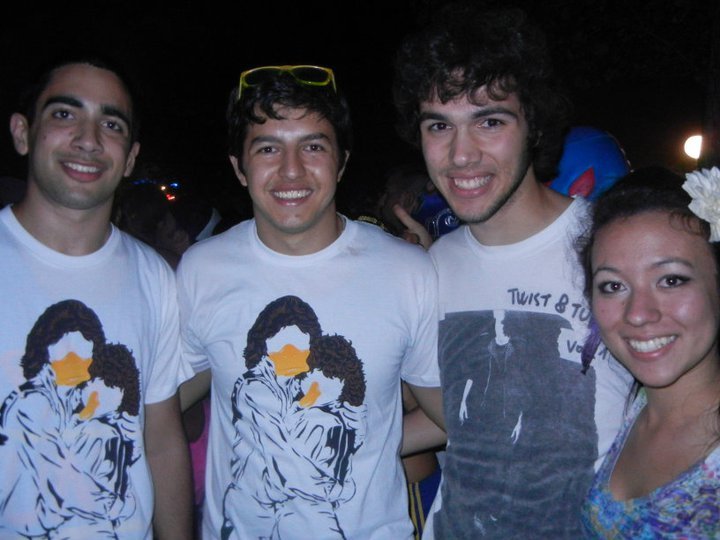 Sure, over the years I have evolved from a wide-eyed, jew fro-spouting kandi raver to a more selective and introspective listener, but my musical tastes and immense appreciation for the EDM community could never be more intact.  The culture of music has solidified itself so strongly in my life that I could never see myself apart from it.
–Eric Pestana