I was raised on a music diet of classic rock until my own tastes took hold. As these musical taste buds have continued to grow, morph, and acquire new cravings, there are special moments that I hope will never be completely rattled out of my head.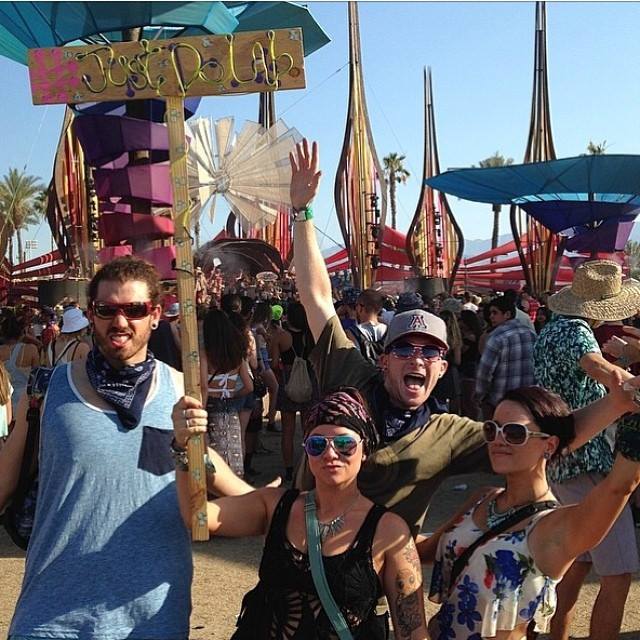 Before raving, for me, experiencing music was one-sided. I was fed what I was supposed to consume, indigestion or not. Raves exposed me to more experimental sounds. Anything goes. It was this self-expression and acceptance, even blatant encouragement to be weird, unique, that I was drawn to. Our individuality and desire to experience the new and unknown united us. I will forever have my Rave Mother and best friend to thank for exposing me to this world. From the second we parked on the side of some dark, unmarked street in the warehouse district of downtown Phoenix, the adrenaline was already pumping. Not entirely sure where we were headed, we just followed the booming bass and others scantily-clad in neon colors. The mystery, the thought that this might be illegal, was intoxicating. This scene became an addiction. I heard noises I had never heard before. I was hooked. I could not wait to share these new feelings with anyone willing to listen. I learned about PLUR that night, from kandi I was given. It was a concept that I have tried to pierce holes in, convinced that it has to be missing something. I have yet to think of a problem in our world that an extra serving of PLUR could not solve.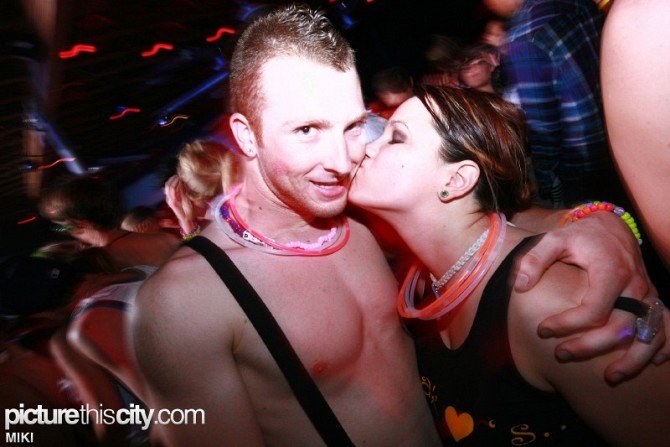 Since that first rave, I have continued to further submerge myself in the music scene. In the past year I have developed a festival fascination. An expensive habit, but also so rewarding. I had been to single-day events like Vans Warped Tour in high school, but my first multi-day festival was a transformative experience. My life had just been turned on its head; I lost my job a few days prior, due to my company going out of business. I had to move a few hours back to my home town and live with my parents until I could find my next gig. It was at this festival that I finally had a name for the humanist religion I had grown into over time – Coachella. It was something out of this world. Some of the biggest and most unique stages I had ever seen. You did not just watch the spectacle in front of you, you were part of it, music, lights and feels boiling up all around you. On the last night, my friends remarked that they would not have known that my life was in turmoil, if they had not heard of my uncertainty before the festival. I had left the earth for a few days, in the best way possible. Music, again, was the answer.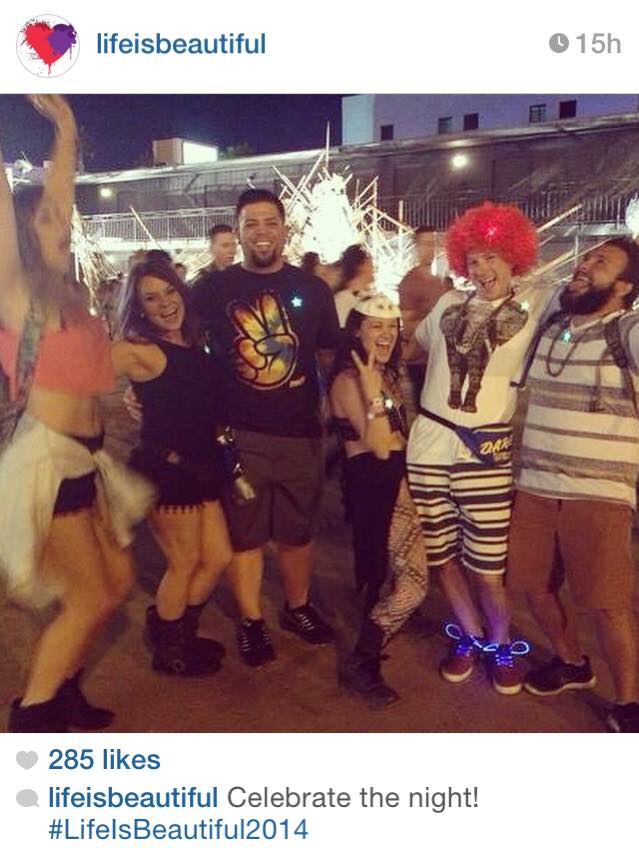 In a few days I leave for a two week, cross-country road trip to Electric Forest. I hope to completely lose myself, and find myself all at the same time. I know I will meet amazing people at all parts of this journey. I will grow even closer to my best friend and rave mother, who is brave enough to attempt this trek with me. I always appreciate her sense of adventure and for pushing me to go to Coachella with her in the first place. Other than that, I have no idea what to expect. And I cannot wait. As with any festival, I am excited to have experiences that change me forever and maybe give me a taste for something tangier or spicier in this world.