To my fellow EDM Brothers and Sisters,
My name is Patrick. I was born and raised in the beautiful state of New Hampshire. I'm 24 years old and will be 25 in June. I have a 22 year old sister and two amazing parents. My sister, Abbie just graduated collage at Clarkson University with a Bachelors degree in global supply chain management. I decided to take a different rout and go right into work after highschool. I work as a quality engineer at one of the largest non-woven textiles plants in the country right here on the seacoast. Even though I have a pretty sweet job; I still want to go to collage but I'm still unsure as to what I want to for a career.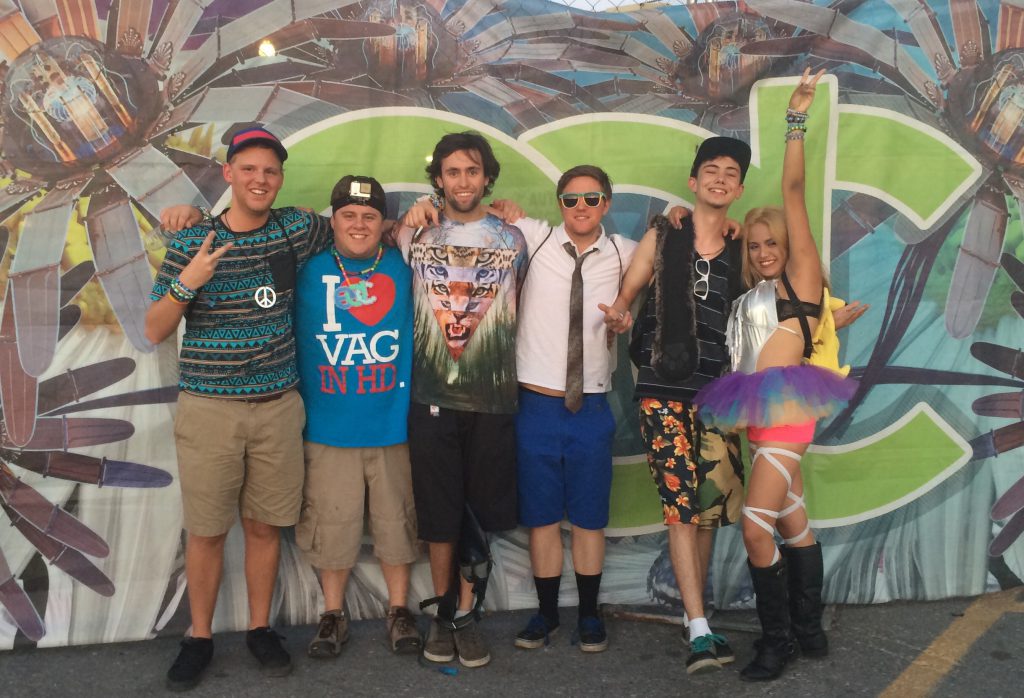 I was introduced into electronic music by an old friend back in my freshman year of high school. The first two songs I listened to that got me hooked was Traffic and Just Be by DJ Tiesto. From then on EDM will always be a major highlight in my life. There are other genres that I enjoy listening too as well. I've been to multiple events in the past few years. One of my really good friends messaged me on Facebook one night asking if I have ever heard of a festival called Electric Daisy Carnival. I told him I have not. About 3 hours later, an abundincse of EDC videos and multiple phone calls to my buddies out in California, we all purchased tickets! A few days later I took a trip up to Maine to visit my friend at his university. While I was up there to discuss our plans for attending EDC, he introdused me to Reddit and the Reddit EDC Group. From that day forward I have meet some of most amazing people from the reddit group.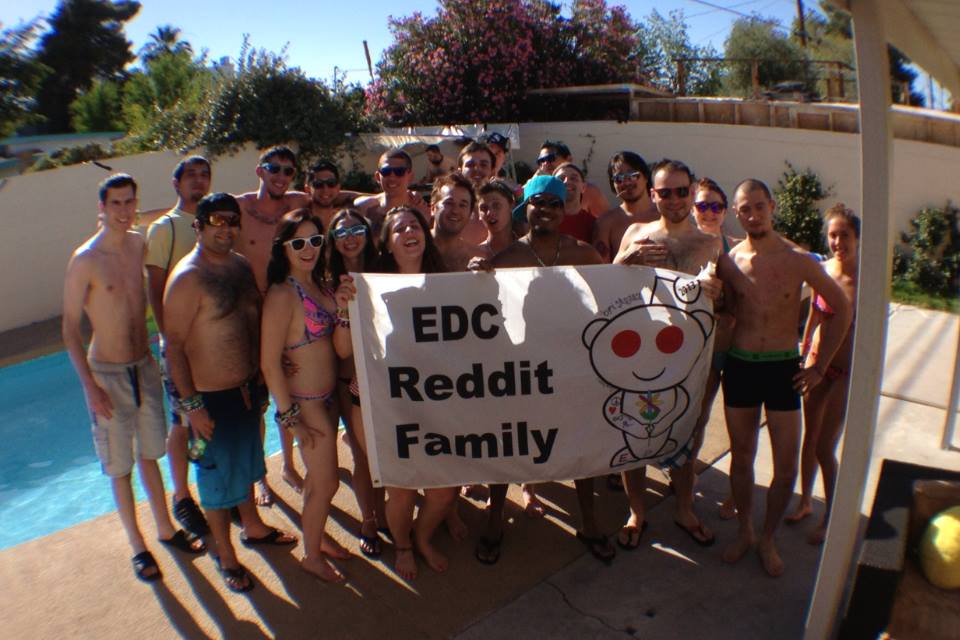 I've been to multiple events in the past years, EDC Las Vegas three times from 2012,13 and 14, Electric Zoo, ID fest, Day of The Dead LA and The Sound of Q-Dance LA 2013 and 2014. EDC Las Vegas has to be, by far, my favorite event because it's when all of my friends and I meet up and go as a family. I have meet so many amazing friends at these festivals that I will never forget. My favorite artests/groups would have to be Daft Punk, Headhunterz, Wildstylez, DJ Kutski, Scott Brown, DJ Hixxy, Bassnectar, Pretty Lights, Fatboy Slim, Alesso, Porter Robinson, Tiesto, Gareth Emery, Armin, The Prodigy, DJ Shadow, Hardwell, Above and Beyond, Isaac, Angerfist, The Playah and DJ Eludis and may more to list. It's just too hard to pick one single favorite EDM artest/group. I am a huge fan of the harder styles of EDM like hardstyle, UK hardcore, gabber and happy hardcore because of their really fast and hard hitting tracks.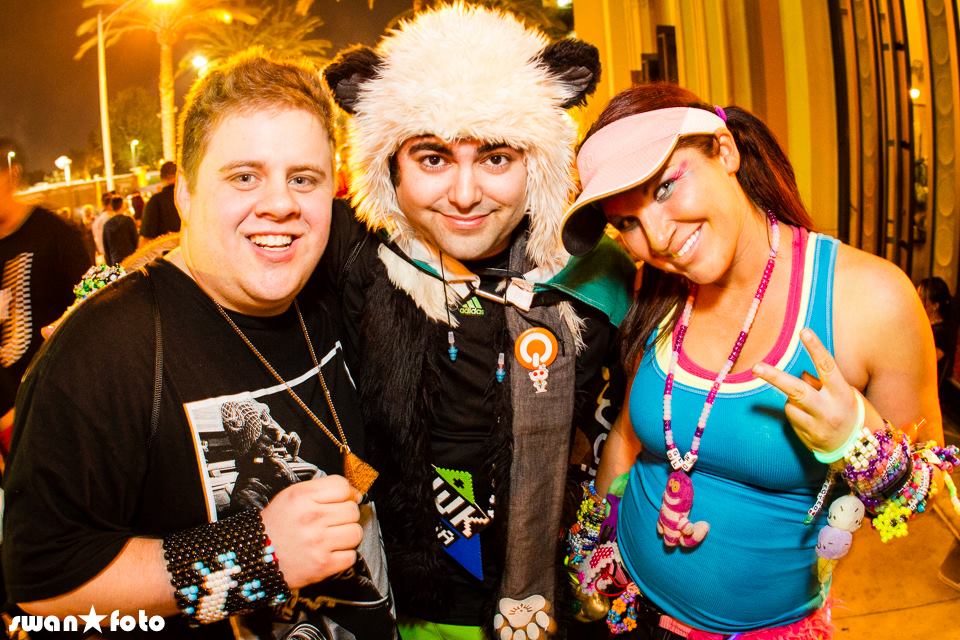 A lot of my friends know me as a Volkswagen addict which is fairly acurate. Aside from my love of music; I have a passion for cars and moddifying cars. Volkswagens in particular. Early 90's and older VWs to be even more particular. I love the days during the summer when all of my car buddies get together, wash our cars and go cruising. Weather it's to the beach to chill at The Wall or up north to cruise the Kangamangus highway to enjoy the views. After all of that we end up at my friend's house to relax by a bon fire and throw back a few brews. Right now I have a tastefully modded 2004.5 Jetta GLI with 86 thousand origional miles. I also have an all origional 1994 Jetta GLX VR6 Wolfsburg eddition with only 104 thousand orgional miles. I dream that one day I will be able to get both my GLX and my GLI to an event with all of my friends that is both a huge music festival and huge car show and never leave.
Much love!