Just 2 years ago, I was getting pumped up for my first ever EDM show. At that point, I had very little exposure and knowledge about the EDM scene…
I had heard some pretty wild things about raves in high school, and only ever regularly heard electronic music from maybe Deadmau5, Aphex Twin, and some other techno at VHS rental stores(remember those, guys?).  I heard about dubstep and Skrillex around 2011, and figured the music was just very experimental, but I could hear the musical structure behind the noises themselves. When my social network shifted to college friends and friends of college friends, I was able to fully embrace EDM in the fall of 2012. A buddy of mine who was living with me at the time went to HARD Day of the Dead, and came back with such a vivid and positive telling of his experience, that I became seriously interested.  Him showing and giving me all of the EDM stuff he had(names like Dillon Francis, Thomas Gold, Flosstradamus, Knife Party, Flying Lotus, the variety goes on) led me to make my first EDM-going friend in class, discovering that we both liked Dada Life. We were both studying for math and listening to Dada Life, and he said "you like Dada Life? .. you know they're playing at the Shrine in a couple weeks? Here, buy us a pair of tickets," then tossed me his debit card. That experience was the door for me; it was the entrance of the EDM world that handed the perspective which I would carry in with me, and I'm forever grateful that this is how I was brought in. I was so grateful that I ended up getting us tix for Dada Land in his hometown, SD later on that fall.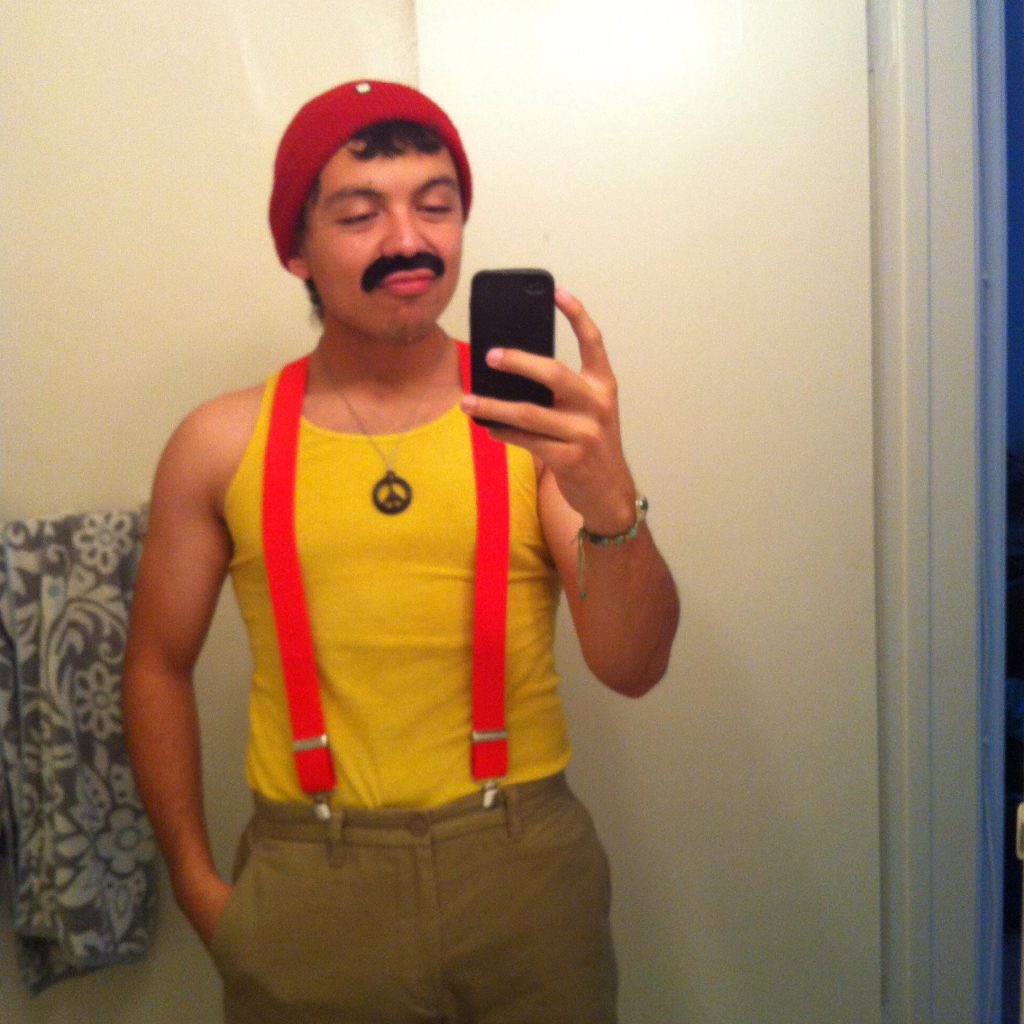 My first show had so many elements that helped me understand how the culture works.  I had my first experience in the middle of a juiced up crowd that went nuts once the laser beams shot out, saw people getting light shows, observed everyone's beautiful smiles, made friends, awkwardly testing my few dance moves that I would stick with for the night, and roamed the massive party with my homie. When I thought I was done having the most interesting but fun night since I could remember, it turned out he was spinning at a house party that his friends were throwing right next to USC.  After that night, I knew exactly how I would move forward and make this a beneficial part of my life; EDM and its culture which I had just experienced would fit right in.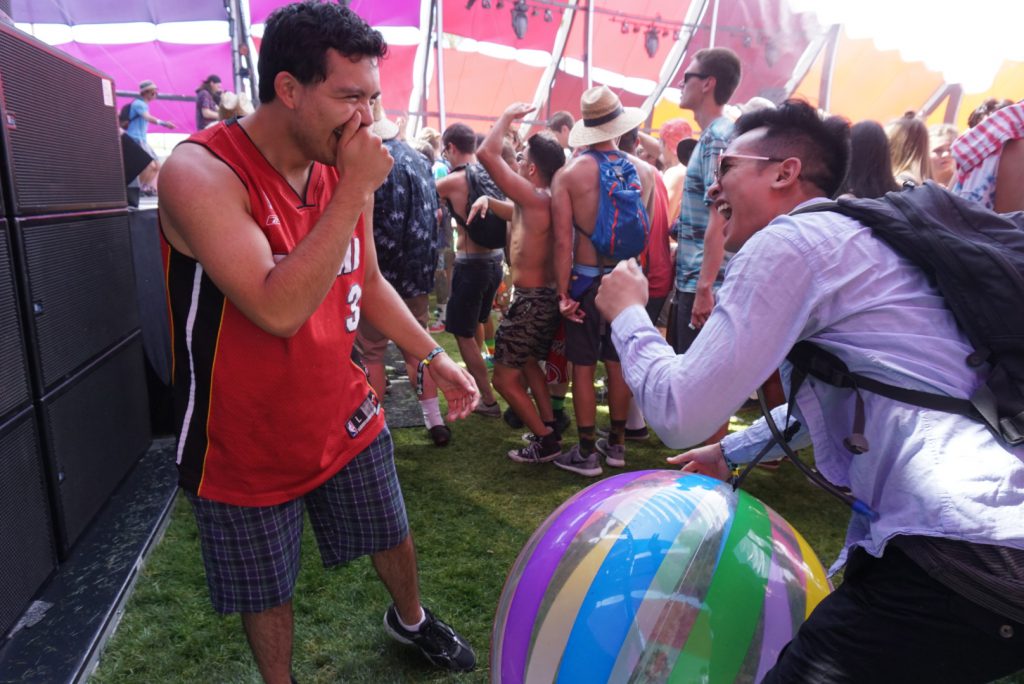 EDM took music to a new level for me. When I expanded my music library and as I attended more shows and my first few festivals(HARD events, LA shows that are free and on the down-low, etc.), I noticed the hip-hop/rap I grew up on influencing certain genres, the time signatures and scales used in metal I used to listen to in high school present in other genres, even moombahton which speaks to my latin roots. Not only was the rhythm and energy great, but the sound engineering was, and still is, phenomenal to me. I grew to love my city, and to appreciate its flourished existence as a large center for EDM culture to thrive in. Perhaps most importantly, I now have a beautiful family of peeps who have so many different types of involvement with EDM, be it Promoting, DJing, Producing, Gloving, Hooping, you name it . . We go to festivals together, invite each other to our city to go to an event together, and, in many cases, continue to bond even outside of all the good music; all the while, we have a blast. The impact that EDM made on me was beautiful and is a blessing, and I try and pay it forward to others by exposing them to new great music or surprising others with free tickets or Something to contribute to the goodness that so many of us are avidly participating in making shine.