Electronic music has wide sense of fashion. Individuality and Expression have both been accepted hand-inhand throughout time by its active community members. Nowadays we have seen some amazing festival fashion designers that create all kinds of loud and cute pieces for attendees. Costumes pour in through the gate at most major electronic music festivals along with cool, color-coordinated outfits and such. Brands such as Little Black Diamond and Electric Family are doing amazing things by creating items that suit each of their own respective and unique personalities. We have seen many brands that are known for their neon colors laced with neon slogans and others that are embossed with sacred geometry designs meant to appeal to people that are part of our beloved community.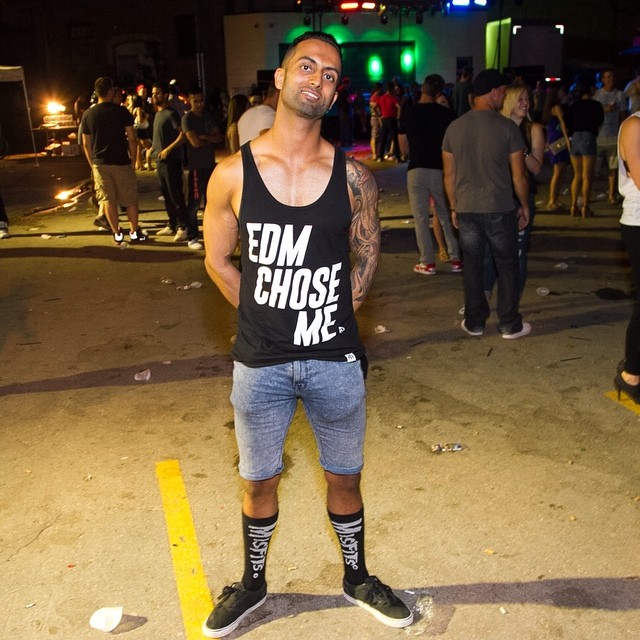 Today we would like to introduce you to a brand that is moving in its own direction: EDMPIRE Apparel. We caught up with Aman Sidhu, co-owner of the company to hear more about what his company's brand brings to the electronic music community.
EDM Identity: What was the reason for choosing the name Edmpire Apparel?
Aman: Well we are all part of this once-subculture which has now grown into an Empire and I am happy to see it finally get the acclaim that it deserves. I remember how frowned upon our scene was and to now see it flourish and change peoples lives along the way. I created this name by attaching the acronym for electronic dance music and the word 'empire' to represent all the sub genre's of electronic music into one name that encapsulates them in an unified identity.
EDM Identity: Can you give us a brief description of what your objectives are?
Aman: I have been a member of the electronic music community since around 2006 and have found that I have been more involved in its community year after year. I wanted to create a brand that was not competing for the 'festival wear' title but to be an apparel line that not only resonates with electronic music enthusiasts but can be worn outside of events as well. With music being such an important part of our lives growing up, I found myself always buying clothes that reflected the artists or bands that I felt connected to and envisioned a brand that can do that for those that the most diehard of fans and to the welcomed newcomers. After attending festivals and events I had always felt as though the electronic music community could use a brand that captures the emotion and significance of our community. Essentially we have created a brand that we ravers can identify with.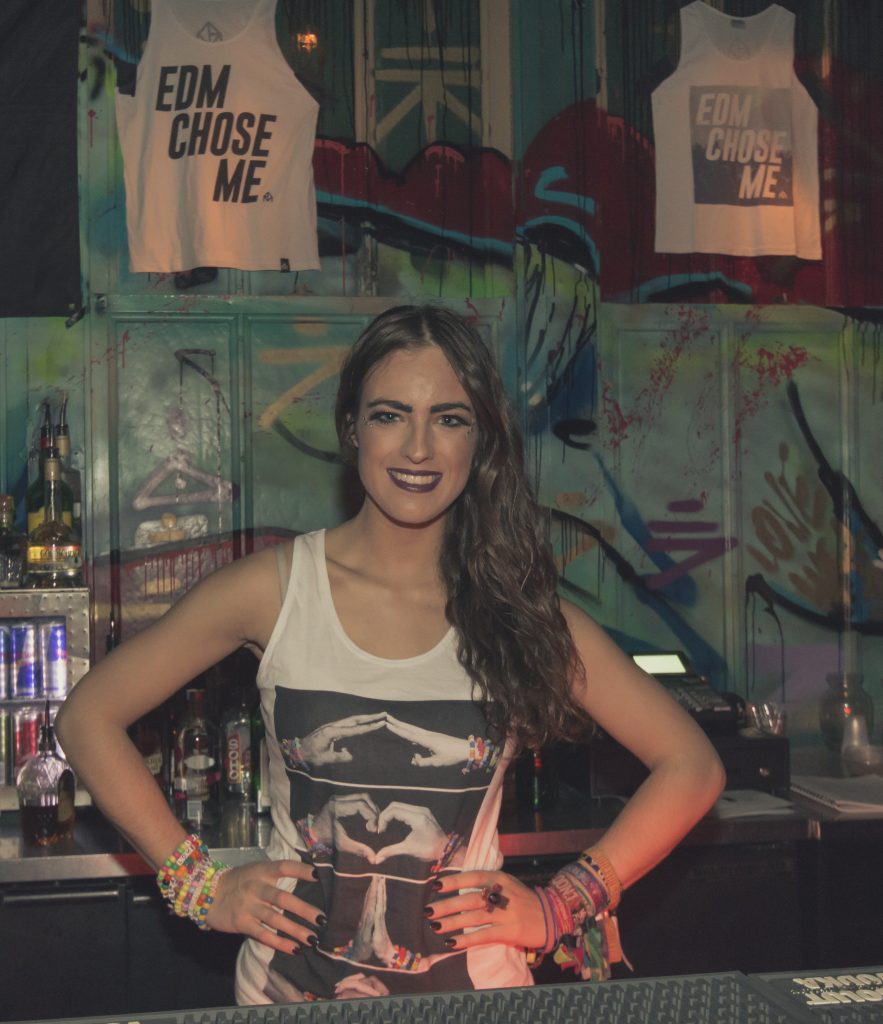 EDM Identity: What is the reason behind your company having "EDM Chose Me" as its slogan?
Aman: We felt that every electronic music fan can remember the very moment that it 'clicked' for them. The moment that they realized that they found their place within this community and embraced the music as of being an essential part of their lives. More often than not, most of us were never looking for this scene, it simply found us. This slogan speaks out to the moment that each of us had this realization.
EDM Identity: So what do you feel Edmpire does that sets it apart from other brands:
Aman: Each of our designs contain their own message and have a feeling captured within their artwork. We work diligently in creating designs that represent electronic music and its listeners without being considered "fluff"or meaningless. Everything from our company name and slogan to each of our designs are made to cultivate and empower our community.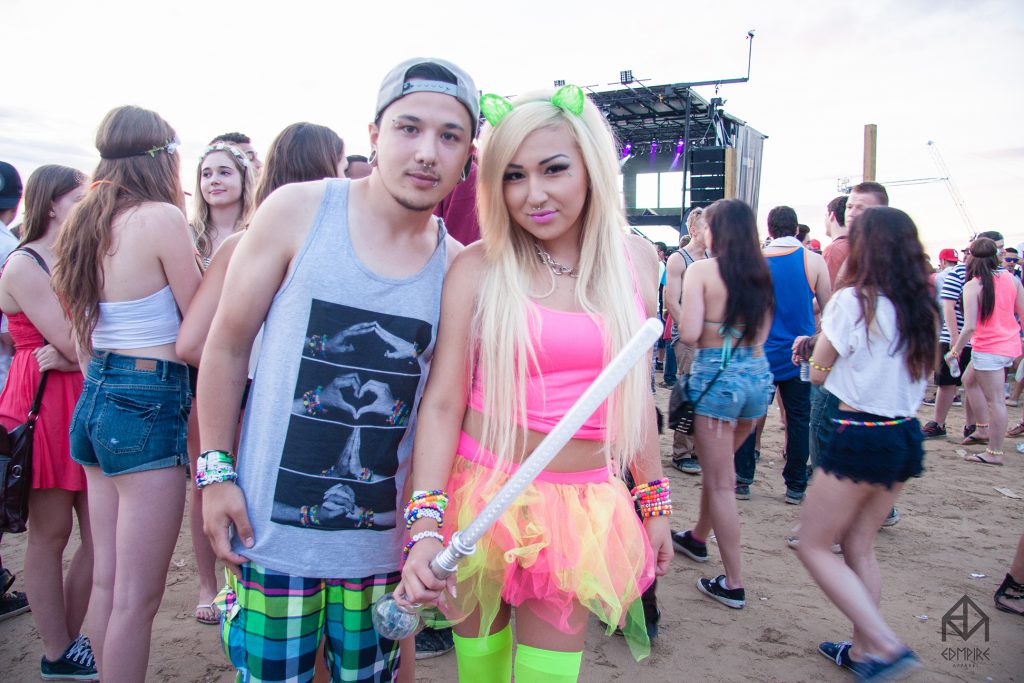 EDM Identity: Where can people check out the goods? How can people get a hold of you guys?
Aman: Well our website is www.edmpireapparel.com so our line is available there. We will be attending EDM Biz this June and will be at EDC Las Vegas as well. We will also have a booth set up at Digital Dreams MusicFestival and at Veld Music Festival this summer. Lastly, TomorrowWorld for our own pleasure at the end of September. Feel free to get in touch with us regarding any questions of our apparel and follow us on Instagram @EDMPIREAPPAREL for updates on new items, updates and giveaways!
EDM Identity: Is there anything else you would like to add?
Aman: Yes! Please feel free to say 'Hello' if you ever see our company flag around at festivals, we would love to meet you all! Without YOU, there'd be no US!
EDM Identity: We look forward to seeing you guys blossom in the future!
Aman: Can't wait to show you all what we have cooking in the kitchen 😉 We are just getting warmed up!!