Live music has changed my life. I would be lying if I said anything different than, "Plain White Ts, Dashboard Confessional, and Panic! At The Disco was my first concert." But, that was the show that kick started my passion for seeing the artists I love, live. The REAL game changer, Coachella 2011. A group of my high school water polo friends insisted I get a ticket and camp with them. That was one of the best, and most impactful, decision of my life…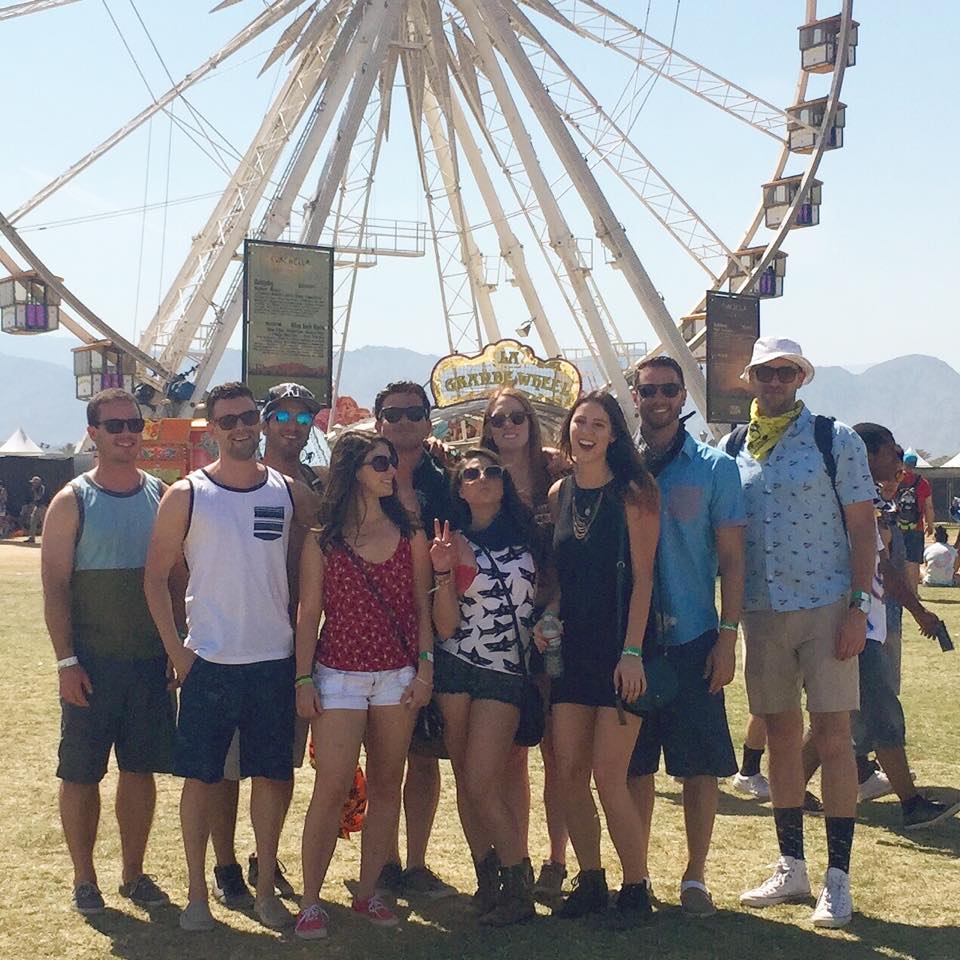 I had seen some EDM shows before then: Porter Robinson and Zedd at Petco Park in SD, Benny Bennasi at Nocturnal Wonderland, but the Chemical Brothers at Coachella in 2011 straight. up. blew. my. mind. From that moment on I knew that an EDM and festival lifestyle would become a huge portion of my identity, and I was so happy that I found something that I could connect with that made me feel the way music does.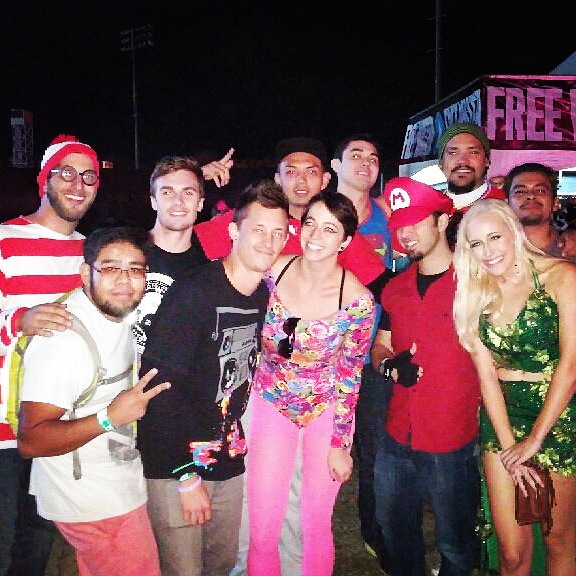 Since then I have gone to Five Coachellas, and I've also experienced Outside Lands, Life is Beautiful, Snowglobe, FYF, hundreds of smalls shows, seen well over 250 of my favorite artists, and walked more miles between stages than I ever though my feet could handle. Why? Because music feeds my soul. Music defines my identity. Music makes me, ME. When I meet people that feel the same way I feel like I can foster deeper friendships, and I have! EDM, music, all the festivals, there is no price tag I could ever put on them because what they have given me are countless memories, and new friends. Everyone has their niche, and I have found mine.