My name is Maria Clinton and my husband's name is Tory Clinton.  Together we have been growing in the electronic music scene for about 8 years.  It all started with a little song by Benny Benassi called, "Satisfaction".  You may have heard of it? Discovering our mutual love for that song after we started dating was the catalyst for us to start really digging into electronic music.  And the rest is history. The more and more we studied the different genres, the deeper in love we fell. But it was the moment we discovered Electric Daisy Carnival that we really made a commitment to the music and to the scene as our true calling and belonging.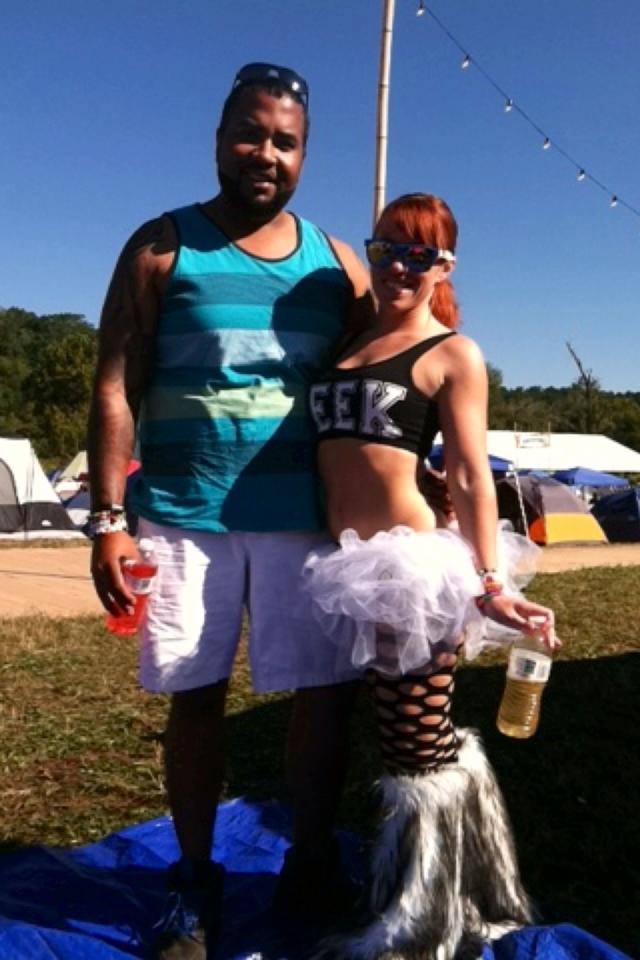 Electric Daisy Carnival was something that kind of fell into our laps.  We had been to a lot of shows by 2012 and heard of a festival in Miami called Ultra.  Well, after researching Ultra we wondered if there were other festivals of the same size and production. After a quick search, Electric Daisy Carnival popped up. To make a long story short we made the decision to go and we honestly can say it was the best decision we have ever made. It was at EDC that we found our identity and this year will mark our 4th year attending the fest.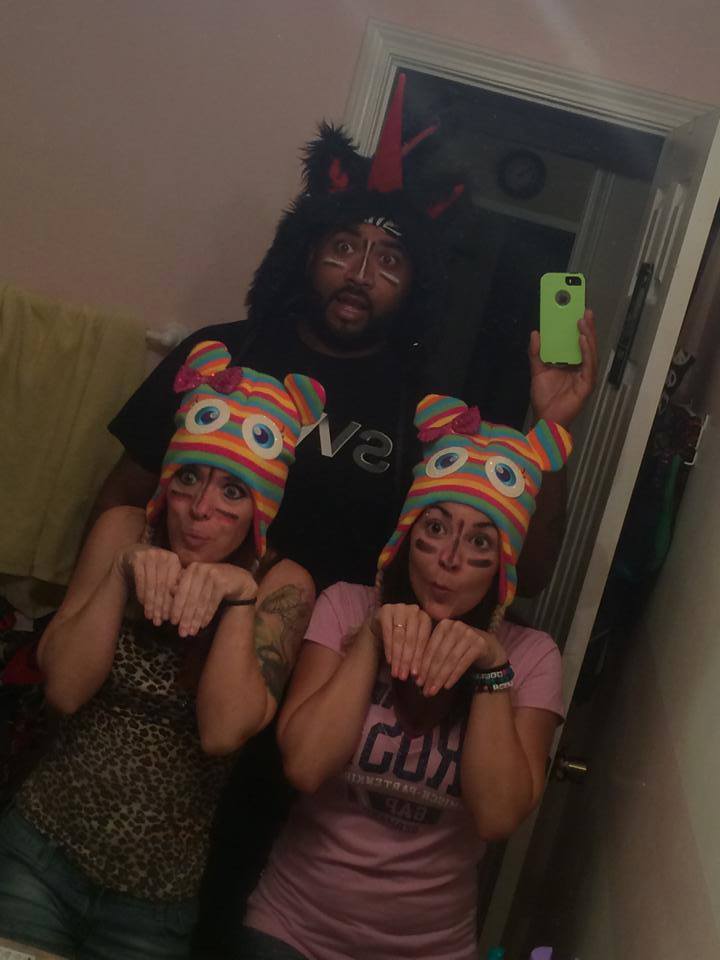 To start, EDC 2012 sparked a love in us for trance, a genre we knew little about at that point.  And it sparked a desire to fill our lives with people in the scene and revealed to us that this is who we were as human beings. It just felt right! Our identity is simple. For me my identity is a lover of crazy costumes, who gets joy out of surrounding myself with other electronic music lovers, who is very passionate about spreading good vibes, and who would rather be blasting trance through my speakers or attending a festival more than doing anything else in the world. My favorite artists are Markus Schulz and Ferry Corsten together as New World Punx, but I would say my favorite song right now is Blue Sky Action by Above & Beyond.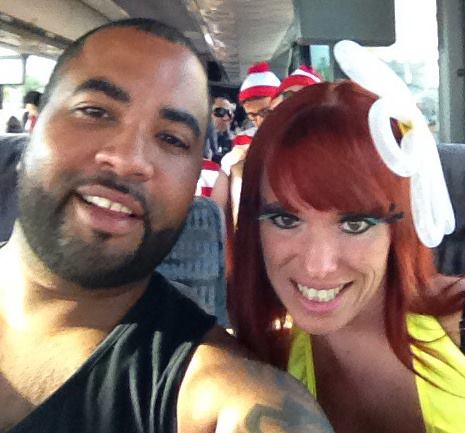 For Tory, his identity is DJ'ing.  His passion has driven him to learn a musical craft and work hard at perfecting what he brings to each set. He uses his gigs to spread the word of electro and trance and has found his niche in life. On top of DJing, Tory stays active in the scene by doing photography and show/event/festival write ups for TheSceneIsDead.Com and also doing track reviews for SchulzArmy.Com. Tory's favorite DJ is Simon Patterson and his fav song right now is by Neelix called Leave Me Alone (Simon Patterson remix).
Tory and I are both passionate members of this electronic music community and hope to keep growing with all of you even as the music evolves and the scene goes through its changes. At the end of the day it's about keeping the scene alive and most importantly, enjoying the incredible beats!