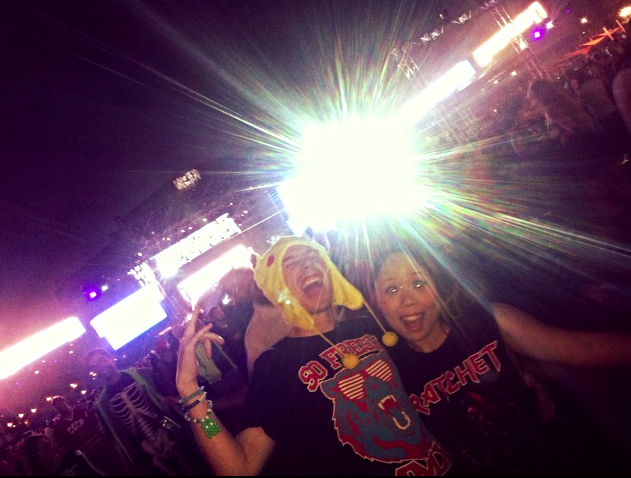 Music has always played a major role in shaping my sense of identity. As a kid growing up in L.A. and appreciating pop-punk in the early '00s, I admired the offbeat personal style of the female musicians I bumped on repeat (i.e. Gwen Stefani's hot pink hair dye, Avril Lavigne's "Sk8r Boi"-era striped armwarmers). As a pre-teen, I spent a monthly allowance on music merch of all kinds (old school, pre-kandi Hot Topic was my everything!). My ultimate goal was to emulate the edgy aesthetic of my rock chick role models, hoping it would make me look and feel just as empowered and authentic as they did. No matter how invisible I felt around my classmates, I knew that I could rely on music and all the creative inspiration I drew from it to keep my true self close at hand.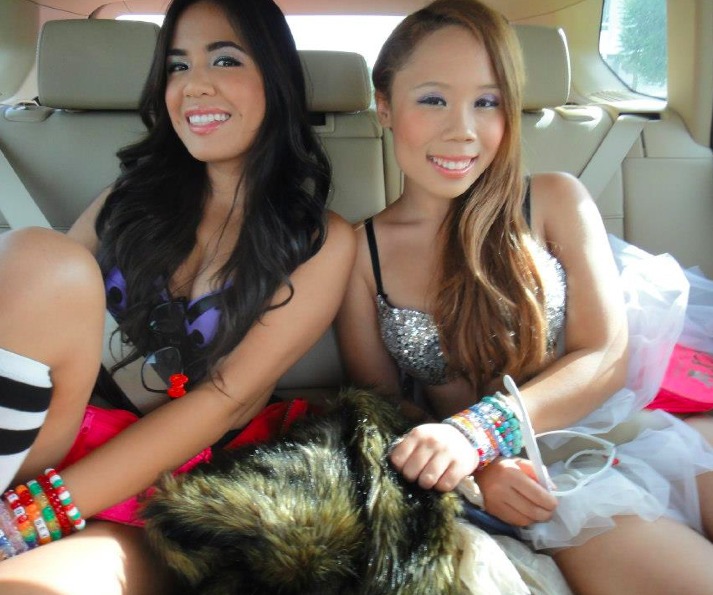 Enter the first semester of my sophomore year at the University of Southern California, a less-than-perfect few months in my life. Contrary to the fairy tale I had expected it to be, college often felt isolating as opposed to inclusive. After saying "goodbye" to some of my closest friends after high school, I wondered if I would ever be able to forge genuine relationships again. Eventually, a random roommate assignment connected me to Liz, a fellow Communication major, passionate raver and expert shuffler who suggested I tag along with her to the L.A. Shrine for HARD's final Haunted Mansion event in 2011. With no further expectations aside from what I had seen online – tutus, furry legwarmers and lingerie in public – I stepped into the venue clueless and left with an entirely new outlook on the world around me. Finally, I had discovered a spot where I could dress how I wanted and throw down spastic dance moves whenever I pleased.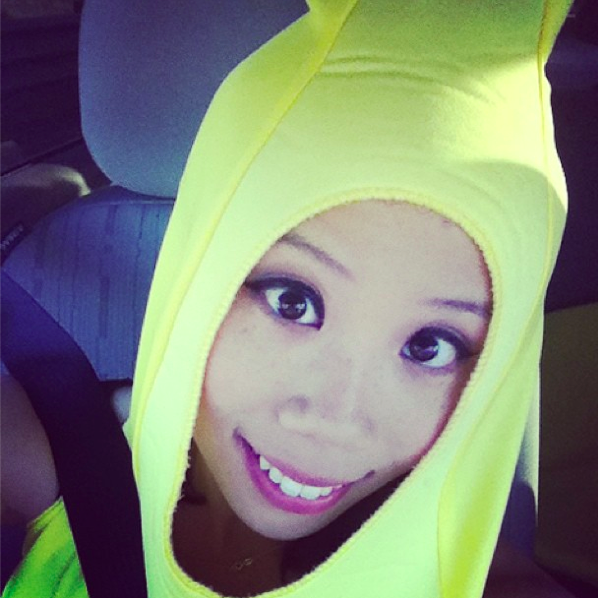 It's been a fulfilling three years since my first EDM experience. Though I've been fortunate enough to experience the best of both the underground and otherwise on my travels across Southern California, I can't help but wonder how it might have felt to experience the magic of dance music culture before main stage DJ worship ever became the norm. EDM became a part of my life after a commercial boom back in 2011 that's resulted in plenty of controversy and multiple heated arguments between the old and new school. Regardless, I'm confident that EDM will remain part of my day-to-day for years to come – not only as an escape from reality, but a soapbox for self-expression as well. Whether it's time to offer my two cents in the form of a descriptive event review, blast a new drum and bass discovery on my stereo or search for my next LED-lit festival accessory, I will continue to feel grateful for the only community that has ever accepted my identity as-is.
Favorite Artists: Dillon Francis, Gesaffelstein, Knife Party, Kill The Noise, Flosstradamus
Favorite Song: Kill The Noise – "Thumbs Up"