I have been obsessed with music all of my life. I started as we all do, as a fan and listener. One of the first birthday presents I can remember was a CD player. It had a tape recorder built into it, that allowed you to record songs from a CD. My friends and I would make compilations of songs we liked onto tapes, which were in a way, my first mixes ever. I started playing guitar after years of piano lessons, and rock was always one of my most listened to genres. Some of my favorite bands are Led Zeppelin, The Red Hot Chili Peppers, The Rolling Stones, and Blind Melon. My favorite guitar players are Jimmy Page, Eric Clapton, Jimi Hendrix, and Buddy Guy. My whole life I have gravitated toward a wide range of music. The entire time I was learning about Rock n Roll, I was also really into hip hop. My first hip hop phase came with some of the big production sounds of people like the Nappy Roots, Young Jeezy, Young Buck, Rick Ross, and Kanye West, and many other production focused artists. From listening to those kinds of artists, I learned and fell in love with earlier hip hop like Notorious B.I.G., Tupac, and a lot of other west coast stuff like Mac Dre.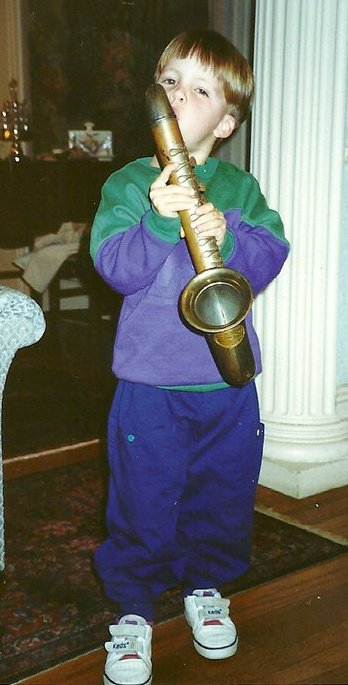 Towards the end of High School I was in my first band, Pivotal Motion, which was dissolved but began my journey into actually performing music live. My third band, Counterpoint Culture, was the most successful and led me on two grassroots US Tours before we decided to part ways. While I was in school, the electronic music festival scene was starting to taking off in popularity. One of the first festivals I attended was Hard, with Deadmau5 then another a year later with Justice. Some of my closest friends were really into the whole dance scene, and sort of indoctrinated me that way.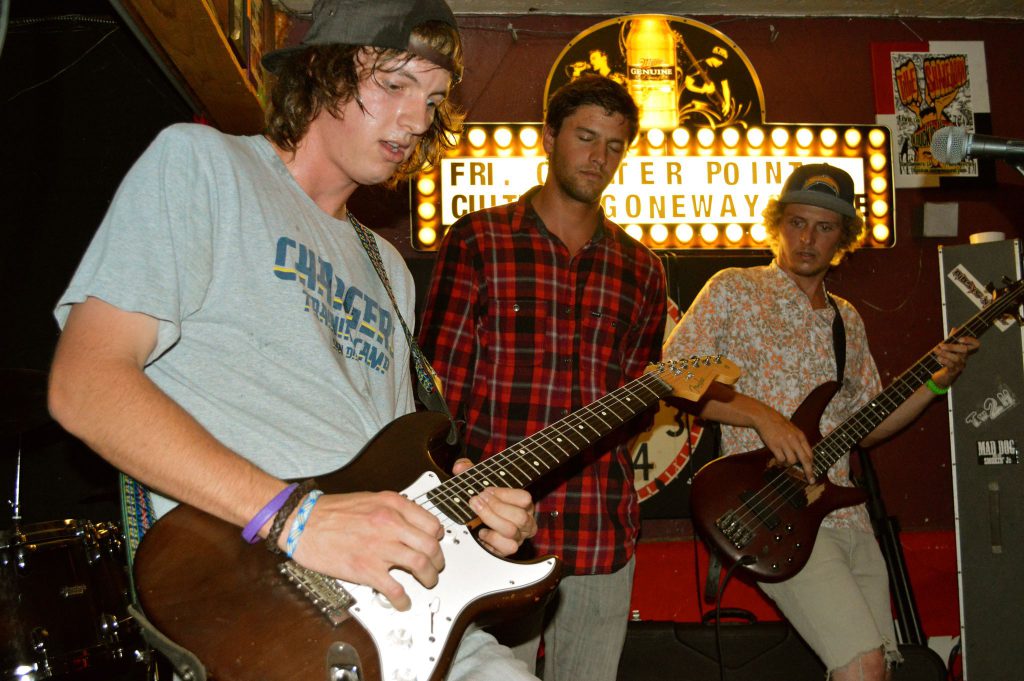 Sparked by the recording and production process with my past history in rock, I became obsessed with many different producers/production teams across the whole dance music spectrum. I first found Justice, which really blew me away. This led me to Kill the Noise, Skrillex, Porter Robinson, Zedd; then to Noisia, and Chase & Status. As I got more into dance music, I became a student of virtually every electronic dance producer. From Armin to Tiesto, to Deorro to Carl Craig and Todd Terje. I literally like to listen to a little of everything. I like the standout tracks from most artists, and I can enjoy a good set of any genre. Working towards my goal of becoming a great DJ, I'm currently producing music and constantly looking for shows to play. Using my prior experience in the music industry, electronic music has become more than just something I passively listen to. It has now become something that I am creating as well and I plan on bringing my unique sound to speakers all over the world.