Known for his ever popular remixes of Rihanna's "Stay", What So Not's "High You Are" and official releases for Maybach Music Group artists Rick Ross and Stalley, Branchez has received critical acclaim from the hip hop and EDM communities and their respective fans alike.I first encountered Branchez at Hard Day of the Dead 2013 when a friend insisted on seeing him and described him as an up and coming act from New York. He played an early set and there wasn't a huge crowd, but I could tell everyone was especially excited to catch him and showed up early to enjoy his funky, hip-hoppy, well constructed set that was impressive and danceable. Nearly a year later at EDC Las Vegas there was a large crowd for him, which suggested that his following was growing during 2014's festival season.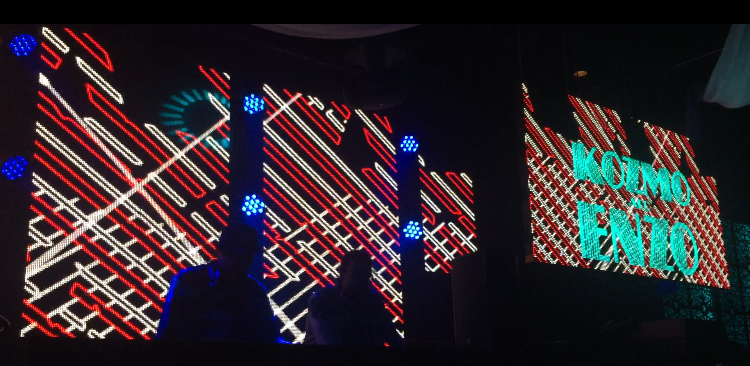 This week Branchez performed at Foundation's Substance Wednesdays, which hosts trap, dubstep, drum and bass music and all it's variations. Each week Foundation features local artists and this week Kozmo and Enzo – decked out in Seahawks gear – opened with a bouncy trap set that set the crowd off and engaged the room almost immediately.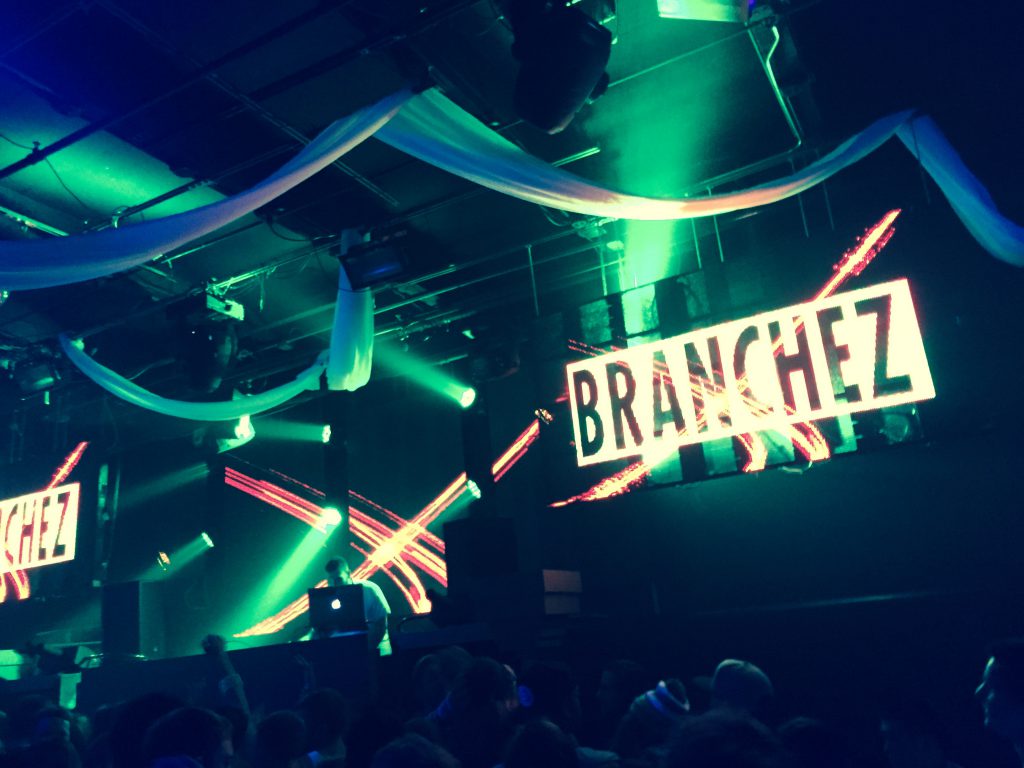 Branchez hopped on stage at 12:15 and began with some chill drum and bass, a very sudden change in ambiance from the heavy bass music provided by Kozma and Enzo only minutes earlier. As the energy of his set increased over the next hour, Branchez captivated the crowd with his vibrant and heavy yet strangely soulful sound he's known for before closing out with his most popular remixes. I would certainly say his sets are enjoyable in both a festival and club environment, and I don't think I'm the only one looking forward to more remixes and original tracks from this "producer tryna write hits".