My love for electronic music has spanned over 2 decades. I was a child of the 80s and electronic music was becoming more mainstream. I remember the synthesizers (they were huge) and the massive keyboards that were used. Remember Flock of Seagulls' I Ran (So Far Away) video? When I was younger, I had a huge love for the genre and did not know what the genre was called at the time. It was the 90s and the turn of the new century that really captivated my love for the genre. I fell in love with Depeche Mode, Enigma, KMFDM, Nine Inch Nails, Moby and various other artists.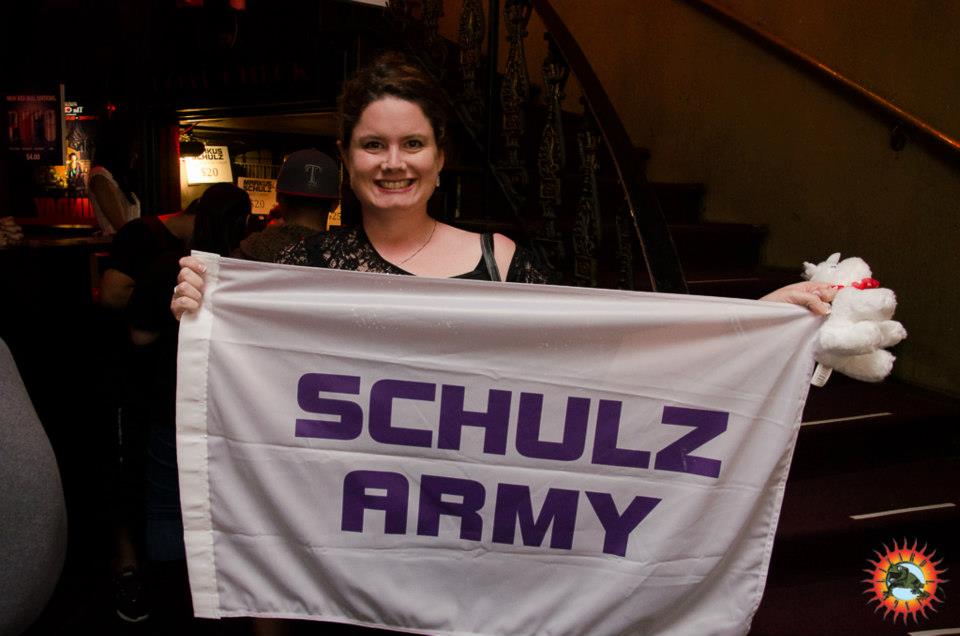 I became more interested in trance as I got older. It is my favorite type of EDM currently. Markus Schulz is my favorite DJ and producer and tyDi is my 2nd favorite. I also love Above and Beyond and Luminary; I wish they would get back together. My World and Amsterdam are some of my favorite trance songs. I could listen to the above mentioned music for the rest of my life.
I love to make kandi, spread as much PLUR as I can, and ensure that I am as happy as I can be at all times. I have been married for almost 17 years and have 3 cats. I am trying to get my husband and cats on the PLUR train.
Trance is my drug. There's no better feeling than getting high on trance.
Much love and PLUR to all!