Tag: Tomorrowland 2018 Live Stream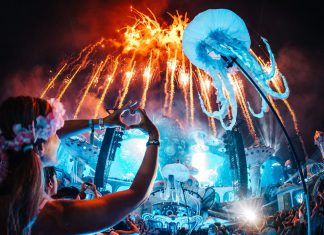 Did you miss out on Tomorrowland this year and want to catch the happenings of Weekend 2? You're in luck as they'll be broadcasting again this weekend!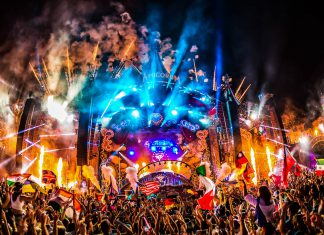 For all of us who can't make the trip out to Belgium this year, Tomorrowland has us covered with their four-channel live stream!