Las Vegas-based artist MOODY offers up his latest single, "Tu Suenos," which showcases his ability to create dark tracks that still uplift the soul.
---
Music is no stranger to Carlton W Moody Jr. as his backstory in this realm of art began early in his life. Picking up the violin at five years old, he set off to learn the finer skills of the graceful stringed instrument before finding a passion for DJing six years later. It was after he first touched a set of turntables that he decided to explore his potential as a DJ and producer, and ever since then, he's made waves in the scene under aliases such as Manifesto and Rome Will Burn. Now, he's focused his efforts on carving out space in the dark, melodic space with his latest project, MOODY.
MOODY first surfaced on SoundCloud in 2021 with his Mood Swings mix and a recorded set from Terrace After Hours in Las Vegas, where he currently resides. Since then, he's released two tracks under the moniker, "Karma" and "Don't Say," which both arrived last year and showcased his unique style that blends elements of progressive and tech together to create a captivating experience. Now, MOODY is looking to make an even bigger splash with his latest single, "Tu Suenos."
"Tu Suenos" is a ride into the depths of the hauntingly beautiful soundscape that MOODY set off to create. While the hypnotic bassline is dark in nature, the organic elements, otherworldly synths, and gorgeous vocals that permeate its runtime offer an uplifting ambiance that will keep you chugging right along with it as you find a groove.
This song is about having the "fire" and never giving up on your dreams. As a producer and DJ of 20+ years with this new alias I have to remind myself to keep going. Once I heard this passionate Spanish vocal sample, I knew this was a song I wanted to make. I hope "Tu Suenos" serves as a fierce song that motivates people to keep pushing even when times get rough.

MOODY
Get an exclusive listen of "Tu Suenos" on SoundCloud, stay tuned for the full release on January 27, and follow MOODY on social media to stay in the know with future releases.
Stream MOODY – Tu Suenos [EDM Identity Premiere] on SoundCloud:
---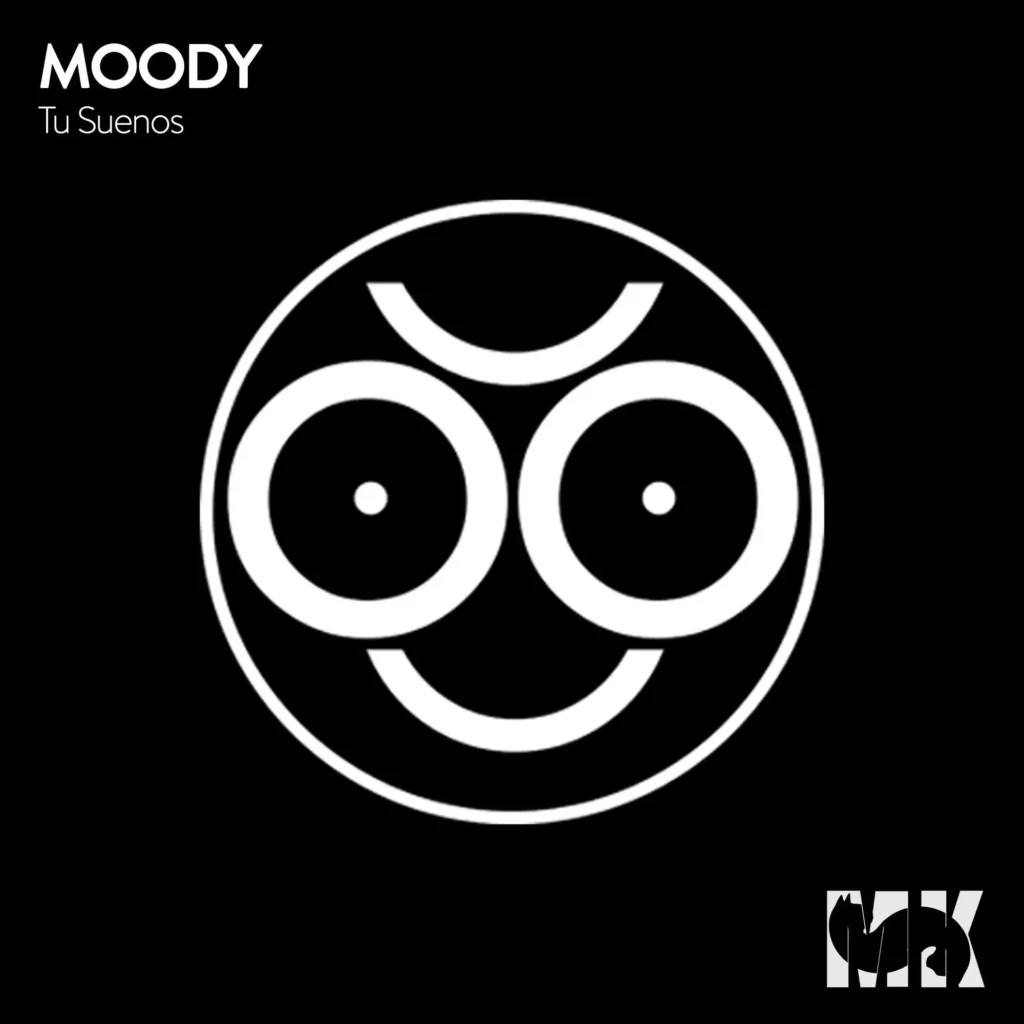 ---
Follow MOODY:
Facebook | Twitter | Instagram | SoundCloud | YouTube