If you've been craving more sounds from All Day I Dream then you're in luck as Lee Burridge just launched its sister label, in waves.
---
All Day I Dream has truly transformed into a global behemoth since first arriving on the scene a decade ago. Founded by Lee Burridge, they have gone on to release countless tunes that sweep listeners off their feet while also curating sublime showcases that have dotted the planet at iconic venues and festivals. But as they continue to celebrate a decade of dominance and set their sights on the All Day I Dream Festival in 2022 there was something else that they had in store for their fans, a newly minted sister label called in waves.
Focused on bridging the worlds of classical-leaning and ambient genres and bringing them together in harmony, in waves will allow the All Day I Dream family to explore new sonic reaches. Further, this will allow for more live instrumentation and unplugged experiences at future events as well.
The first release on the newly minted label landed on November 26 with Yuichiro Kotani and Hiroyuki Kajino guiding the way with Dance of the Wind. Yuichiro had previously found a home on ADID with "Playground #1" that landed on the 2019 Winter Sampler, while Hiroyuki has been involved in the realm of electronic music since first becoming a DJ back in the '80s.
Together, they've created two absolute masterpieces for fans to immerse themselves in, "Dance of the Wind" and "Masquerade in Desert." These two tracks are lengthy, clocking in at well over seven minutes, and are dripping with emotional tones. The ambient, melodic nature of both allow for strings, piano keys, and more elements to be placed front and center as this otherworldly offering graces the ears.
Take a listen to Dance of the Wind on Spotify or your preferred platform, and stay tuned for more from in waves as we continue to embark on our journey through the final month of 2021 and into the new year.
Stream Yuichiro Kotani and Hiroyuki Kajino – Dance of the Wind EP on Spotify:
---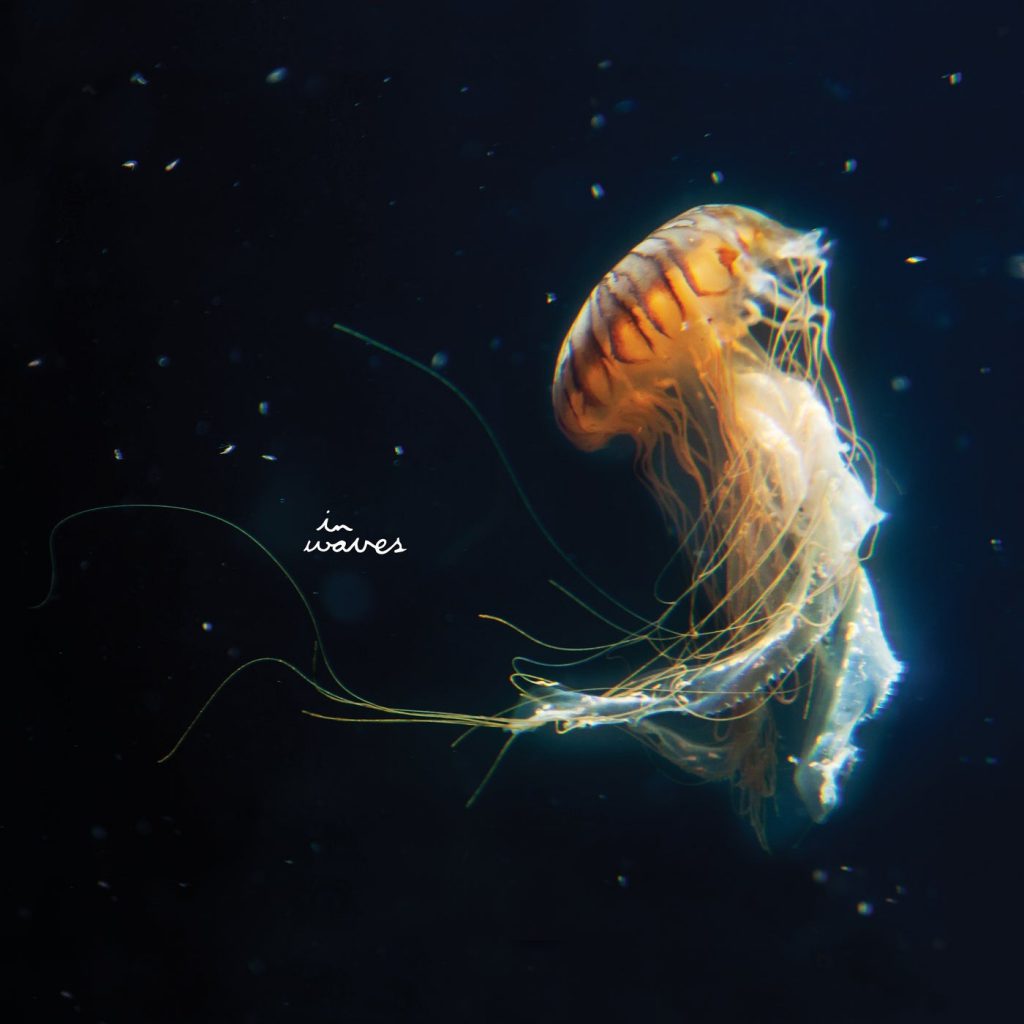 ---
Follow All Day I Dream:
Website | Facebook | Twitter | Instagram | SoundCloud