Certified dance floor destroyer Wax Motif curates a fiery playlist to get you stoked for his massive Sunday set on cosmicMeadow at EDC Las Vegas.
---
Few artists know how to get a crowd moving better than the one and only Wax Motif. He's aged like a fine wine and continues to improve with every release. Last year, despite the pandemic shuttering live events, he still managed to drop numerous hits, such as his collaboration with Diplo on "Love To The World" or the dance floor weapon, "Keep Raving." Not one to ever go easy on his effervescent fan base, Wax Motif has become synonymous with banging bass house, festival-ready future house, and most recently, hits right in the feels with his latest single, "Thank You."
Now, as we inch ever closer to finally being reunited under the electric sky at EDC Las Vegas 2021, we can't think of a better way to get the vibes flowing than with a curated playlist from the man himself. While the playlist features a bevy of his most recent originals and remixes, Wax Motif dug deep and unleashed some absolute smashers to feast on before you head out to the Las Vegas Motor Speedway as well.
Tracks featured in the playlist such as "Kontrol" by Shdws and Avacar, "Toxicity" by Reblok, and "San Francisco" by Kohmi, and "Tequila" by NuBass deliver some proper grooves, but that's not all he had in store. To take things to the next level Wax Motif also layers in some selections from others like Tchami and Habstrakt, FISHER, Lucati, and Anti Up to get everyone shuffling to the beat as well.
Check out the Road to EDC Las Vegas 2021 playlist from Wax Motif on Spotify and make sure to catch him when he takes the stage at the cosmicMEADOW stage this weekend!
Stream Road to EDC Las Vegas 2021 || Wax Motif on Spotify:
---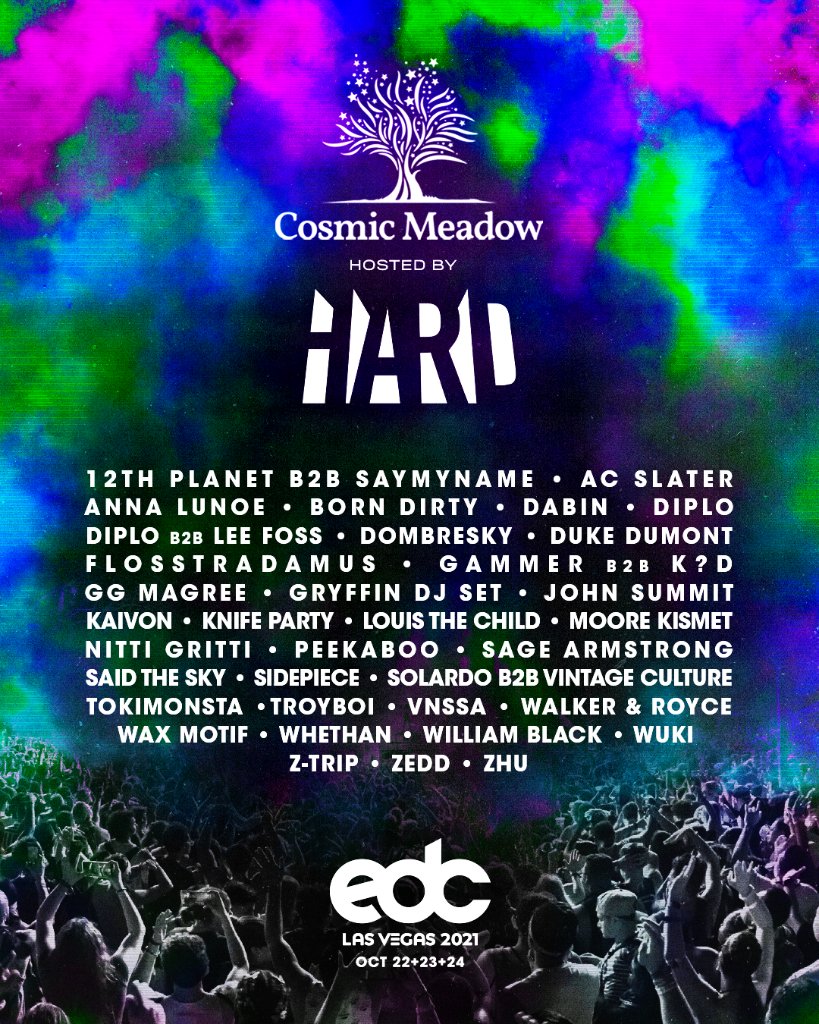 ---
Connect with Wax Motif on Social Media:
Website | Twitter | Instagram | SoundCloud