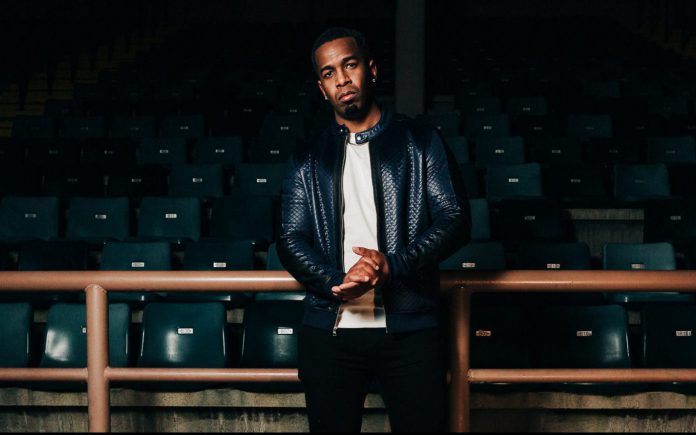 Gl0bal teams up with Burgess for his latest release on Circus Records, "Love Wins," which also acts as a teaser for his upcoming Insomnia 3 EP!
---
Gl0bal has made himself a mainstay in the bass scene with his heavy style of trap along with a continuous stream of releases. Last year he released six individual singles alongside his five-track Insomnia 2 EP to the delight of his fans. Energetic tunes such as "WYN" and "My Will" filled the speakers of plenty of living rooms while live shows were on a hiatus while others like "Believe" showcased a more emotional side of Gl0bal. Now, having kicked off this year with releases on Subsidia and Circus Records, he's continuing the momentum with the third installment of the series, Insomnia 3.
Officially dropping on April 8 via Circus Records, Insomnia 3 is four tracks of thumping basslines that only Gl0bal could concoct in his lab. With collaboration efforts from So Sus and Burgess, Insomnia 3 might just be the best installment of the series thus far. Ahead of the official release tomorrow, we were blessed with an exclusive listen to "Love Wins" – a track that will have you in your feels and headbanging at the same time!
The track begins with subtle production elements that let the vocals shine through as Gl0bal builds it up effortlessly into the heart-pounding drop that provides contrast to the sultry vocals. Mammoth-sized sub hits fill the speakers up while a consistent, chugging synth propels the drop forward to offer up some bass bliss. Small changes of patterning and Burgess' distinctive sound with melodic elements will leave listeners completely bewildered at what they just heard in the bridge of the track while simultaneously making them yearn for more as it comes to a close.
"Love Wins" is a wild ride from start to finish and will have you up and dancing around from the moment you press play! So get an exclusive listen to the track below, stream the rest of the Insomnia 3 EP on your favorite platform when it drops on April 8, and let us know what you think of the track in the comments!
Stream Gl0bal x Burgess – Love Wins on SoundCloud:
---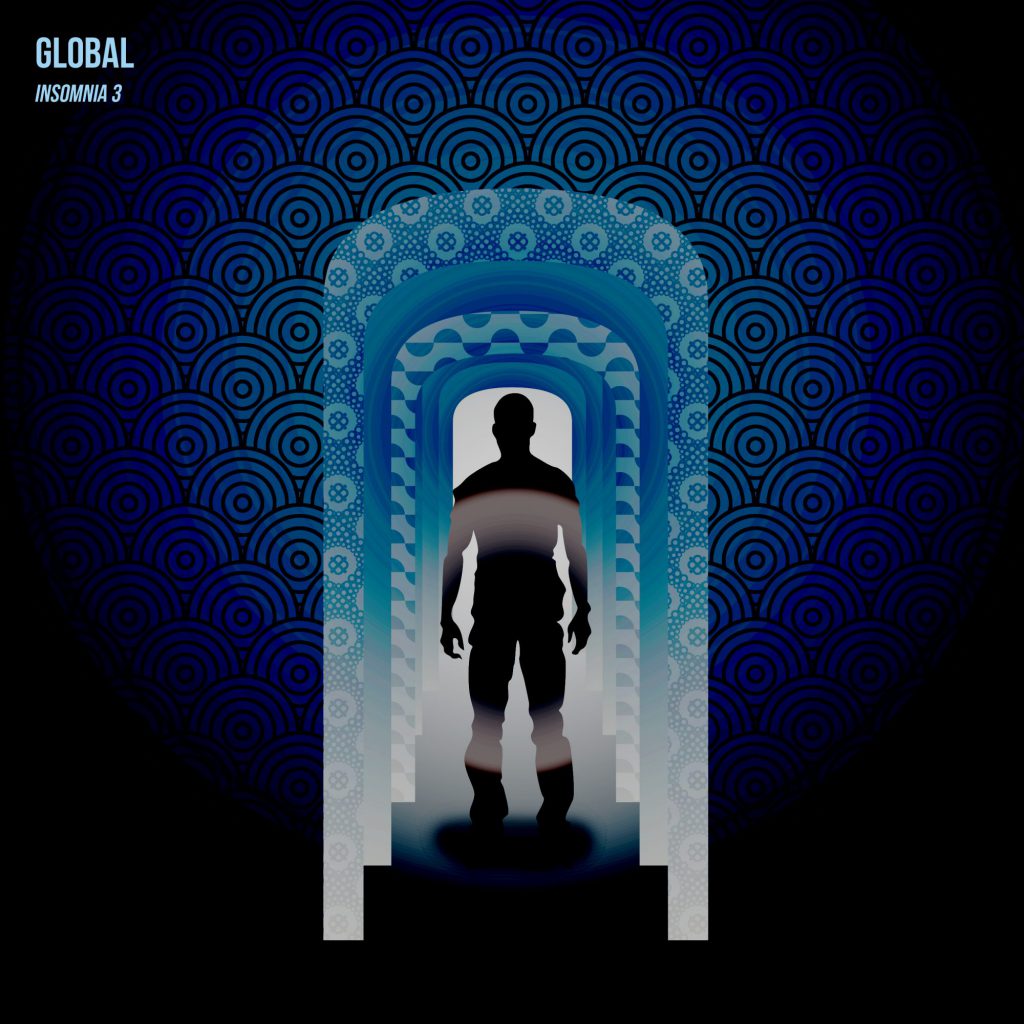 ---
Connect with Gl0bal on Social Media:
Facebook | Twitter | Instagram | SoundCloud | Spotify