Multi-talented artist YATABE dropped empowering single "Pretty Truth" and paired it with a vibrant music video.
---
Last year was a big one for Japanese-English artist YATABE. The London-based vocalist, producer, and DJ marked her arrival on the scene with her debut single "No Reason," which has since received the remix treatment from UK Garage favorite SHOSH and Kelvin Wood. It also gave a taste of the dynamic style YATABE cooks up in the studio as the track features an undeniable groove and catchy lyrics.
Riding the momentum of that release, YATABE landed in 2021 with her second single "Pretty Truth." For this track, she dove back into the realm of house and UK Garage with her own pop-infused vocals to put her crisp production style on full display. It's one of those tunes that will easily draw anyone in to bust a move on the dancefloor at a nightclub while simultaneously showing the emotion YATABE can add to the mix with the lyrics.
In addition to the track, YATABE released a seductive music video starring herself which doubles as a look into the world that this rising star in the scene has created. The bold, confident video pairs perfectly with the track's message and club vibe while showcasing her creative vision, so check it out below!
Watch the music video for YATABE's "Pretty Truth" on YouTube or listen to the tune on your preferred platform. Let us know what you think in the comments!
Watch YATABE – Pretty Truth on YouTube:
---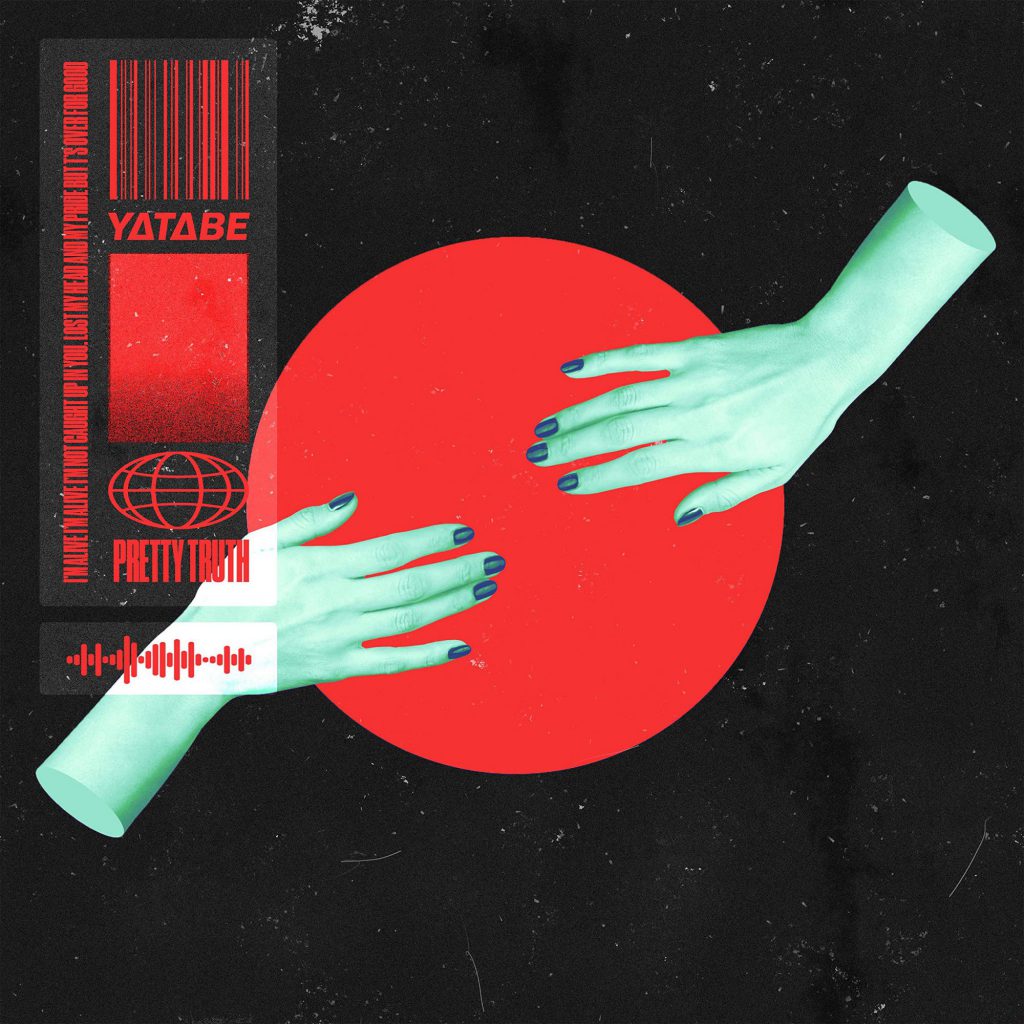 ---
Follow YATABE on Social Media:
Website | Facebook | Instagram | SoundCloud | YouTube