Keeping the groove alive and well despite the locked down summer, Flamingosis invites us to join in on a "Wild Summer" with this playlist!
---
Groovy, dreamy, and all-around incredibly sunny describes the moods and whimsy of one Flamingosis. Born Aaron Velasquez, the subtle works of this wondrous artist impact fans not simply via his funky beats and fun rhythms but invigorates his artistic take on character as well. For the closing out of the summer this year, Flamingosis drops in with "Wild Summer." Filled with warm beats, a fun selection of vocal samples (including an introduction about Frisbee sales in the 1980s), and warmth that exudes relaxation, "Wild Summer" is a perfect retreat into the next section of what's no doubt the year of unexpected happenings.
With the video release for "Wild Summer," Flamingosis caps a rather interesting six months in 2020. He saw the release of a collaborative album in March titled Maniacs! with The Kount which combined the influences of both artists into a new direction touching on everything from hip-hop and funk to disco and Latin music. Then, about three months ago, he delivered a second helping of his mix-tape series "Mood Provider" in collaboration with The Untz.
The mixtape brought a variety of styles and beats to hold back the blues of missing out on festival season, and now he's curated a playlist of tunes to keep the vibes rolling strong in the waning days of summer. Check it out below, grab a copy of "Wild Summer," and let us know what your favorite release from Flamingosis has been in the comments!
Stream Flamingosis' "Wild Summer" Playlist on Spotify:
---
Tracklist:
Flamingosis – Wild Summer
Tim Maia – Que Beleza 
Khruangbin – First Class
Rasa – When Will the Day Come
Bobby Caldwell – Down For The Third Time
Little Beaver – Concrete Jungle
Leroy Hutson – I Think I'm Falling In Love
The Blackbyrds – Rock Creek Park
Azymuth – Tamborim, Cuica, Ganza, Berimbau 
The Doobie Brothers – What a Fool Believes 
Straight Lines – Everybody Wants to Be a Star
Earth Wind & Fire – Can't Let Go
Marcos Valle – Bicicleta
Tame Impala – Is It True?
Letherette – Just For You
The Streets – Has It Come To This?
Darius & Wayne Snow – Equilibrium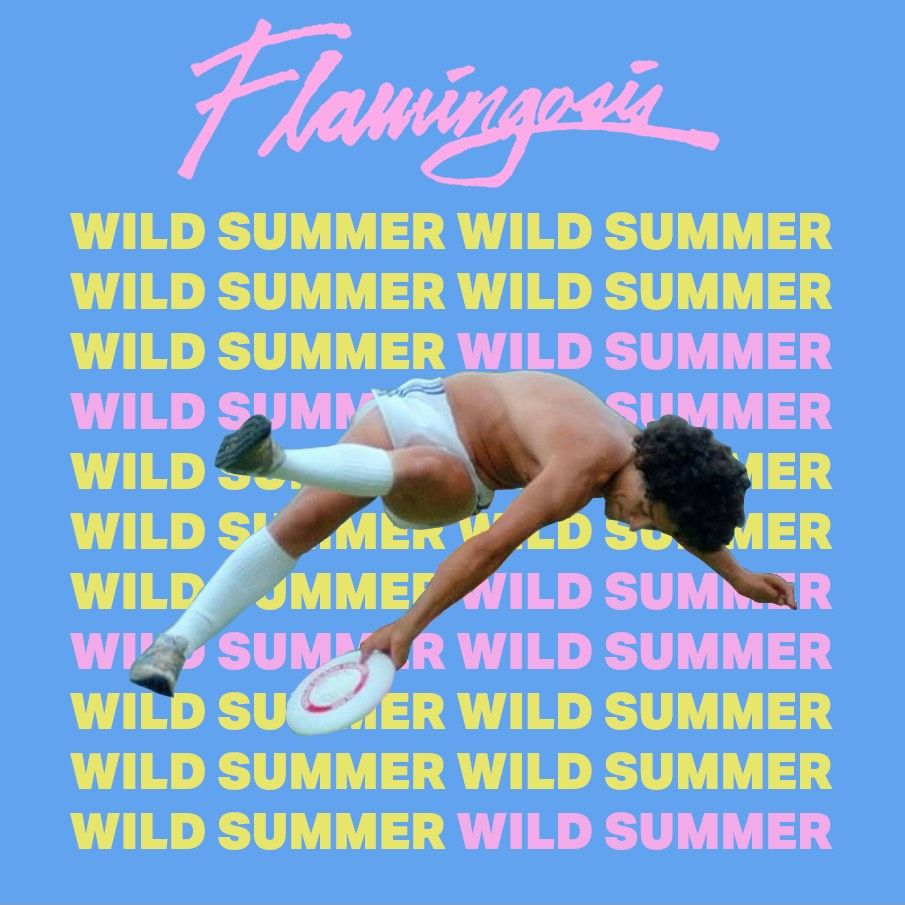 ---
Connect with Flamingosis on Social Media:
Website | Facebook | Twitter | Instagram | SoundCloud | YouTube