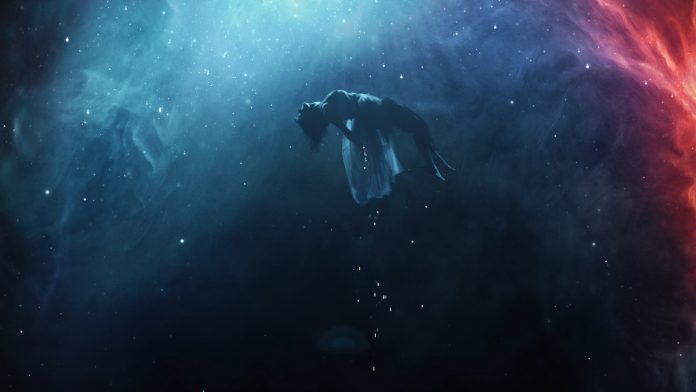 Madeon teamed up with Lena Headey and Maisie Williams to create a fantastic music video for his tune "Miracle."
---
Madeon has stayed relatively quiet after stunning his fans with a few livestreams over the past few months on YouTube as well as during Porter Robinson's Secret Sky. He's continued to ride the wave from last year's fantastic album Good Faith, and now he's gifted his faithful followers a fresh music video for the highly praised song, "Miracle."
The song, which features vocals from Madeon, tells of his bittersweet transition in life and moving to America from his native country, France. This makes "Miracle" one of the more emotional and personal pieces from the album, and the music video creates a perfect representation of just that.
The music video for "Miracle" portrays the drama behind the music and visually guides those who tune in through the story Madeon set out to tell. The song's slower melodies gradually accelerate into more upbeat verses which are showcased through similar transitions and contrasting ideas in its scenes.
Taking on the duties to direct the music video was Lena Headey, who many might know as Cersei Lannister from Game of Thrones. The idea she developed reflected the drama of the music, which was the intention of the song. The video features Maisie Williams who played Arya Stark in the series as well.
"A few months ago, while I was on tour, Lena reached out about making a video for 'Miracle.'" Madeon said, "Her vision was so clear, it was very different from the way I've illustrated the universe of my album Good Faith up to that point but I thought that's what made the idea so fascinating for me. She focused on the drama of the music and made a beautiful video. I'm very honored that my music inspired her!"
Be sure to check out Madeon's latest music video below, download or stream Good Faith on your favorite platform, and let us know what you think in the comments.
Watch the music video for "Miracle" on YouTube.
---
Follow Madeon on Social Media:
Website | Facebook | Twitter | Instagram | SoundCloud | YouTube