PROXY continues the forward momentum of his releases with a new track dubbed "Nervous," that's due out on Mako Records!
---
If you are on the hunt for dynamic production and a producer that cannot be put in a box, look no further because PROXY is the artist that you've been searching for. This Russian producer is a driving force with his unconventional production talents. His new single, "Nervous" brings those talents to the spotlight and will have you dancing for hours!
Having more than a decade of experience in the dance music world, PROXY is no stranger to success. Late last year he released his standout EP, Collusion, on AC Slater's Night Bass which was met with much praise and since then he has been on a roll of releases. Last month he released his HIGH / EZY TING two-track EP on Insomniac's IN / ROTATION. Now, he presents his new track, "Nervous," which is out on his own imprint Mako Records.
"Nervous" is an absolute thriller of a track from start to finish! It can't be categorized as one particular genre because it interlaces elements from hip-hop, house, and electro to create an infectious sound. Utilizing metallic synths, a driving bassline, and an infectious vocal sample – the track is unbelievably hype and will get you jumping out of your chair. It's a sonic experience unlike any other, provided courtesy of PROXY and we're proud to premiere it.
Take an exclusive listen to "Nervous" on SoundCloud below, pre-save it on your favorite streaming service, and let us know what your thoughts are on this tune in the comments below!
Stream PROXY – Nervous [EDM Identity Premiere] on SoundCloud:
---
"I'm happy to share with you my past and my future, the original sounds of the Proxy. It's an aggressive one, but really true. Stay true to the music you can believe in"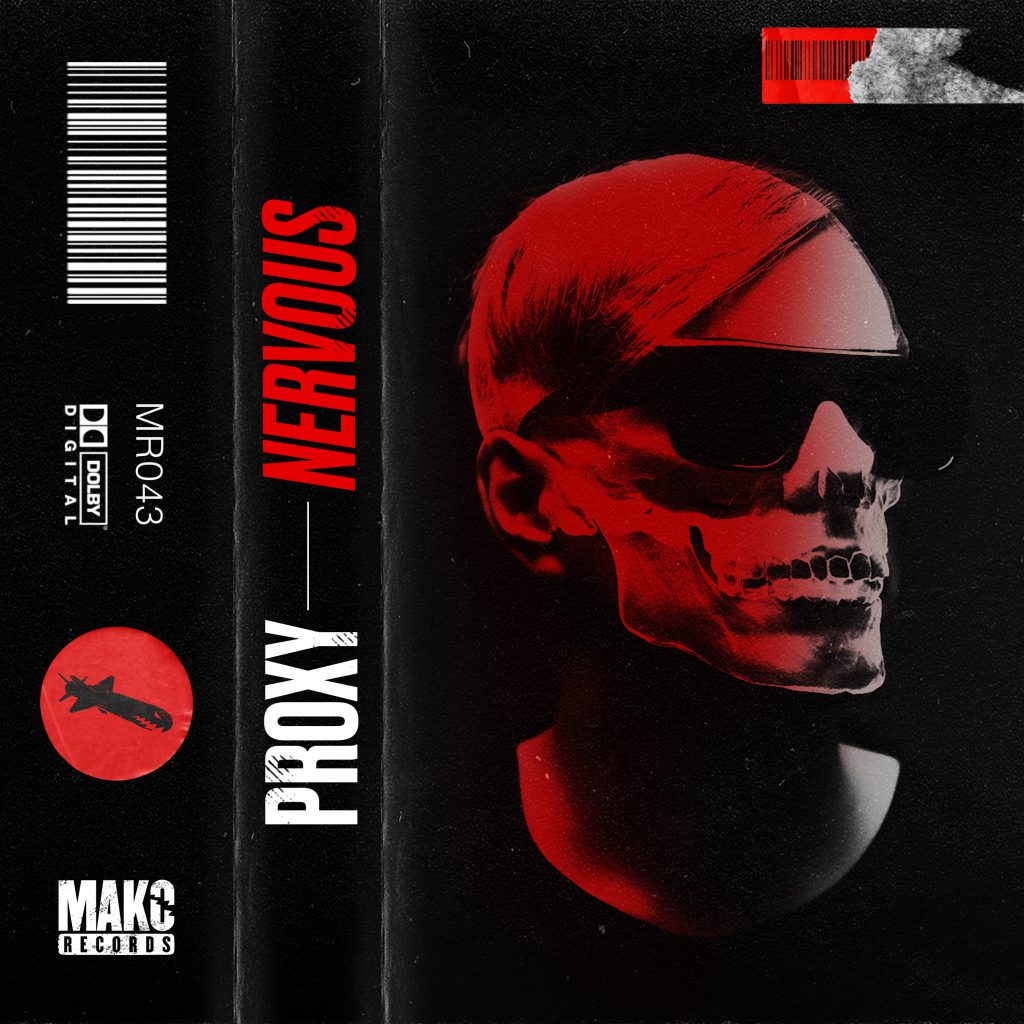 ---
Connect with PROXY on Social Media:
Facebook | Twitter | Instagram | SoundCloud