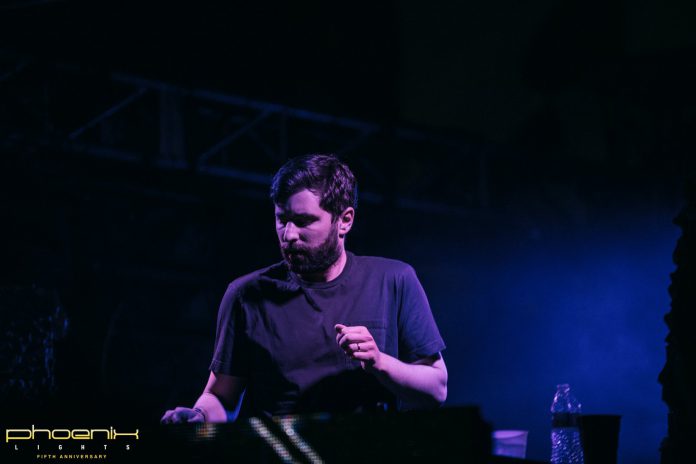 For the final release of the decade and single off his forthcoming album, Lane 8 explores his own past to bring his faithful followers "Just".
---
As people around the world count down the final seconds of 2019 and usher in a new decade filled with special moments of its own, Lane 8 has one final gift for us all to soak in: "Just". The final single from his album Brightest Lights that's due out on January 10, it is just the track we need to put us in a serene state as we enter the new year.
True to form, Lane 8 has delivered another masterful track that will have listeners drifting away and taken to a bliss-like state. It's easier than ever to get lost in the soundscapes he's constructed as he adds layers of complexity on the beat with each passing second of the track. A perfect addition to playlists created to carry you into the new year, this track will surely start 2020 off on the right foot for anyone who tunes in.
Brightest Lights is available for pre-order now ahead of its full release in the new year and tickets are on sale for Lane 8's corresponding tour as well via his website. Listen to "Just" below and read on for the full story behind the track from Lane 8 as he dives deep into his own history!
Stream Lane 8 – Just on Spotify:
---
"As we close out the 2010s I wanted to release a special piece of music, the final single from my new album, a song called "Just". At the beginning of this decade, I was about to graduate college and start working at a very solid, safe job in the Bay Area. My life was taking a certain form and direction despite the fact that I still had this crazy dream that I would one day be able to do what I actually loved and make music for a living. I didn't have any sort of plan or reason to believe that I would ever succeed in music, but the dream ate away at me, and I continued to spend most of my free time (and a decent amount of time at work, if I'm honest) making music.

There were many times between 2010 and 2015 when I was convinced it wasn't going to work out. When Maria and I first moved to Germany, I figured it'd be a good place to try and be a producer and DJ because the "scene" was so strong there. Looking back I can't believe how naive that thinking was. Nobody knew who the hell I was in Europe! I got dropped by my European agent, and although I had a little success in America and a few Anjunadeep releases, I was just about ready to throw in the towel.

There were a lot of turning points to get where I am now – getting support from A&B and Odesza made a huge huge difference. But I think the other factor that pushed things through was that I never lost the pure joy of making music. I still get the same feeling I did when I was 14 and coming up with new beats in my parent's garage.

That's where "Just" comes from. This is kinda dumb but when I was putting this song together I was reflecting on another moment of pure childhood joy: trading baseball cards with my friends during summer break. the original demo was called "David Justice" because I remember having about 60 of his baseball cards back in the day and it was the original concept for the song. David Justice turned into Justice which turned into Just, but ultimately the song reflects that joy of getting deeply into whatever it is that makes you tick, whether that's baseball cards or making music I think the feeling is the same. I hope you all enjoy it!"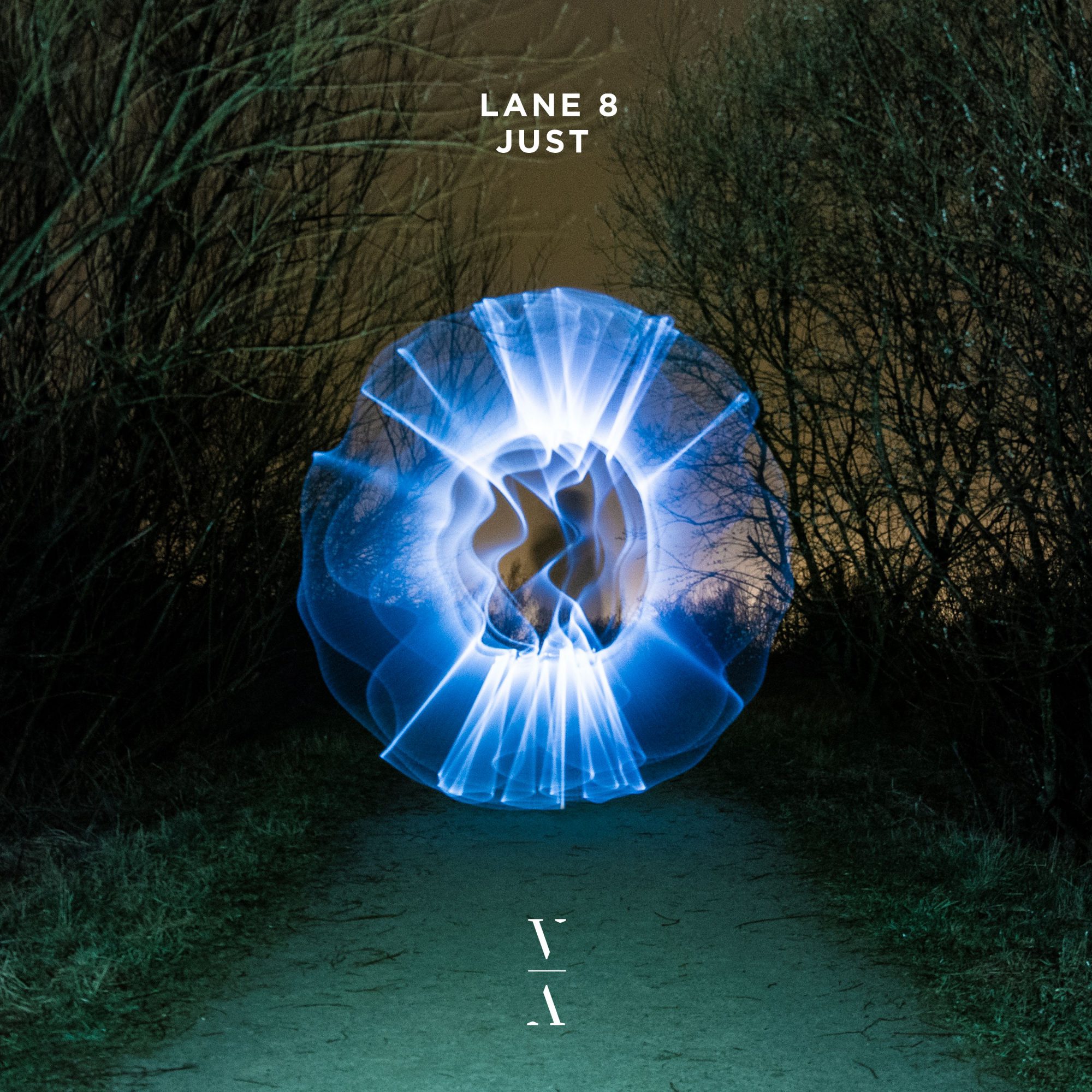 ---
Follow Lane 8 on Social Media:
Website | Facebook | Twitter | Instagram | SoundCloud | YouTube