EDM Identity Team Member Darris Pope shares some of his favorite moments, artists he listens to, and more!
---
Name: Darris Pope
Rave Name: LUMiИUS
Age: 29
Hometown: Chamblee, GA
Current City: Atlanta, GA
Occupation: EDM Identity Team Member / Freelance Writer
Facebook: Darris Pope
Twitter: @datboydarris
Instagram:@datboydarris
---
What was your first electronic music event?
My first true EDM concert was an Adventure Club and Minnesota show. I've followed the genre for most of my life, but around the time that dubstep became popular was when I finally decided I needed to go to a show/rave.
What/who influenced you to attend your first event?
I've always been a fan of EDM since I was young. When I was in middle school I played a game called Dance Dance Revolution which is full of techno, J-Pop, trance. I played it for a decade and competed in tournaments for it. Through DDR, I became interested in trance and techno. When Adult Swim debuted, they featured a segment where they played Daft Punk's anime-style music videos off their album Discovery. It was too much for my preteen mind to handle. All I could think is, "What is this music and how can I make it my life?"
Me and my friends started downloading techno and trance, like Kernkraft 400 and Darude's "Sandstorm." We were really big into groups like 4 Strings, Gabriel & Dresden, and DJ Tiësto.
Later in high school, one day I just walked into Best Buy and strolled the "Dance Music" section and bought BT's Emotional Technology and Röyksopp's The Understanding. The rest was history.
When dubstep first came out I was still a big fan of house and trance, so I didn't really know where to start. I had never really been to a show that wasn't rap or rock, but around that time, a few friends of mine convinced me to go to one with them to go see Adventure Club. They also introduced me to Minnesota, Flosstradamus, RL Grime. One of them had been chatting with Baauer online and we went to a small show of his and I got to meet him, which was fun.
Adventure Club's "Superheroes Anonymous" mix series got me more into dubstep and later Future House, and introduced me to some great acts like AlunaGeorge, Dabin, Hermitude, and Taiki Nulight.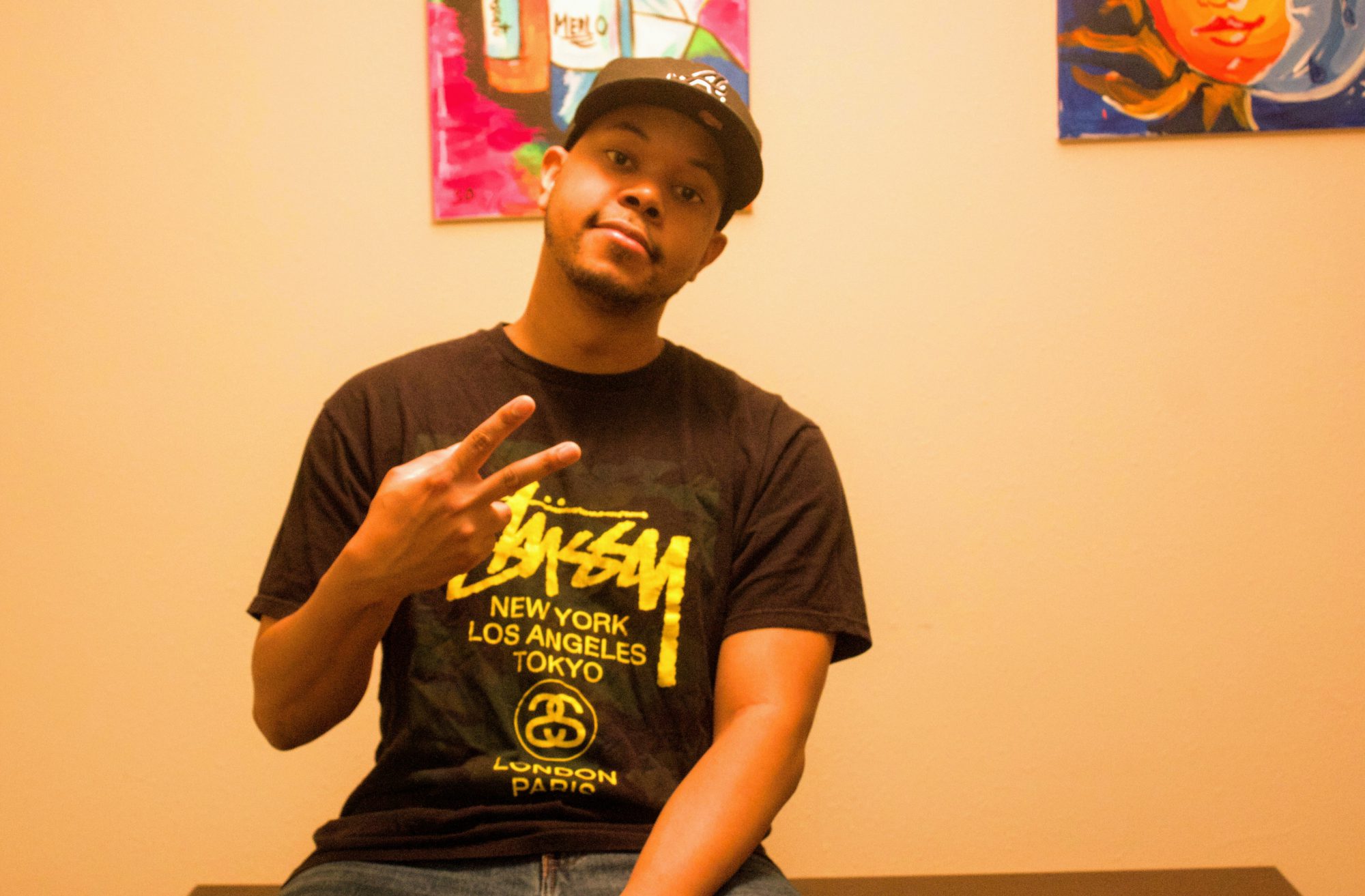 What is one moment from an event that was special and why?
My most memorable moments were seeing RL Grime in concert at an event called "Kingdom Rave" in Atlanta and also attending my first tour of Shaky Beats Festival. At the RL Grime show, that was my first time seeing a really good light show. Grime was branching out from a more trap sound, and had some really wavy futuristic songs; I still keep the unreleased version of his single "I Hold Still" on heavy rotation.
Shaky Beats is a day fest in Atlanta that is a bit more mainstream and not as big as camping fests but still a lot of fun. I got introduced to many cool artists I still follow now there, like Mija, Rezz, CiD, but I will never forget seeing ODESZA close the final day of the first Shaky festival. I had never heard of them before, but their atmospheric, emotionally powerful sound really solidified the fest experience for me.
At one point, they brought in a live band on stage, which was really cool. There were fireworks, the whole sha-bang. They also played an arrangement of "Above the Middle" that I will never forget. Hearing that downtempo, ethereal jam played over a large grass field in the park, surrounded by many other EDM lovers, was surreal. The sun was setting and at the moment I just felt like, "This is what life is about. This is why we are here."
That was my very first festival and I almost didn't go. Now it's one I'll never forget and I hope to go to many more fests in the near future.
What is your favorite festival or event?
I'm still kind of getting my feet wet in the whole festival scene. I've only been to a few, but soon hope to add more to my "festie collection." So far, I'd have to say Imagine Music Festival. Each year, they have been working really hard to improve upon the previous iteration and it shows. The lineups they bring are very interesting and their stage designs are great. They often do a lot of events bringing in art, carnival style attractions, hologram tents, and the whole vibe on the grounds there is very cool.
They've gotten a lot of flack for not being very organized and the 2017 year had some minor "fiascos" like a three-hour wait to get in, but the whole fest grounds (which was much more organized in 2018) gives this nice sense of free reign. Everyone at Imagine is  cool, down to earth and you meet a lot of people who are truly passionate about EDM culture and not just there to party.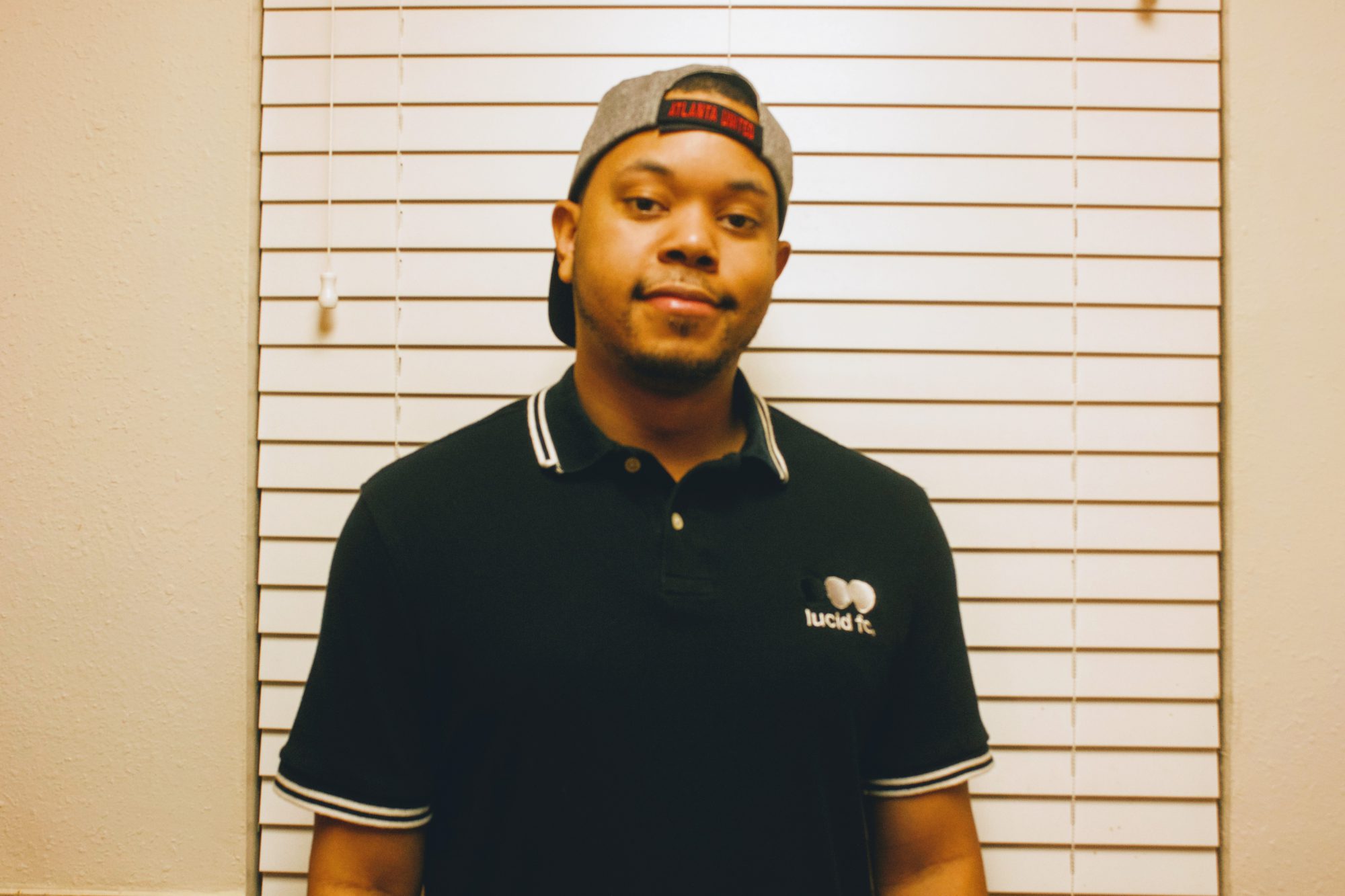 What is your favorite electronic song and why?
Oh wow. What a loaded question. My favorite songs change so often, but there are a few that have persisted in my song library through the years. I must admit, most of them are because I saw them live and they were epic. Tchami's "Summer '99" is a favorite of mine. It's got a kind of old-school meets new school vibe blending changing house sounds with high energy. The drop is very unique and has a heavy tech house sound.
Bontan's "The First Time" is also one I have to play almost every day. This one masters the essence of "back to the basics." It's a progressive house track with an almost simple, repeating melody throughout the entire track, but damn, is it groovy. Bontan combines elements of tech, progressive and big room which creates a timeless floor-filler. I definitely recommend it.
I'm also really digging Fisher right now. I heard his track "Ya Kidding" at Imagine and it was funky as hell and his single "Losing It" is just awesome.
Who are your favorite artists?
My current favorites are Kaskade, BROHUG, Tchami, Malaa, Wax Motif, AC Slater, Joyryde, Fisher, Boris Brejcha and Taiki Nulight. I also like a lot of the old-school guys like Tiësto, Armin Van Buuren, Paul Oakenfold, and Above & Beyond.
What are your favorite genres?
I love house. Always have, always will. Right now I've been really into Bass House, G House, and Tech House. I'm also a big fan of Progressive and Big Room, Trance, and I also dabble in IDM. In the past, and from time to time, I still enjoy Future House and some dubstep (particularly post-dub or Riddim).
What do you feel your "Identity" is in the electronic music community?
I'm a music-head and EDM junkie. I love the scene, I like to dance, but most importantly, I'm always there for the music. Even if I'm not really feeling a particular event, or if I have to go to a festival alone, I will go in the hopes of hearing that one song that I just simply cannot forget. Finding new music is something I live for and meeting others who feel the same or just appreciate the scene makes it all worth it.
There's something about attending festivals and even just EDM shows, I guess it's cliché, but there is this suspension from the real world, from certain responsibilities, from what you're supposed to do and how you're supposed to act. I think EDM as a genre embodies that.
Is there anything else you would like to add about yourself for the readers?
In a way, I feel like I'm always growing and we as people are always growing. The past few years, particularly in the EDM scene have taught me, it's OK to be different. It's OK not to be perfect. It's OK not to "fit in" to something. Life is short and we really are just here to enjoy it. Aside from music, I like to write and follow the news. I'm also a big video game fan and often make time to play, especially online. I also am a fan of anime.
Right now, I freelance write in Atlanta, but I hope someday soon that writing and following music will take me to all kinds of wonderful places. As I am beginning the process of following my dreams I hope everyone out there follows theirs as well!
---
Do you want to be featured in our weekly ID Spotlight segment? Click HERE for the submission form!